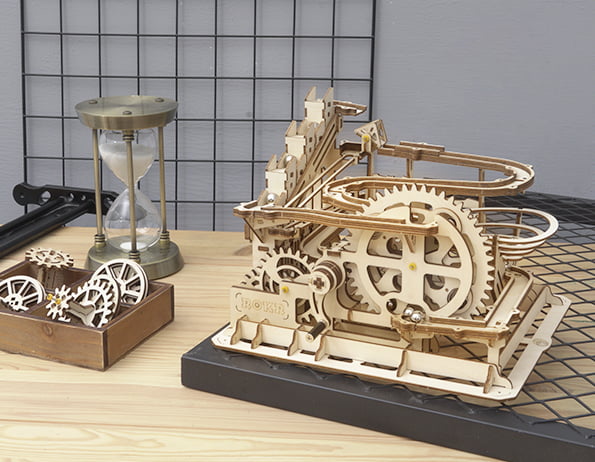 Coolest decoration, Best gift idea!Come and join our ROKR adventure!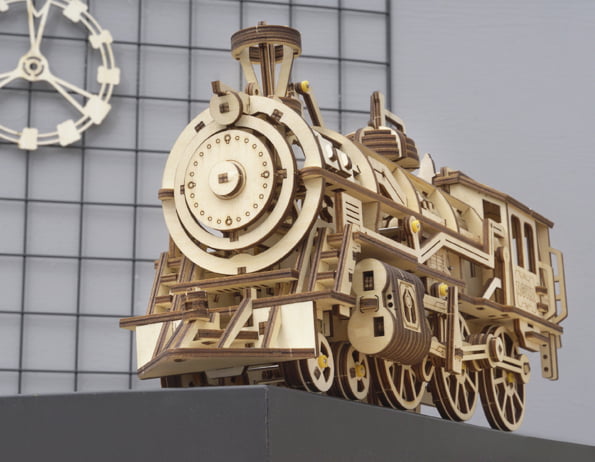 Spring drive, gear transmit.The coolest mechanistic model!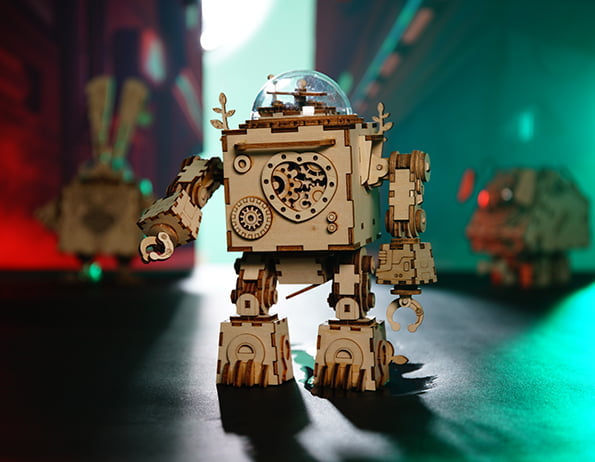 A perfect combination of robotic appearance and music.Would you like to have a singing robot?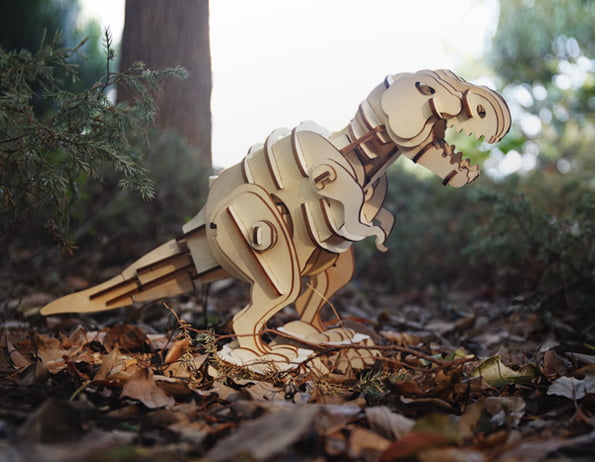 The world's first alive T-Rex 3D wooden puzzle.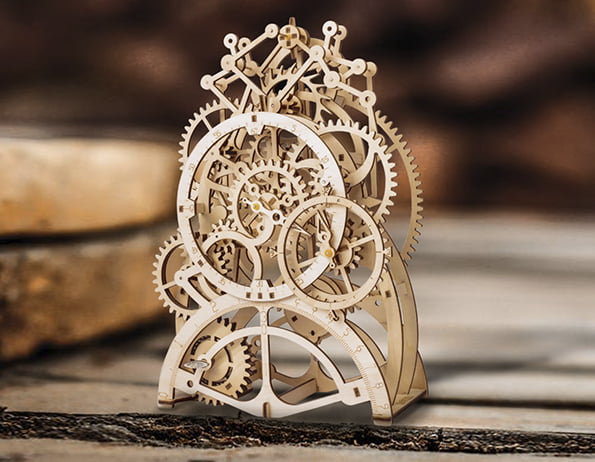 A really fun and satisfying building project.windup – lasts 8 hours.