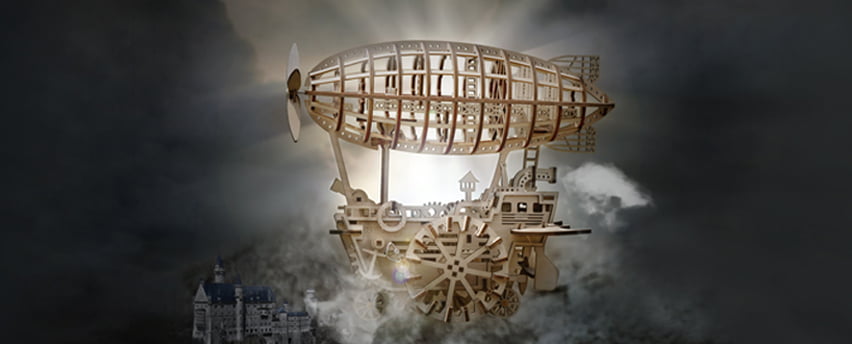 We are home to all kinds of mechanical models and gears, and always keep in mind that "Quality is the priority". Come and join our Rokr family!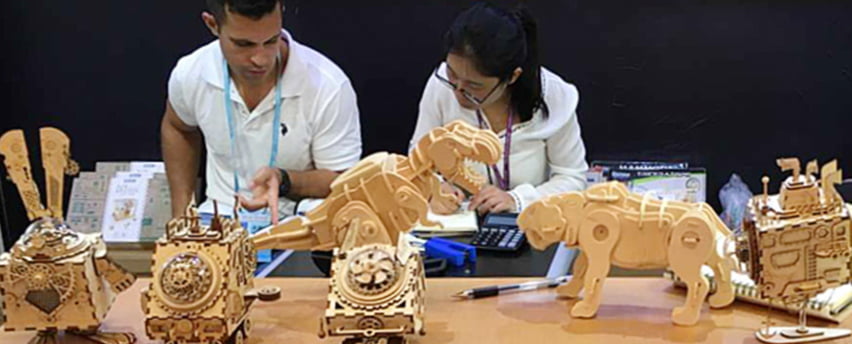 Rokr with its amazing products shown up in the international toy show in Shanghai, China. Our new arrivals are quite popular among the children and their parents. Do you wanna more toy shows? We look forward to meet you in your country!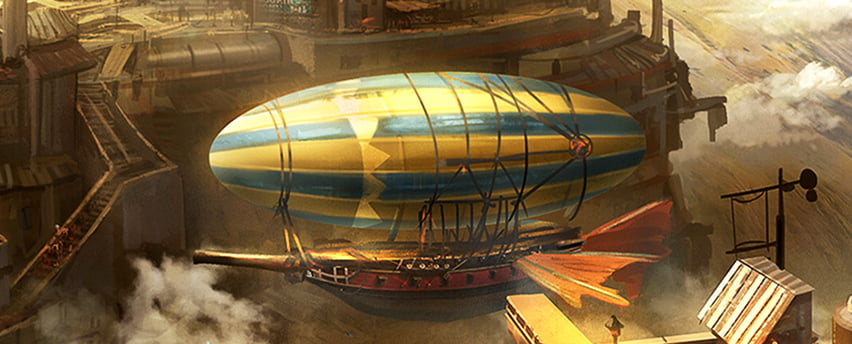 Recently, space exploration technology company Space X announced that it will use the Large Falcon Rocket ( BFR ) to send a private passenger to orbit the moon.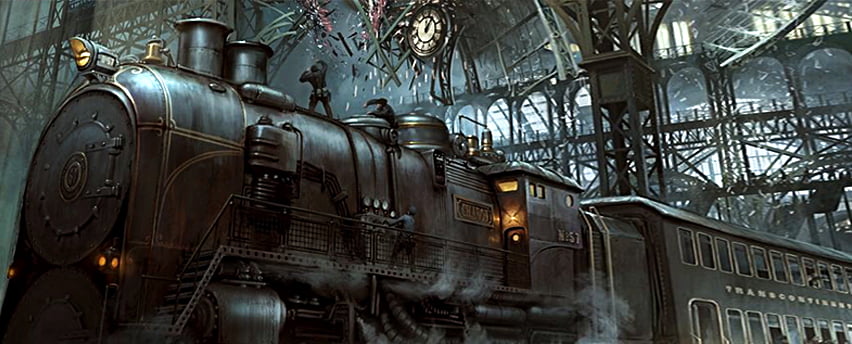 Steam power-primary force moving the era. Use both hands to make the history, paying tribute to Watt.