Assembled with tenon and mortise of Chinese classical technology, all wooden parts can be firmly connected without glue.

With exclusive advanced technology and our own strong supply chain,they are devoted to providing Top handmade works of Art.

Improve hands-on ability and cultivate patience. Cooperating assembly can improve the relationship with family or friends.
Can't wait to make your own movie? Here is a brief instruction of how to DIY a simple film.
ROKR is a brand of original design transmission model in China. We adhere to the concept of "To assemble, to explore," which is committed to creating DIY assembly models with mechanical and punk styles. Now, we have five product lines: machinery, life, fun, developing, and IP collaboration. Express creativity with precise structures and explain the geek spirit with hardcore shapes to provide global players with more innovative new products.
The products that fall under Rokr brand include robotic walking dinosaurs、mechanical gear products、steam punk music boxes、solar energy items and so on. Classic 3D wooden puzzle modeling, simplicity but challenging.
Meanwhile, Rokr always keeps in mind that "Quality is the priority". With excellent Research&Development team, more and more awesome designs are born. Those products are quite popular all over the world. Also, we offer the opportunity to customize the projects as you like.
So, come on to join our Rokr family!! Let's make something amazing together!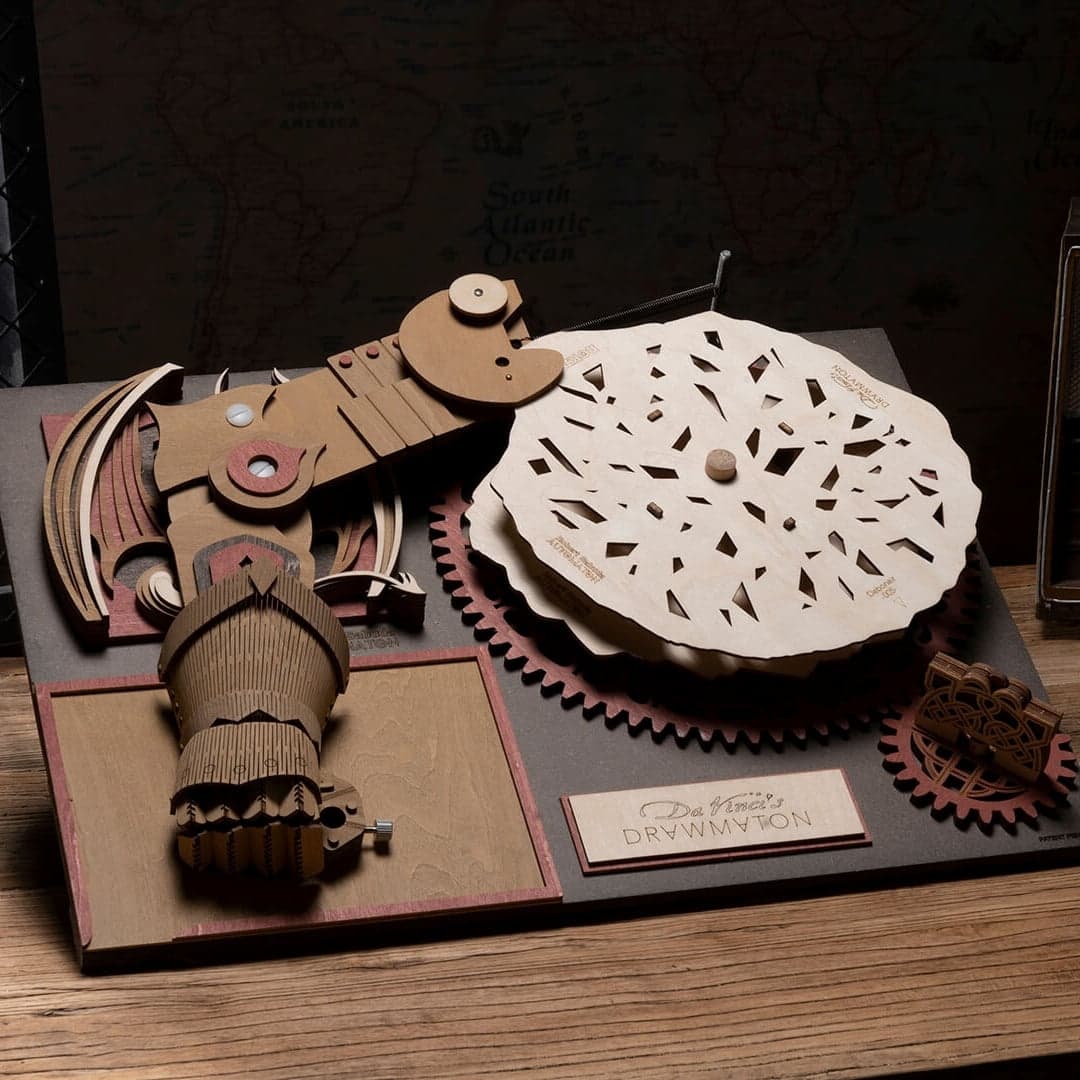 We provide wood panel processing, wooden assembling toys manufacturing, wooden crafts processing, etc.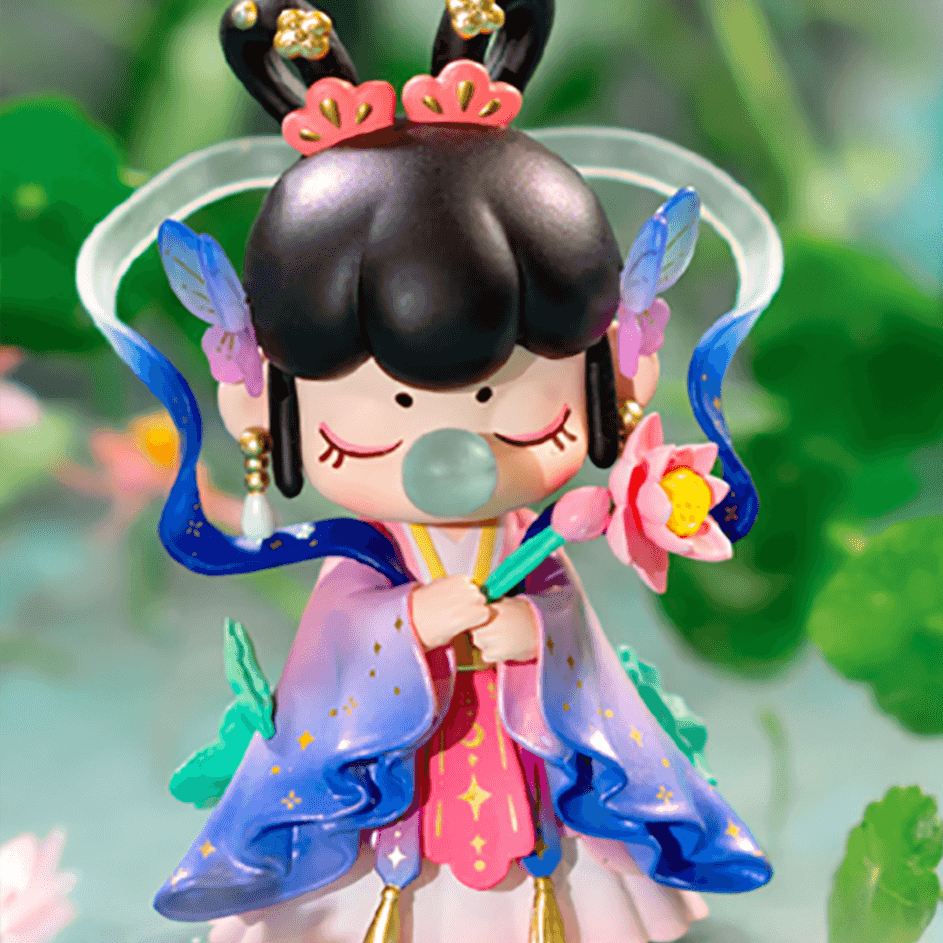 It includes injection molding products processing, plastic figure manufacturing, and plastic product customization.