Assembled with tenon and mortise of Chinese classical technology, all wooden parts can be firmly connected without glue.

With exclusive advanced technology and our own strong supply chain,they are devoted to providing Top handmade works of Art.

Improve hands-on ability and cultivate patience. Cooperating assembly can improve the relationship with family or friends.
PRODUCT SERIES DISPLAY > >
Puzzles for Home Decoration
Classic never goes out of style.
Puzzles for Vehicle Lovers
Here are vehicles from the past.
Know everything in heaven abouve and the earth underneath;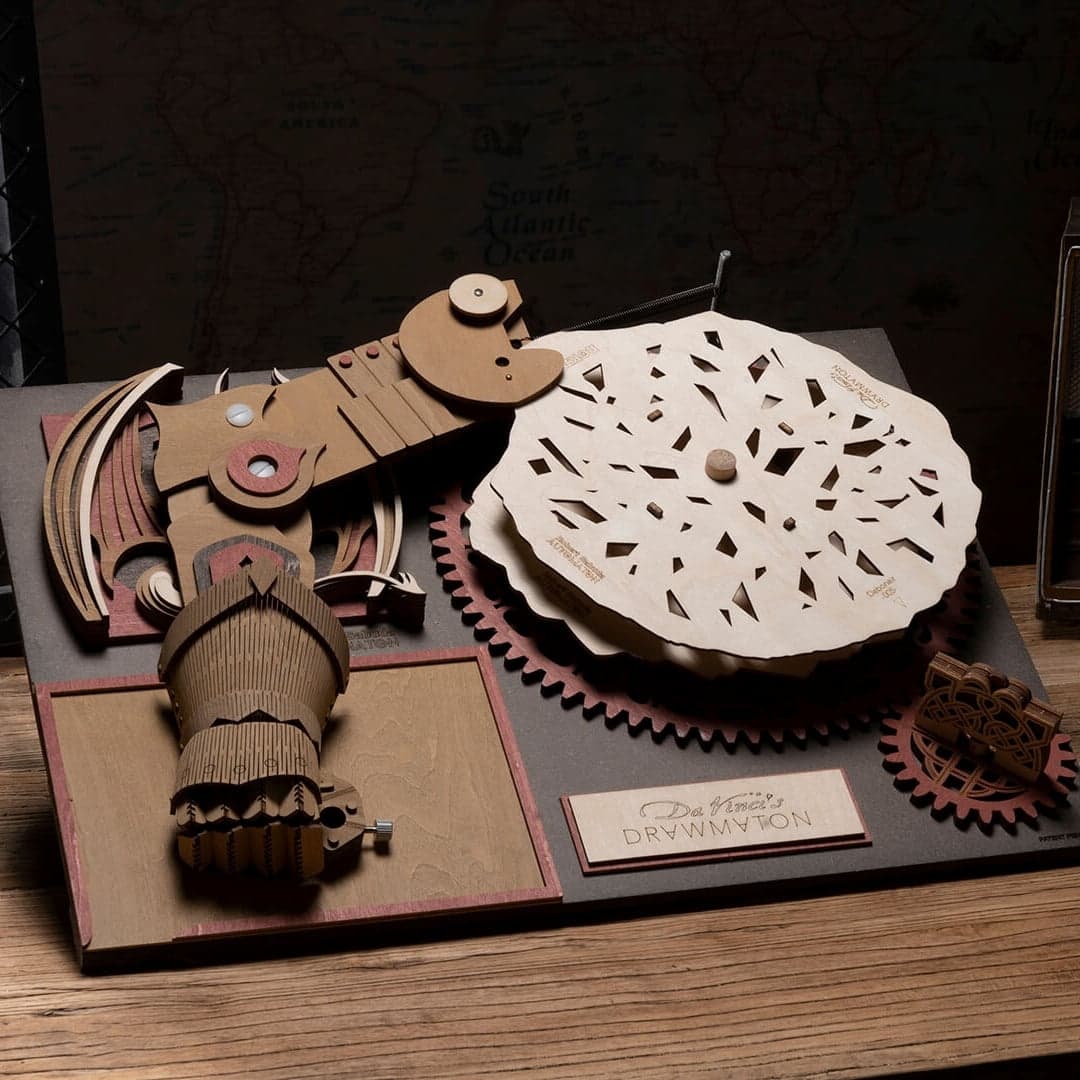 We provide wood panel processing, wooden assembling toys manufacturing, wooden crafts processing, etc.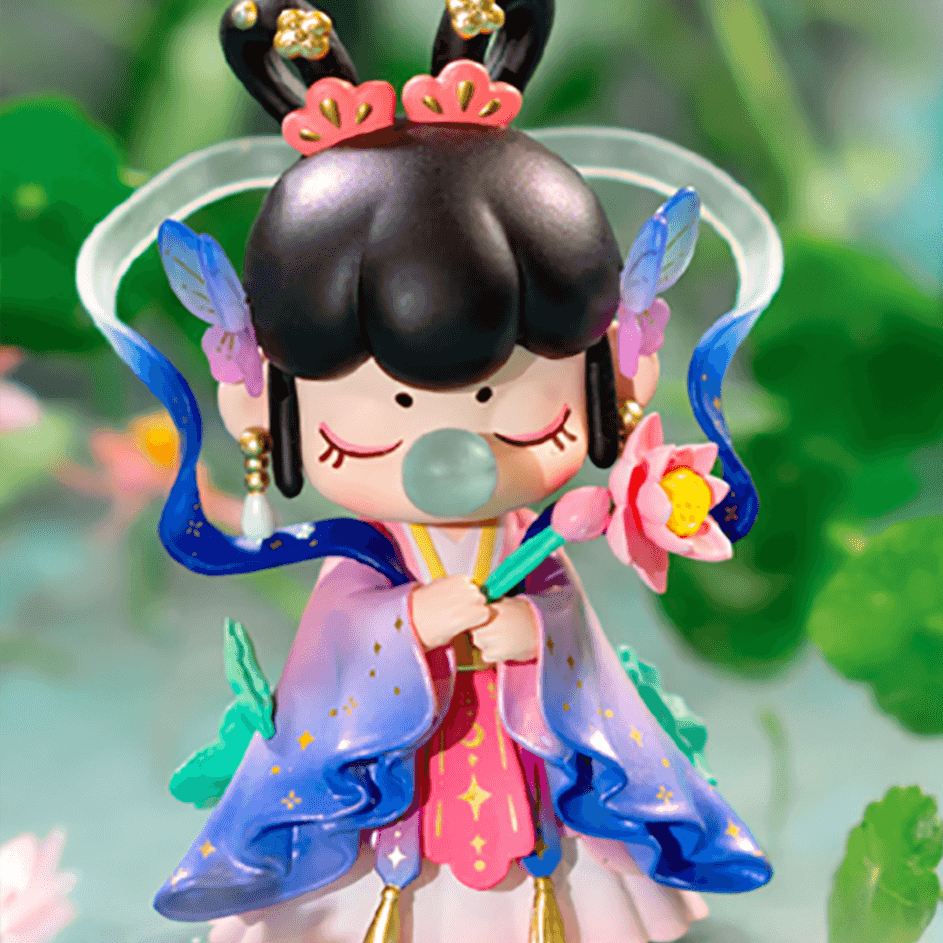 It includes injection molding products processing, plastic figure manufacturing, and plastic product customization.
Can't wait to make your own movie? Here is a brief instruction of how to DIY a simple film.