ROKR is a sub-brand of Robotime Technology(Suzhou)Co,. Ltd, which is a Chinese toy brand and focuses on designing, manufacturing and selling wooden puzzles and educational toys for Kids and Adults.It integrates the beauty of machinery and scientific exploration to meet the eager-to-learn spirit of the intellectual enthusiasts who advocate science and technology, creativity and freedom.
Meanwhile, Rokr always keeps in mind that "Quality is the priority". With excellent Research&Development team, more and more awesome designs are born. Those products are quite popular all over the world. Also, we offer the opportunity to customize the projects as you like.
Production Technical Process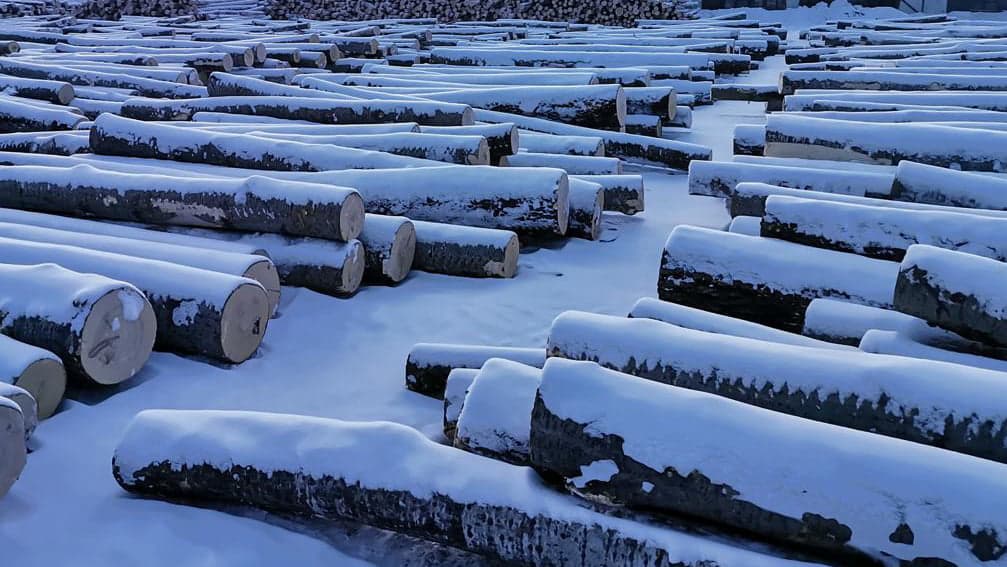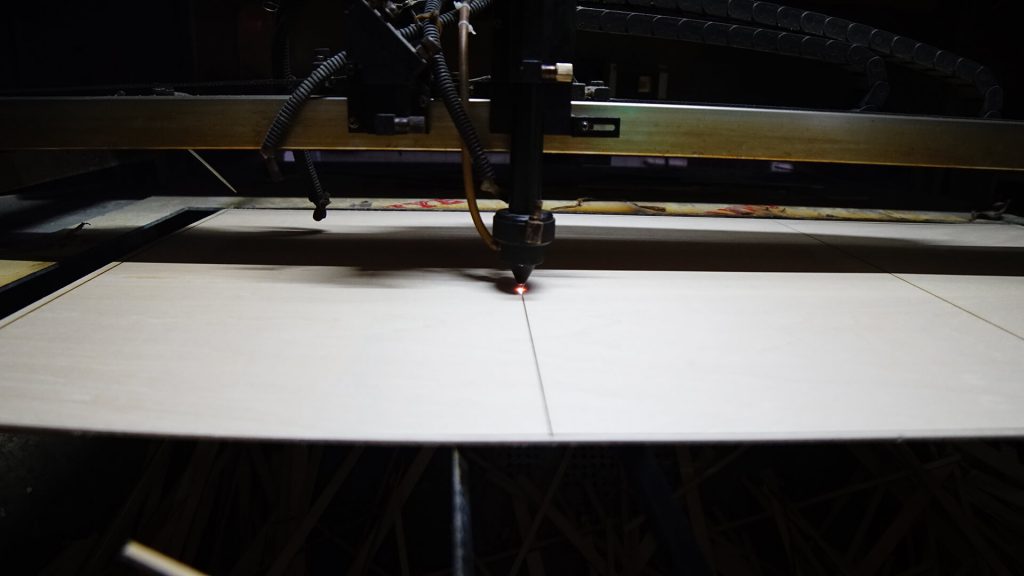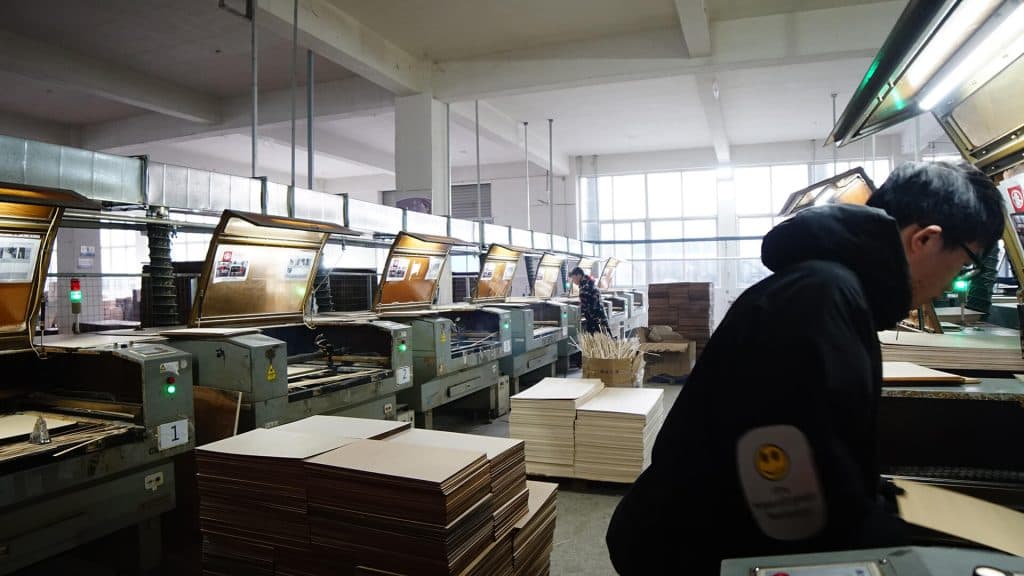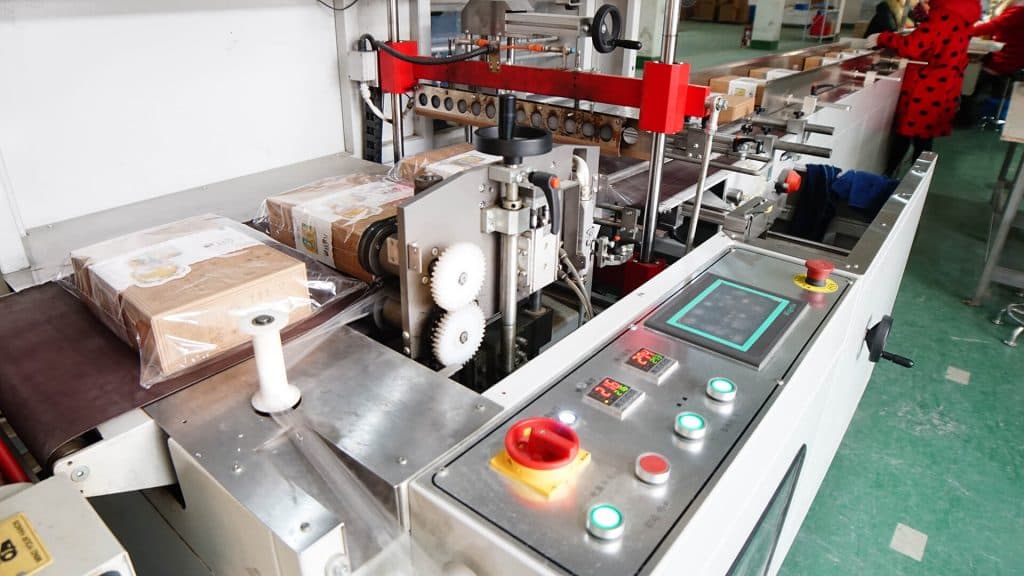 Basswood veneering&Veneer core manufacturing: High-quality plywood requires a "reliable quality and stable supply" of raw materials. Our raw material processing plant provides the most solid guarantee for this.

As one of the few cultural and creative overseas brands, we currently have a global sales network, including online channels dominated by Amazon and AliExpress, ranking among the Top 3 industry categories all the year round; There are also world mainstream offline retail platforms such as Kmart, Hobbytown and Target. It is estimated that by 2023, 10000 offline stores+ landmark city flagship stores can be achieved.