ROKR is a sub-brand of Robotime Technology(Suzhou)Co,. Ltd, which is a Chinese toy brand and focuses on designing, manufacturing and selling wooden puzzles and educational toys for Kids and Adults.It integrates the beauty of machinery and scientific exploration to meet the eager-to-learn spirit of the intellectual enthusiasts who advocate science and technology, creativity and freedom.
Meanwhile, ROKR always keeps in mind that "Quality is the priority". With excellent Research & Development team, more and more awesome designs are born. Those products are quite popular all over the world. Also, we offer the opportunity to customize the projects as you like.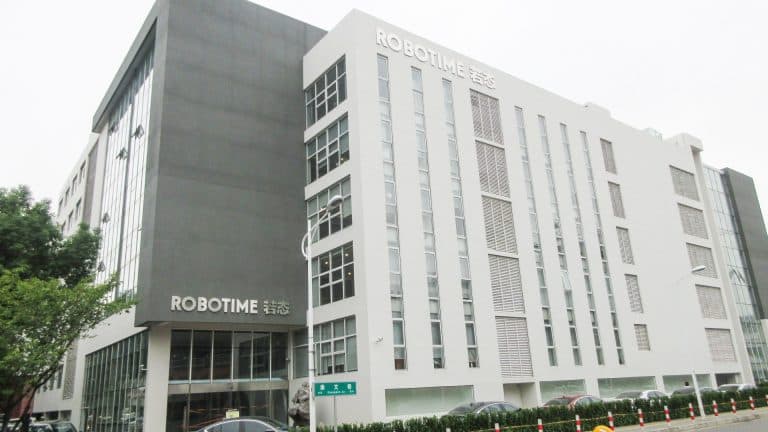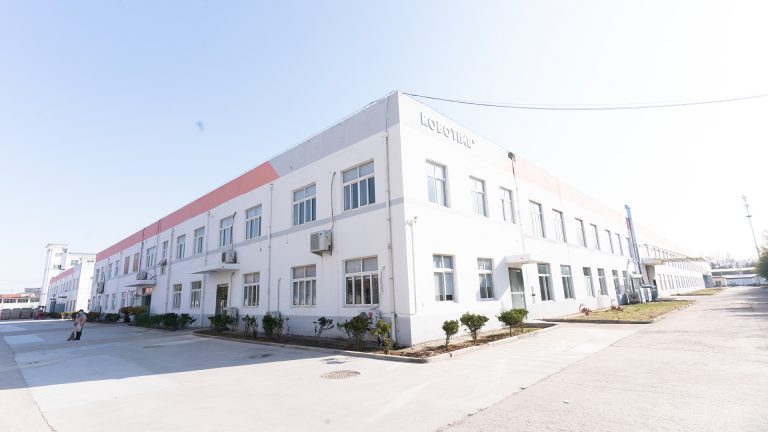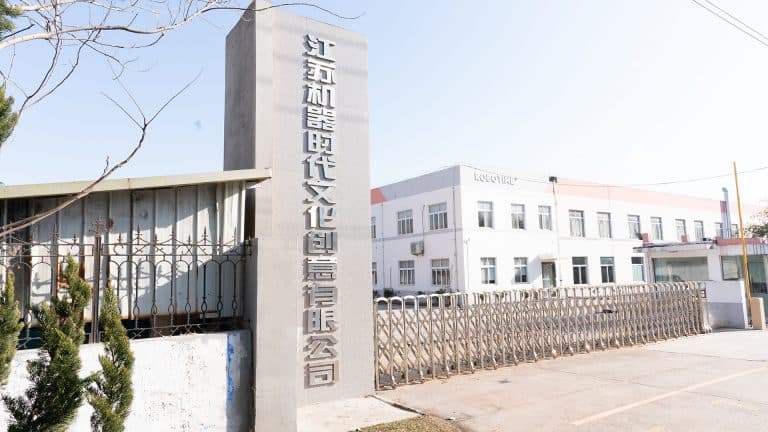 Production Technical Process
ROKR has a large factory covering an area of 23,000 square meters, which provides more than 150 production equipment and 12 production lines. It passed the ISO9001 quality system certification in 2012, became a GMC global manufacturer in 2014, passed the FSC international ecological and environmental protection certification, and became a BSCI European certification enterprise in 2015, and passed the Disney comprehensive management system certification. Besides, we have dozens of patents such as global invention, national invention, utility model, and appearance, etc.
1. Raw Materials Processing
Basswood veneering&Veneer core manufacturing:
Producing high-quality plywood is dependent on having a consistent and dependable supply of raw materials. In order to achieve this, it is essential to have a reliable quality and stable supply of raw materials. Fortunately, our company's raw material processing plant is well-equipped to provide the most solid guarantee for this. With our advanced machinery and skilled staff, we are able to efficiently and effectively process raw materials, ensuring a consistent supply of high-quality materials for our plywood production. This allows us to deliver top-quality plywood products to our customers, meeting their specific needs and exceeding their expectations.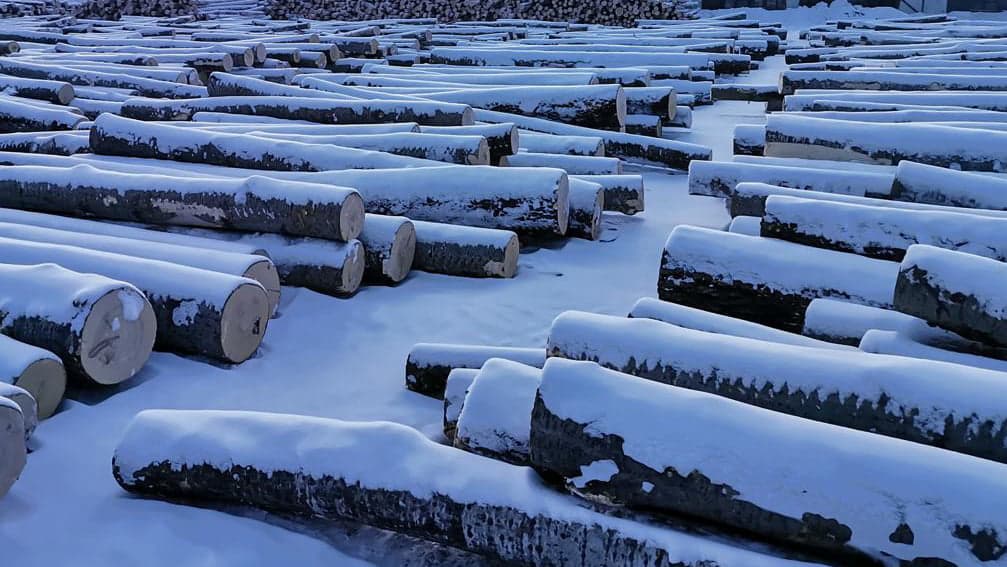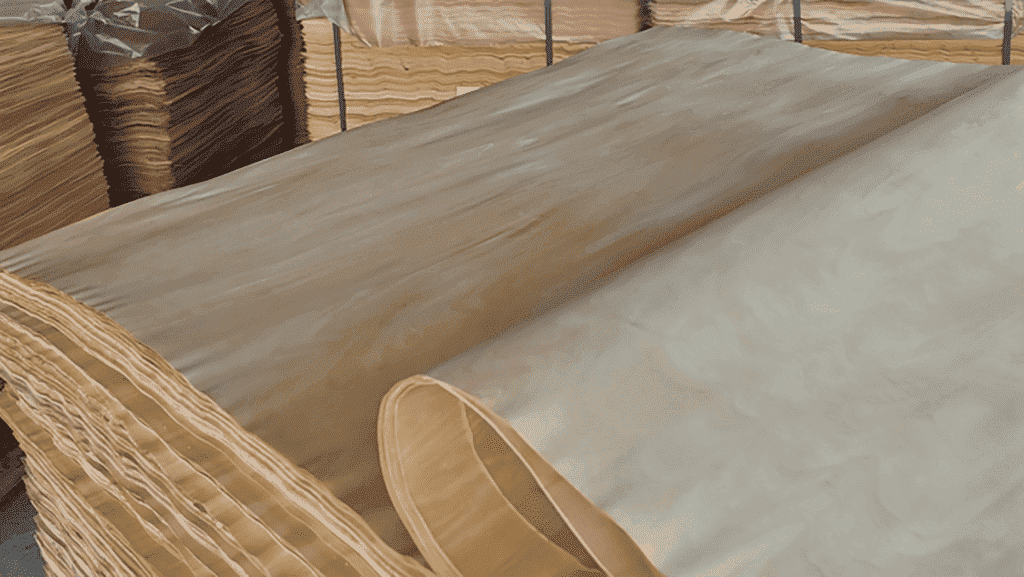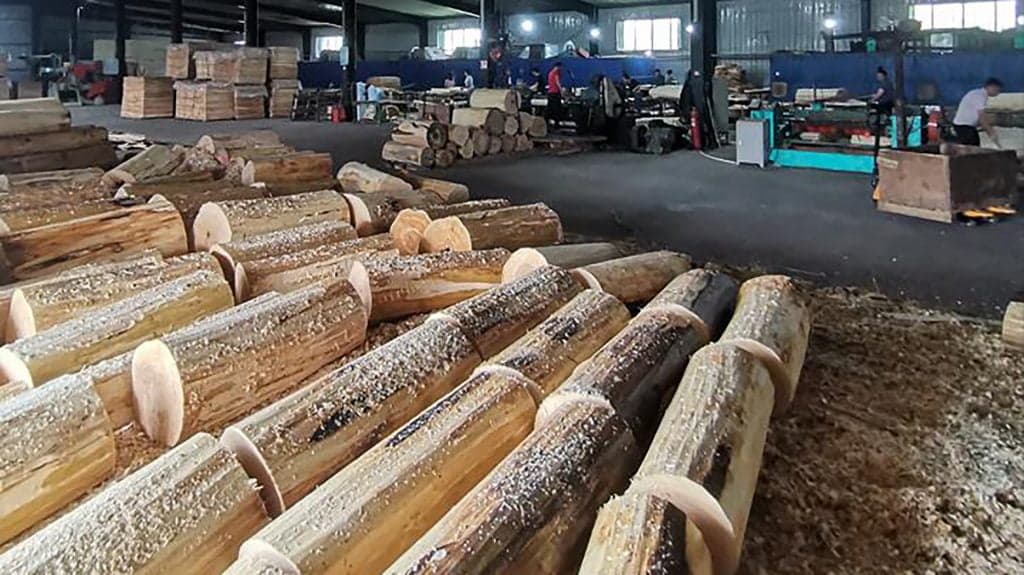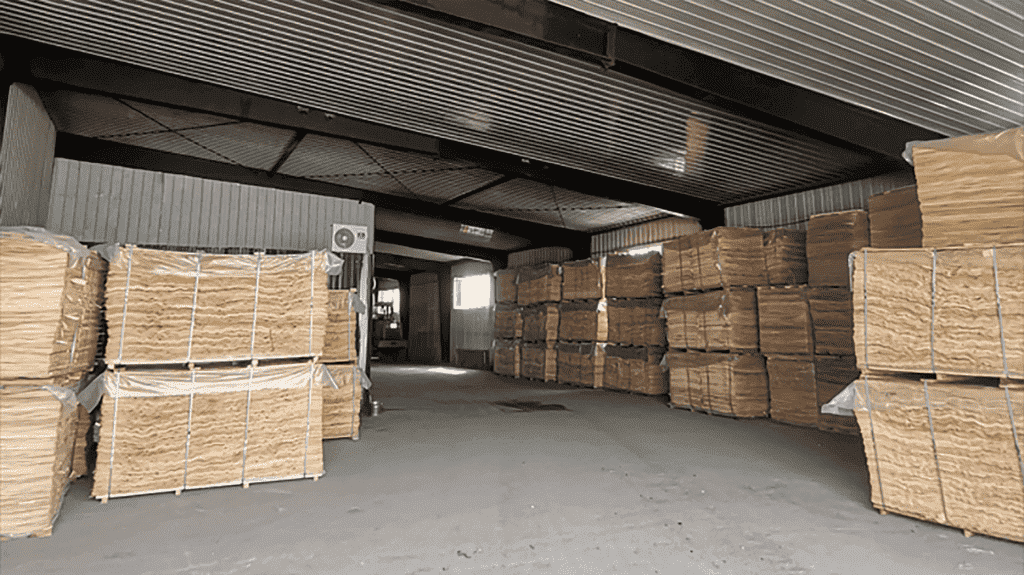 The quality inspection process of raw materials before stamping is critical to ensure that the finished product meets the required standards. One crucial step in this process is conducting a thickness and moisture test of the raw materials. This test is typically carried out using a micrometer screw, a clamping machine, and a moisture tester. Once the test is complete, the raw materials are sorted and filled to ensure that only qualified materials are used.
In terms of glue, our company prioritizes stability, which is why we only use glue that conforms to the EO standard, with a maximum permissible concentration of 0.05 parts per million (ppm). To verify this, the glue is subjected to laboratory testing to ensure that it meets the required standards. By following these rigorous quality control measures, we can guarantee that the final product is of the highest possible quality.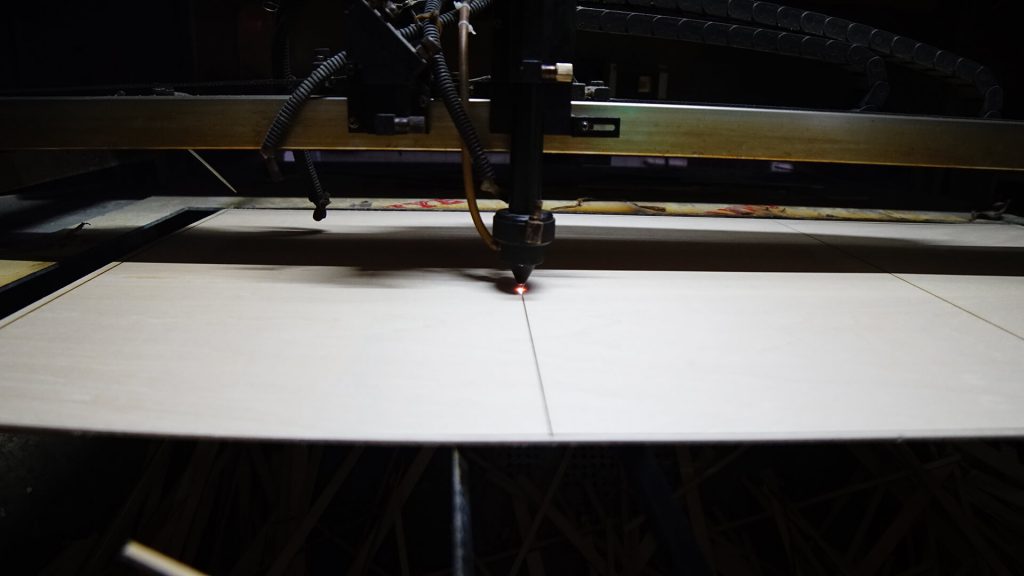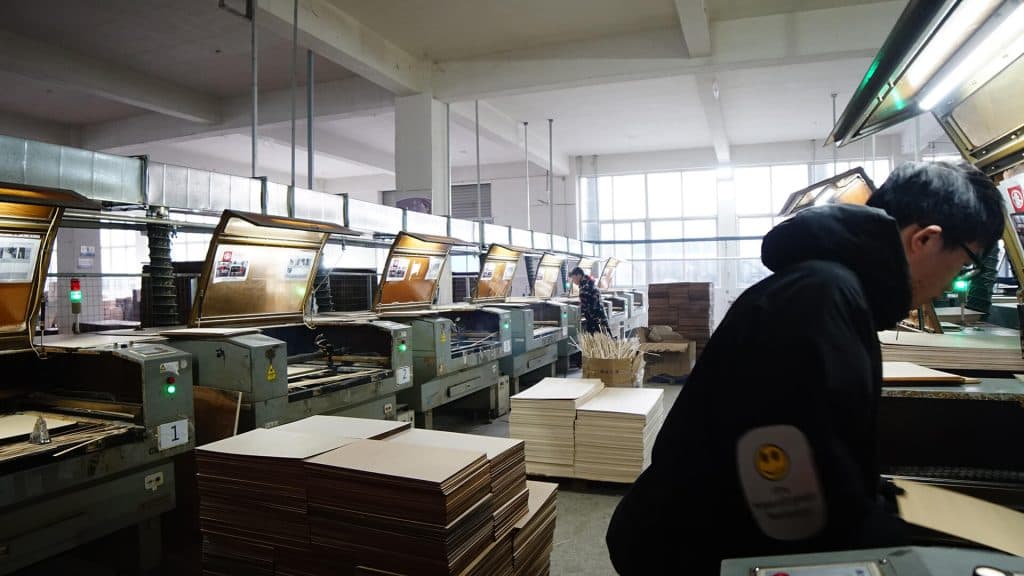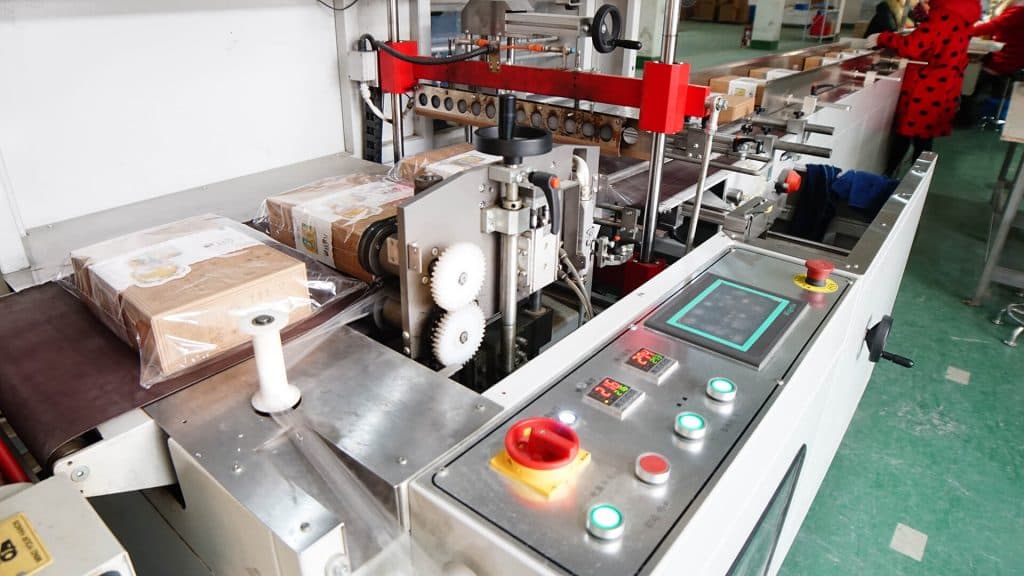 As one of the few cultural and creative overseas brands, we currently have a global sales network, including online channels dominated by Amazon and AliExpress, ranking among the Top 3 industry categories all the year round; There are also world mainstream offline retail platforms such as Kmart, Hobbytown and Target. It is estimated that by 2023, 10000 offline stores+ landmark city flagship stores can be achieved.
ROKR's products sell well worldwide, including dozens of supermarkets, gift stores, bookstores, and various circulation channels in China, including M&G SHOP, Eslite Bookstore, Fang Suo Commune, Kawaii, and so forth. It covers Sam'Club, Hasbro, Toysrus, Target, GameStop, Kmart, and other large international enterprise partners, reaching 3000+ stores worldwide.