Due to customs policy in international shipping, some parts like wax, glue, and battery may not be included, but they are necessary during assembly. Without some of them, you may fail to let your toys run. Thus, you should self-prepare them, and the following parts are strongly recommended.
Wax is an integral part to the successful running of ROKR's products. A number of them operate through gear transmission and those gears are made of wooden pieces which have considerable friction between their joints. Therefore, waxing is necessary to ensure the smooth operation of the toys. Besides, you don't need to worry about when and where to wax, they are all specified in the instruction book. 
ROKR will provide a wax block if customs policy permits. If not, you can also use candles, crayons, beeswax or any other things that have the same function.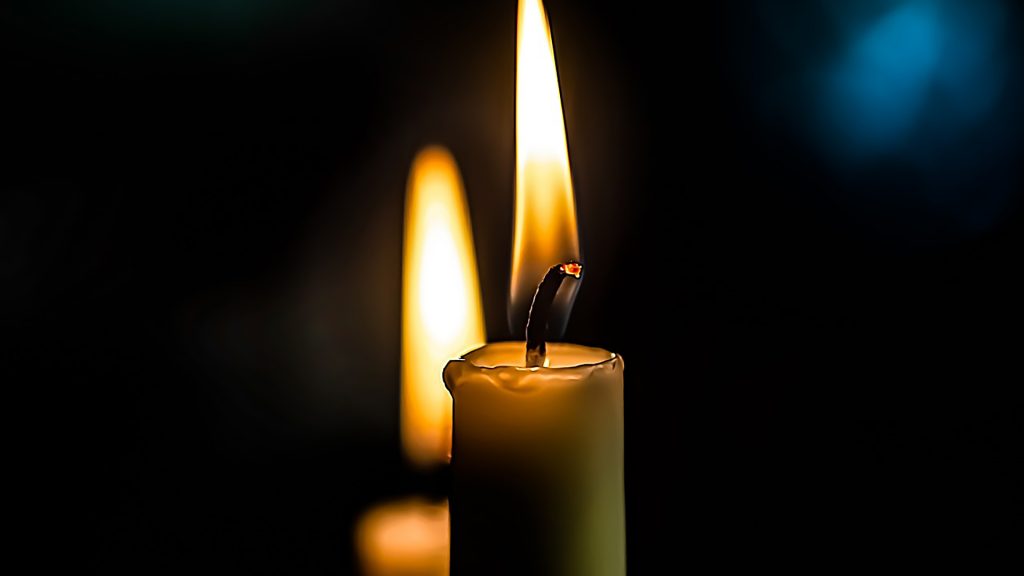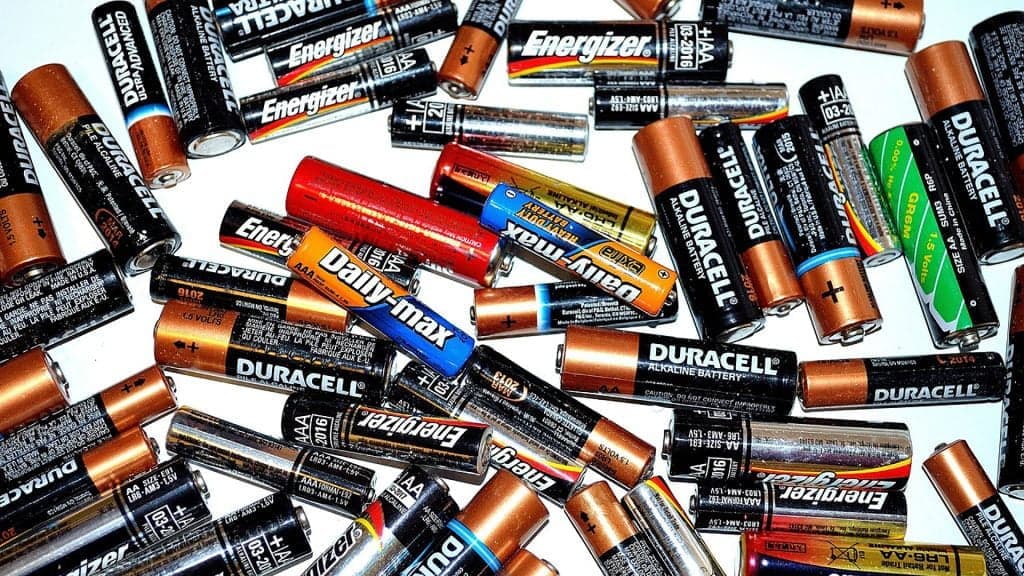 Before self-preparation, you can refer to the "WARNING" or "ATTENTION" list written on the package to ensure the required type and number of batteries. The following types of batteries are commonly used for ROKR's products.
"AAA/LR03/AM4 1.5V" battery

"AA/LR6/AM3 1.5V" battery

Lithium battery: CR2032 3V

Button cell battery: AG13/LR44/L1154 1.5V

 
Glue is necessary whether for joining two wooden pieces or repairing broken parts. It's a complimentary gift and not part of the product. If glue can not be shipped due to customs policy or you encounter issues such as glue spillage, drying out, or expiration, you can use your own glue. The following types of glue are recommended for replacement.
White latex

Wood glue

PVA glue

Superglue