From April 23 to 27, 2019, the second phase of China Import and Export Fair (Canton Fair) was held in Guangzhou, China. It's the seventeenth time ROKR has attended the Fair of such a large scale, and we took a variety of ROKR models and puzzles to this great event. The fantastic design and interesting mechanism of ROKR models have drawn huge attention and great favor.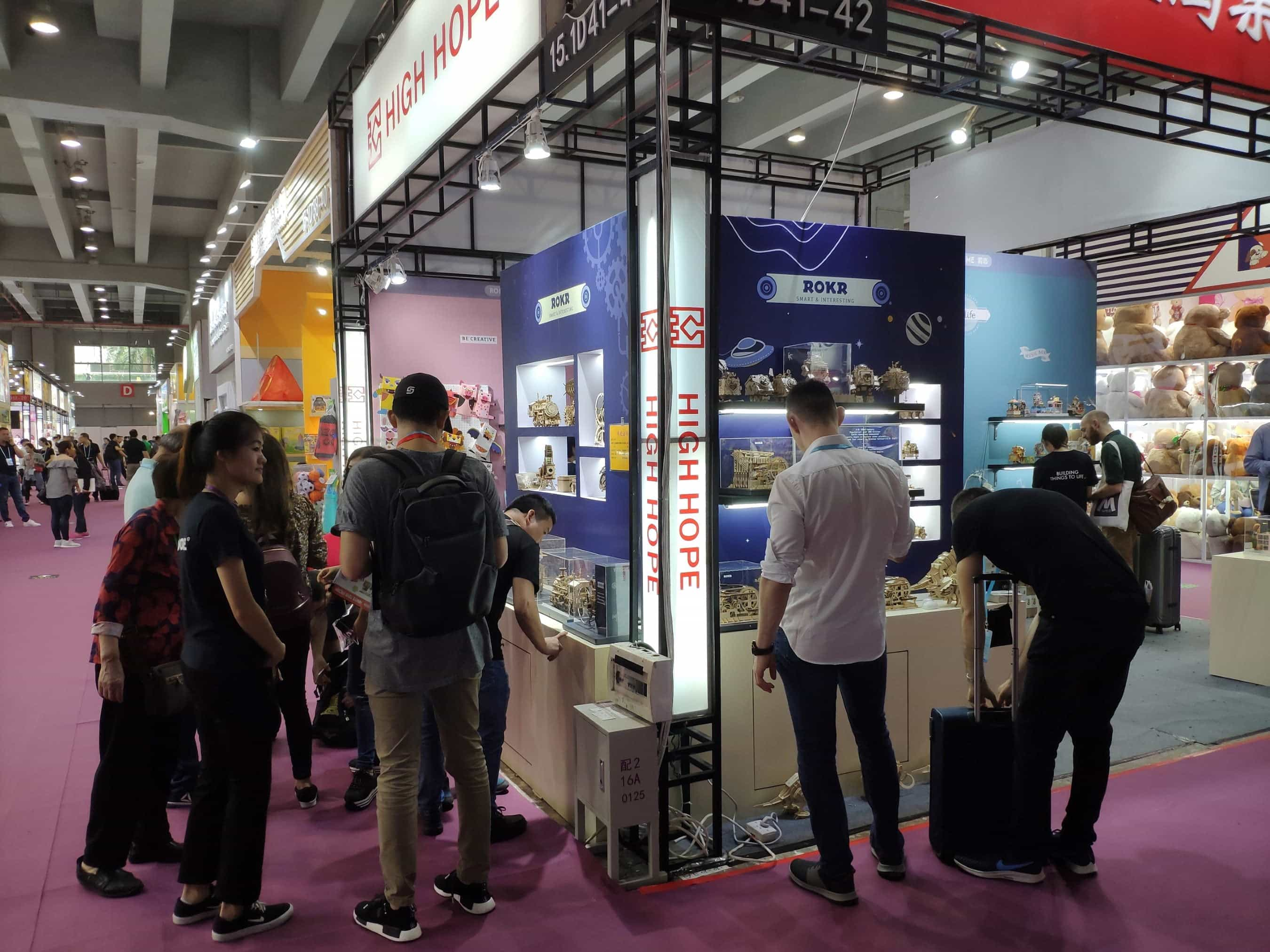 Big Opportunity to Make ROKR Known
Focusing on ornaments and gifts, Phase 2 of Canton Fair attracts the largest number of buyers of the 3 phases. That brings ROKR more opportunities to introduce our original-designed models and brain-teasing puzzles to a wider range of global consumers. 
ROKR participated the Fair together with other two brands products of Robotime (Rolife and Robud). So our booths exhibited a diversity of unique DIY gifts and design ideas, attracting many customers to consult and experience the building fun.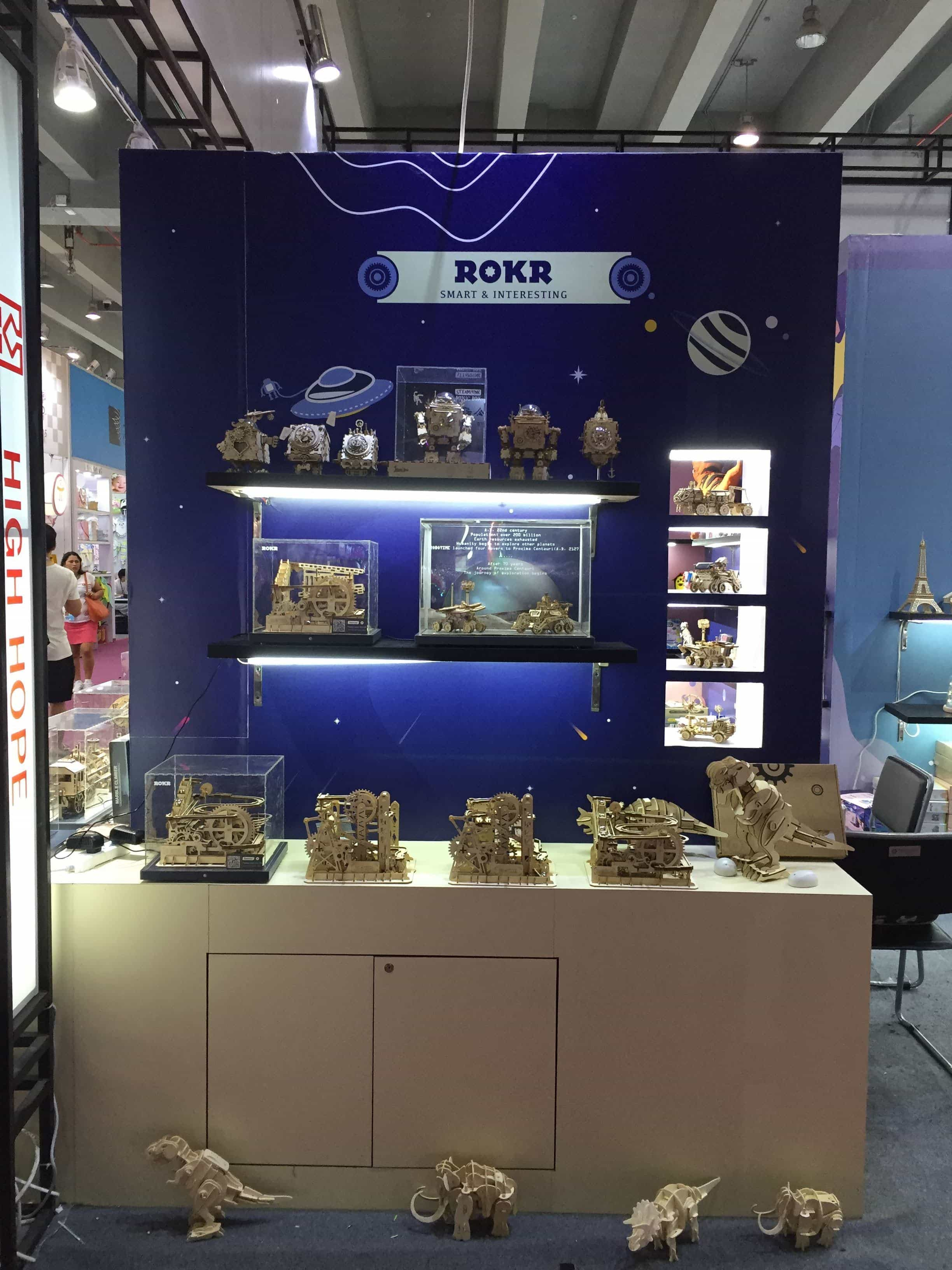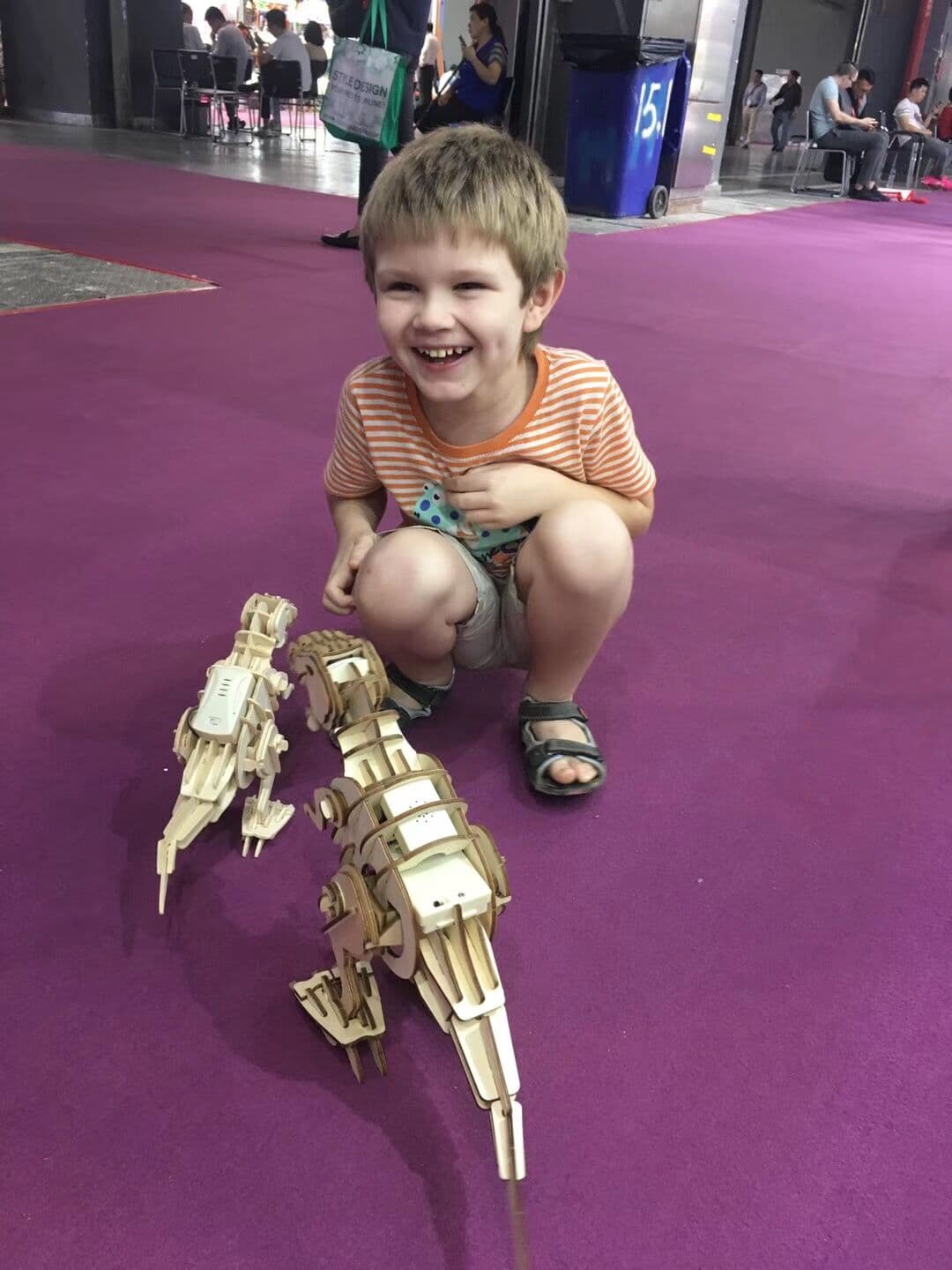 Best Way to Relax and Amuse Yourself
Today's young generation is exposed to a more complicated environment than ever. With the information explosion and fast digital tech update, there are so many novel gadgets consuming their time and energy. A healthier way to relax and entertain is required urgently. 
In pursuit of such a high-quality lifestyle, ROKR integrates the beauty of machinery and science into entertainment. The absorbing models and puzzles provide both kids and adults a unique way to enjoy themselves. It's not only relaxing but also inspiring to build a mechanism step by step. People can think different when watching how it works during assembly.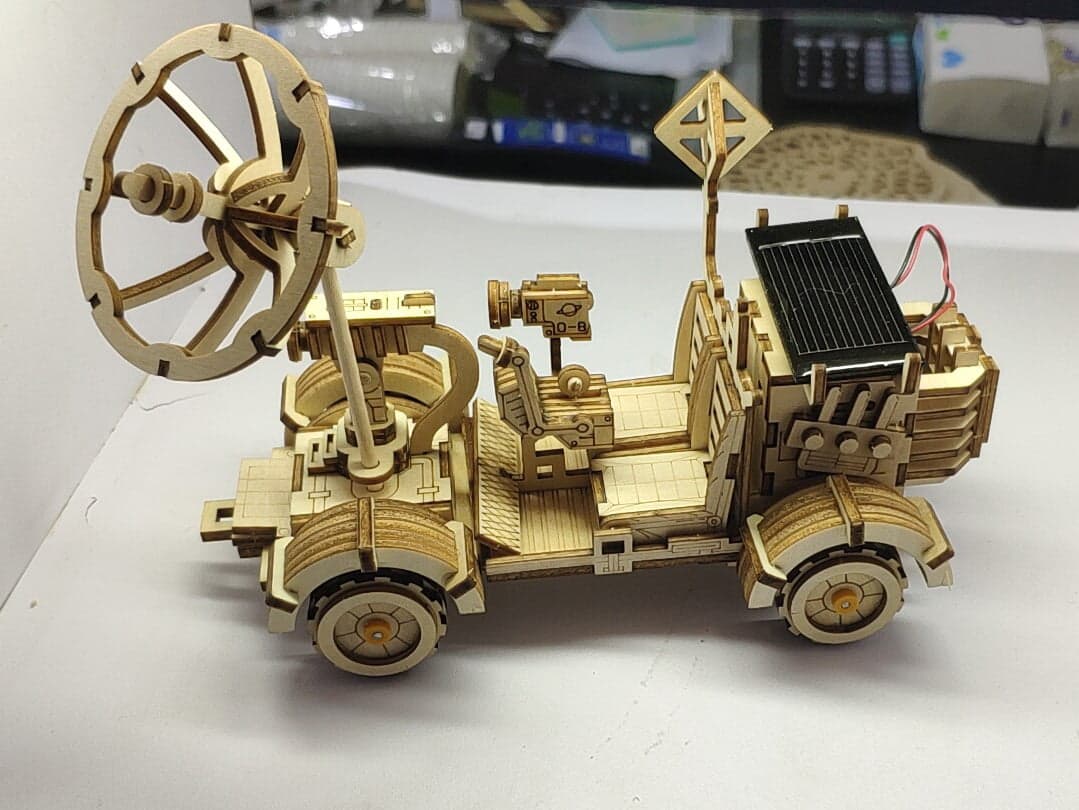 Fans Can Expect More to Come Following the Successful Fair
Marble Run series(classic in ROKR series) , Mechanical Gears series (hottest series) , and Solar Space Rover series (newest) received highly praise from customers across various countries. Their unique style interested an increased number of customers, who showed their cooperation intention during the Fair. That makes ROKR even more confident in our product concept, encouraging our team to develop and design more exquisite models for our audience.