Robotime C&C (Jiangsu) Co., Ltd. was founded in 2019, formerly known as Rober Technology (Shuyang) Co., Ltd., in Miaotou, Shuyang, in 2013.
ROBOTIME was born in October 2007 and is dedicated to providing innovative and creative DIY handmade original products for children and adults worldwide, positioning itself as a world-renowned creative design, production, and marketing leader brand.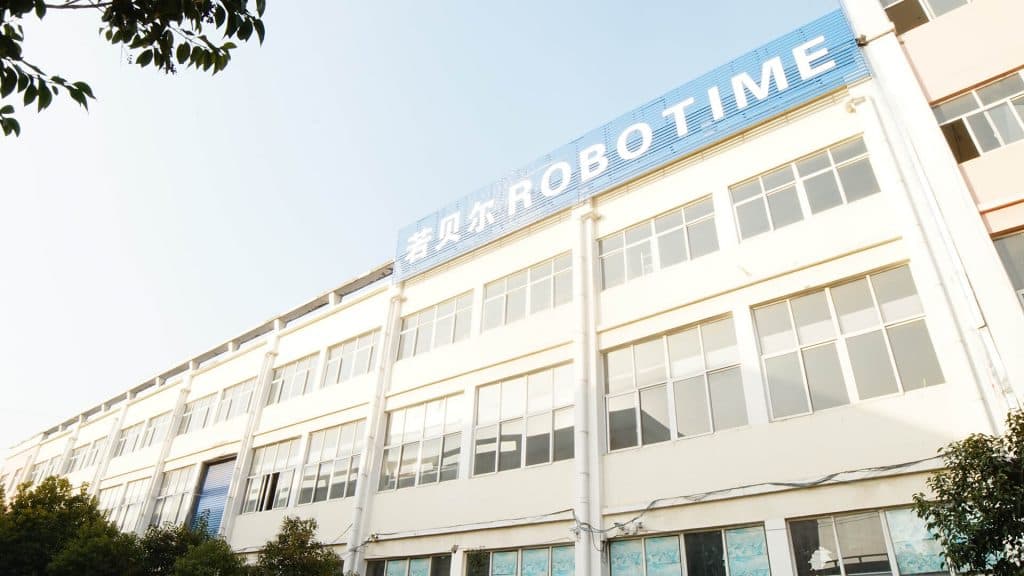 In Miaotou, Shuyang, we have a plywood production base of 15,000 square meters. In Shuyang County Development Zone, we have 25,000 square meters of toy manufacturing base, 30,000 square meters of production base for plastic products molding and coloring, and 7,500 square meters of the wooden crafts processing plant. At the same time, we also have a storage and logistics center totaling 25,000 square meters. The annual output value is more than 500 million yuan, and the per capita output value is 500,000 +. Currently, we are building an industrial park covering an area of 166 acres and planning 10 factories with a total construction area of 150,000 square meters on Wenzhou Road in Shuyang. ROBOTIME has an extremely high evaluation and unparalleled influence in the industry. We are fulfilling the responsibility of benchmarking in the industry. 
No.1 Wood Manufacturing
Wooden board processing; Assembly toy manufacturing; Wooden handcraft processing, etc.
Productive Force
Rober covers an area of 15,000 square meters and has a domestic ultra-high standard plywood production process. Compared to other domestic panel industries, our precision control is 0.1mm, and our panel quality standards exceed national standards. Our products are available in 2mm, 3mm, 4mm, 5mm and other thicknesses of basswood plywood.
Quality & Innovation
In terms of equipment, we have more than 10 sets of presses and a number of fully automated inspection lines, which can reach hundreds of millions of output values. Our company and products have FSC international ecological and environmental protection certification and Carb certification to ensure the environmental safety of our products.
R&D Advantages
Our company has an experienced design and development team, which has accumulated and precipitated deep experience in shoe development and manufacturing. The company is familiar with the customer's design concept. It can use its accumulated professional experience and technical advantages to participate in product development, forming an essential supplement to the brand's product design.
No.2 Textile Manufacturing

Textile processing, Garment production, Clothing customization, etc
Productive Force
Robotime clothing factory was Suzhou robotime's investment project in Kunshu Industrial Park in 2020. As a member of robotime's many subsidiaries, robotime culture provides pet products and apparel products research and development departments with the development of clothing, textiles and other categories, production and manufacturing, and its main business is positioned as the development and manufacturing of clothing textiles.
Quality Advantages
The company's product quality has been highly recognized by customers and won many honours.
Advantages of Rapid Delivery Capability
Relying on its outstanding advantages in development and design, large-scale procurement and manufacturing, and advanced management capabilities, the company has formed its operational capabilities such as "rapid design and sample preparation, rapid ramp up mass production, and rapid product delivery".
No.3 Plastics Manufacturing

Injection molding products, Plastic cement toys, Plastic cement customization, etc
Productive Force
Robotime Plastics is an investment project of Robotime in the Shuyang County Development Zone in 2021. As one of the many subsidiaries of Robotime, the main business of Plastics is the injection moulding, painting and assembly of plastic products such as blind box figures. The painting workshop is 20,000 square meters, including big gun painting, loose gun painting, clip mould painting, pad printing, full inspection and other processes, 4 automatic painting ring lines, 8 reciprocating painting machines, 8 manual big gun painting positions, 10 frying machines, 40 automatic clip mould painting machines, 200 hand painting stations and 200 pad printing machines. The whole workshop is about 600 people.
Supply chain resource Advantages
We cooperate with many high-quality suppliers of cultural and creative peripheral products all over the country, including plush toys, mobile phone cases, badges, bags, shoes, pet supplies, pet food and other categories of outsourcing products. We also cooperate with several cartons, colour printing and other packaging materials suppliers in Shuyang and surrounding Jiangsu province and deliver 50 million packaging materials to the company annually.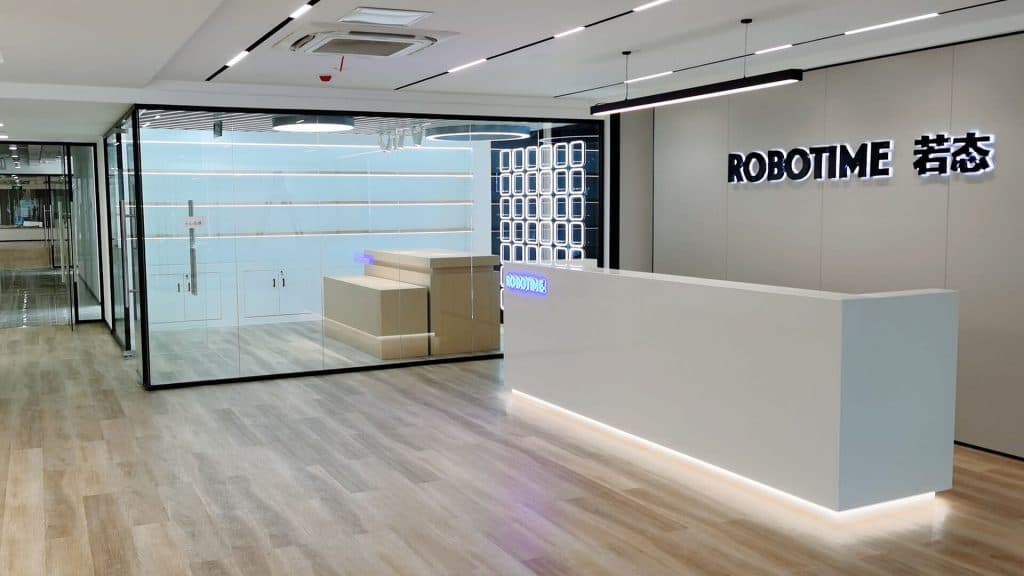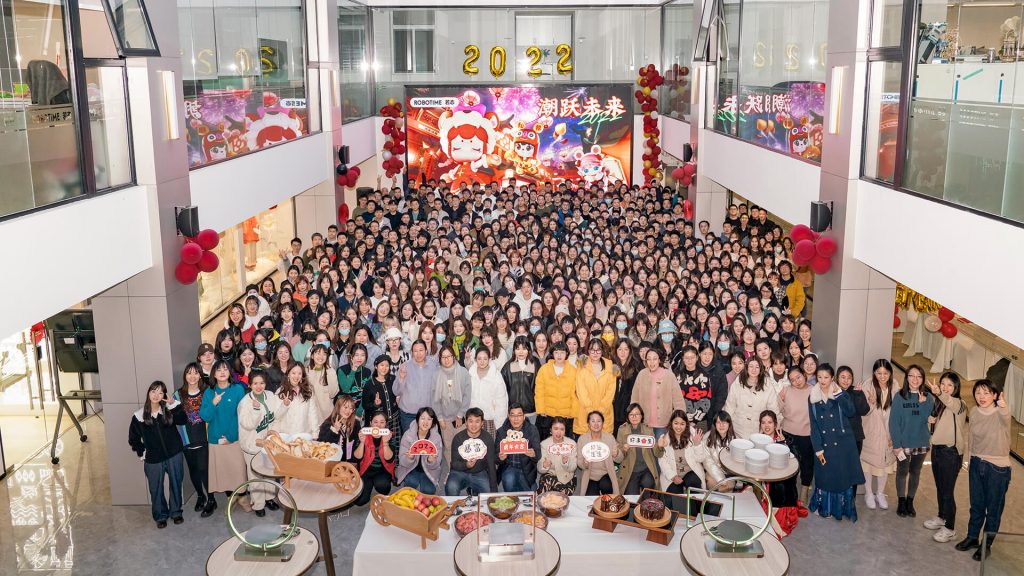 Advanced Technology & Machines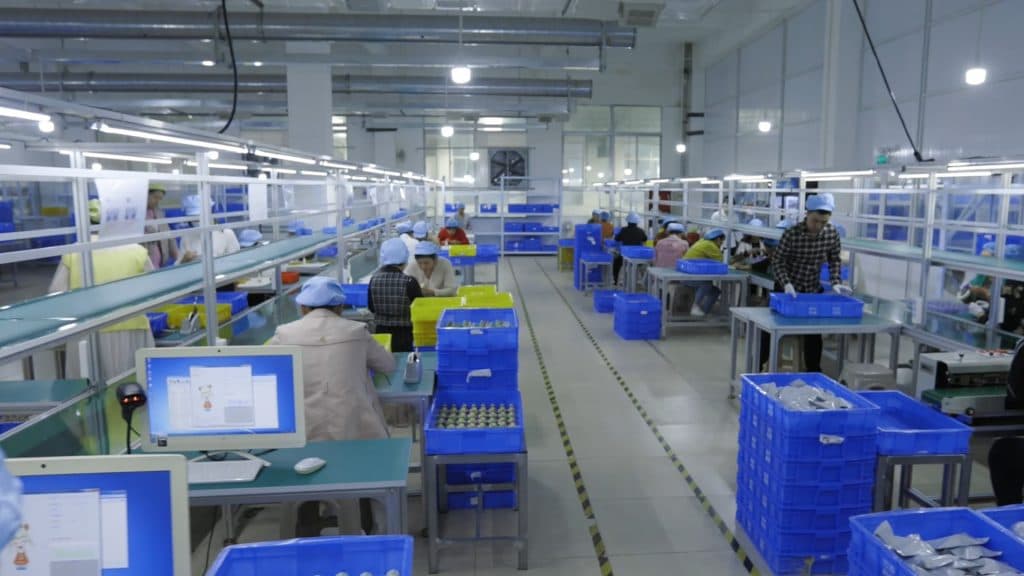 Efficient Delivery Capability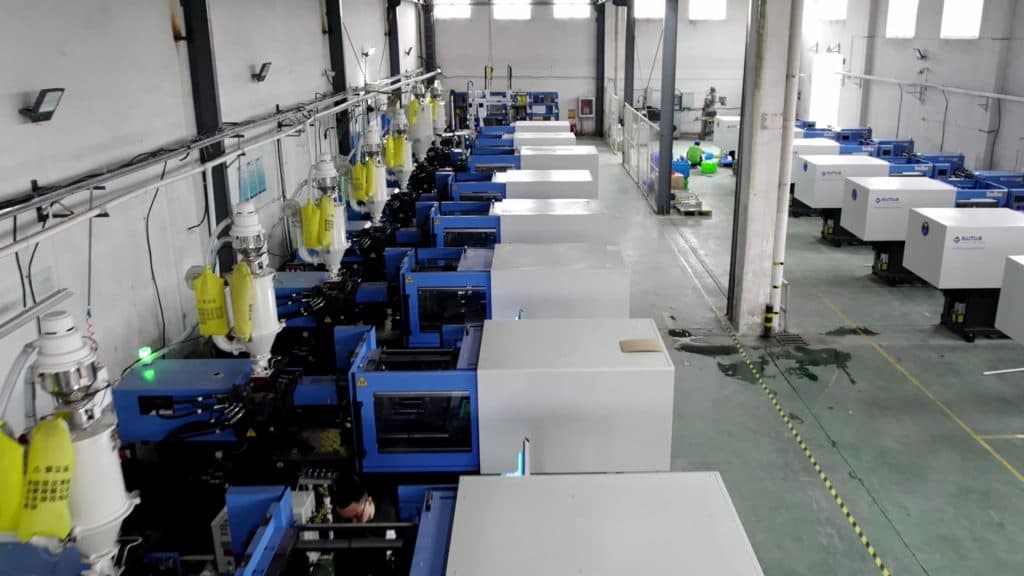 Warehousing Service
Provide storage services for raw materials and finished products for a certain period of time
Assist customers to supply materials acceptance, screening defective
Provide regular storage data to facilitate replenishment
Qualification Service
Provide professional consultation on relevant laws and regulations
Provide product information bar code declaration
Provide production qualification report to meet the needs of factory inspection
After-sale Service
Customer complaints handling
Receiving and handling of returns and exchanges
Material and product replacement
Testing Service
Provide product structure testing program and testing
Allow to be commissioned according to the corresponding standard third-party testing,
Provide testing reports
Original intention: to follow curiosity, constantly explore, realize dreams and achieve values.
Vision: to become a leading supplier in the cultural and creative industry.
Mission: Create a better life!
Product principle: Safety > Quality > Delivery Time > Cost
Core value: Sincerity. Treat customers with sincerity to grow together.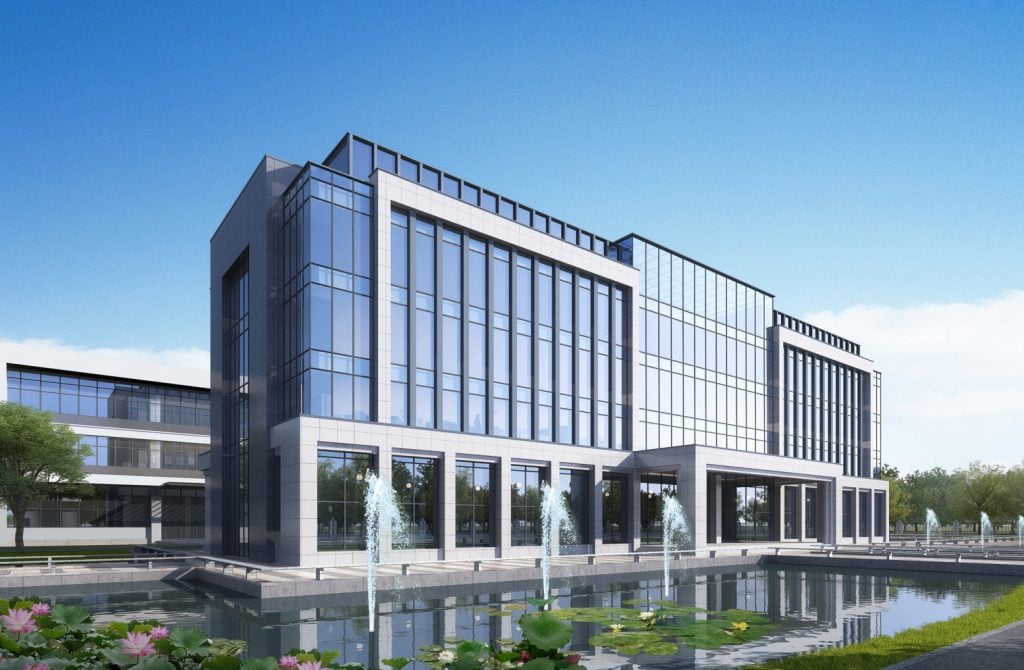 We're looking forward to your joining us and working together to build a "smart" manufacturing center for global benchmark cultural and creative products!