ROKR 3D Pinball EG01
Items Included: Wooden Pieces, Steel Balls
Number of Pieces: 482
Difficulty Level:★★★★★★
Assembly Time: About 12h
Age: 14+
Package Size: 470*308*99mm
Assembly Size: 275*475*280mm
CLASSIC 3D PINBALL MODEL- The classical scoring system, live sound and light effects, alongside the retro circus-style design provide rich aesthetical and auditory experience. Pull the plunger to release the ball and hit as many targets as you can to beat high scores!
Description
Do you still remember the time when you were engaged in the 3D pinball game on your family PC? Given that most people experience nostalgia associated with childhood games, ROKR has designed a hand-made pinball table game which is a true stimulation of the electronic one. The reappearance of the scoring system brings competitiveness among players. Creatively, circus elements, for example tin soldiers, are taken into the model as one of the main features different from the original one.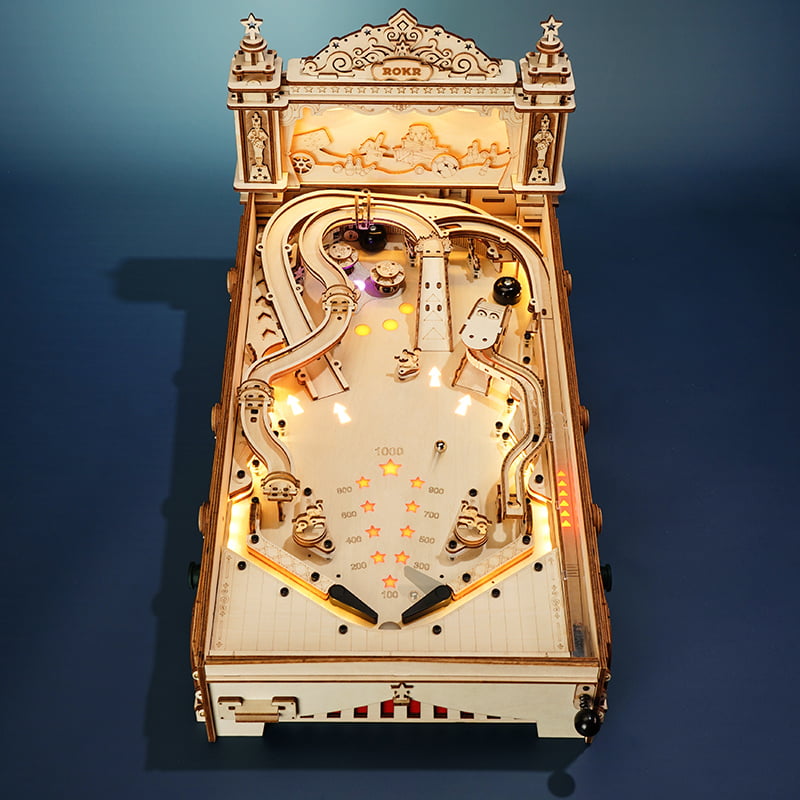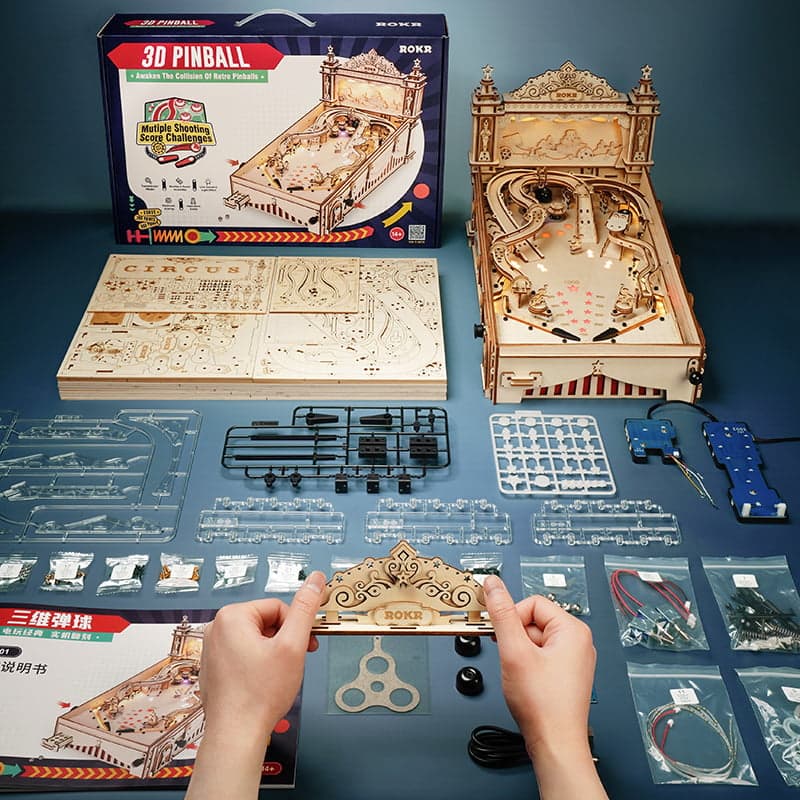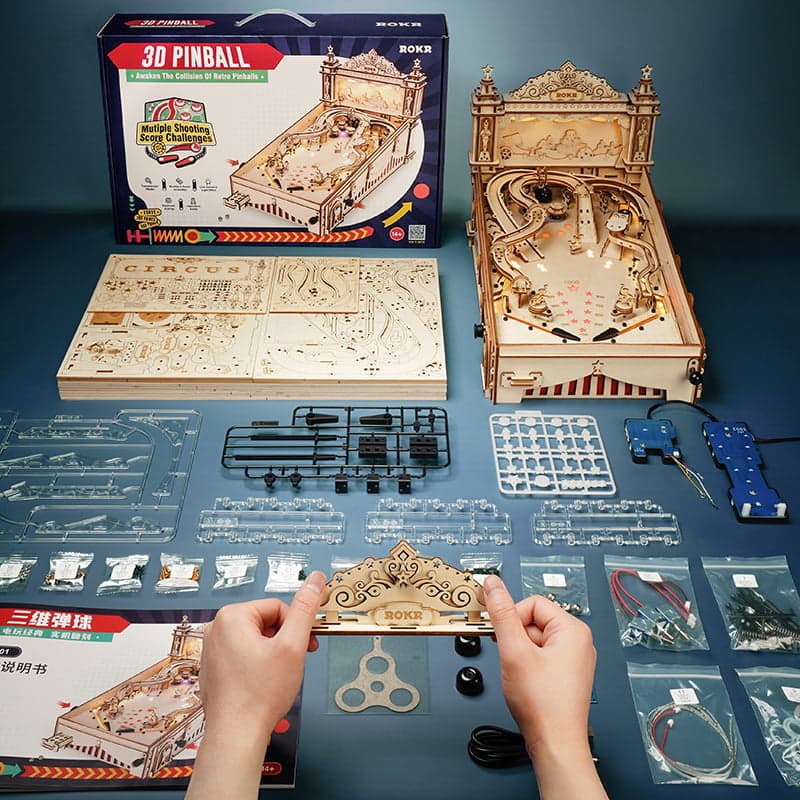 STEP 1
Open the package and take out the wooden parts, instructions and other accessories in turn.
Before assembly, please read the notice of the instruction firstly.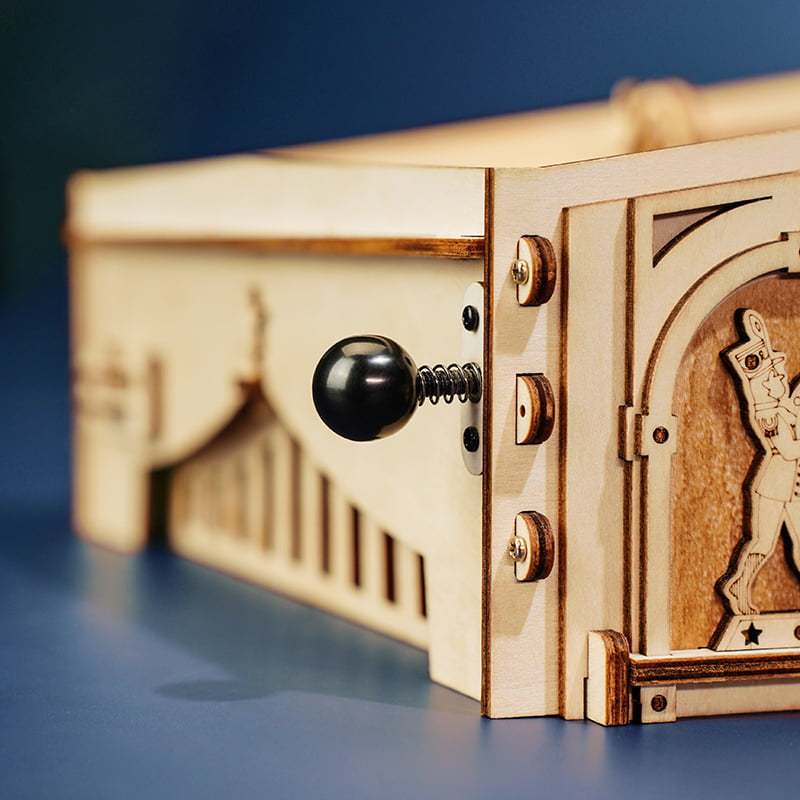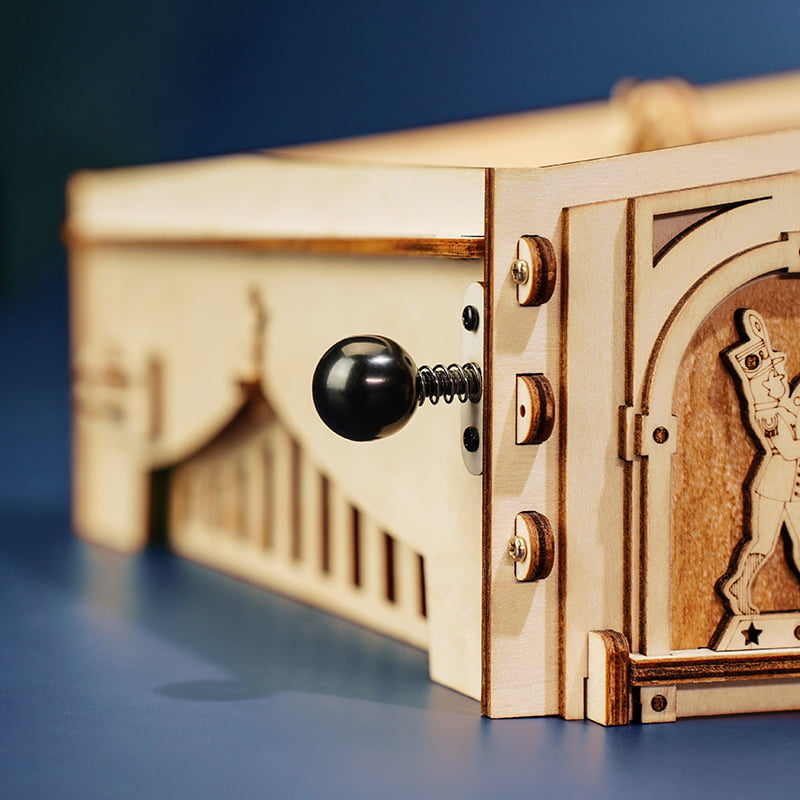 STEP 2
Press the buttons on both sides to move flippers. 
After assembly, pull the plunger to launch the ball.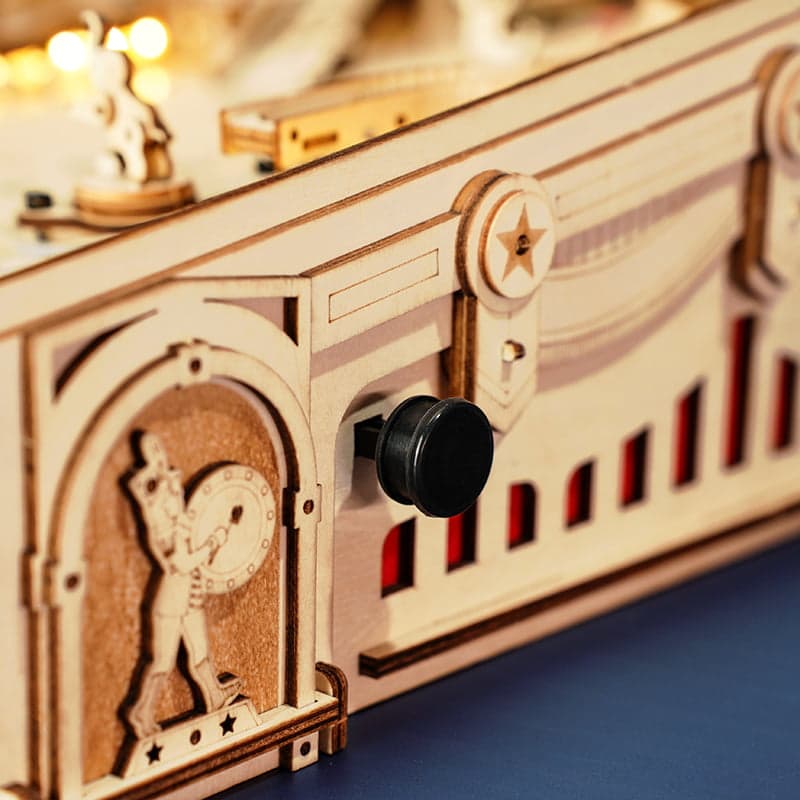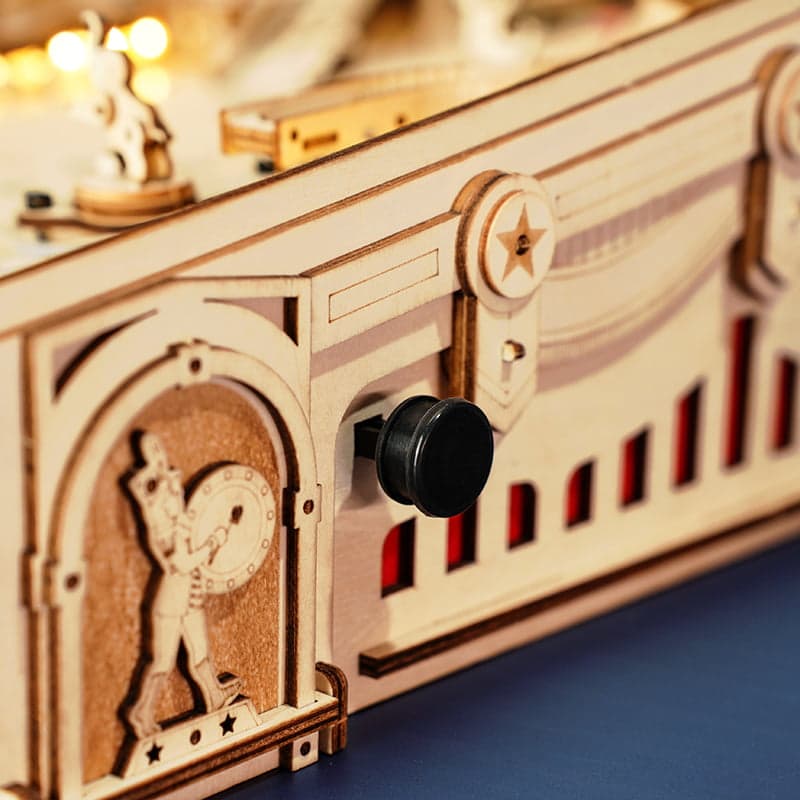 STEP 3
Press buttons to move flippers for earning points.
Relaunch again when the ball has fallen.
 E. Dropping ball point: Energy -1
 F. Energy value: Energy value starts from "6"
*Each star represents 10 scores
Raw Materials & Technology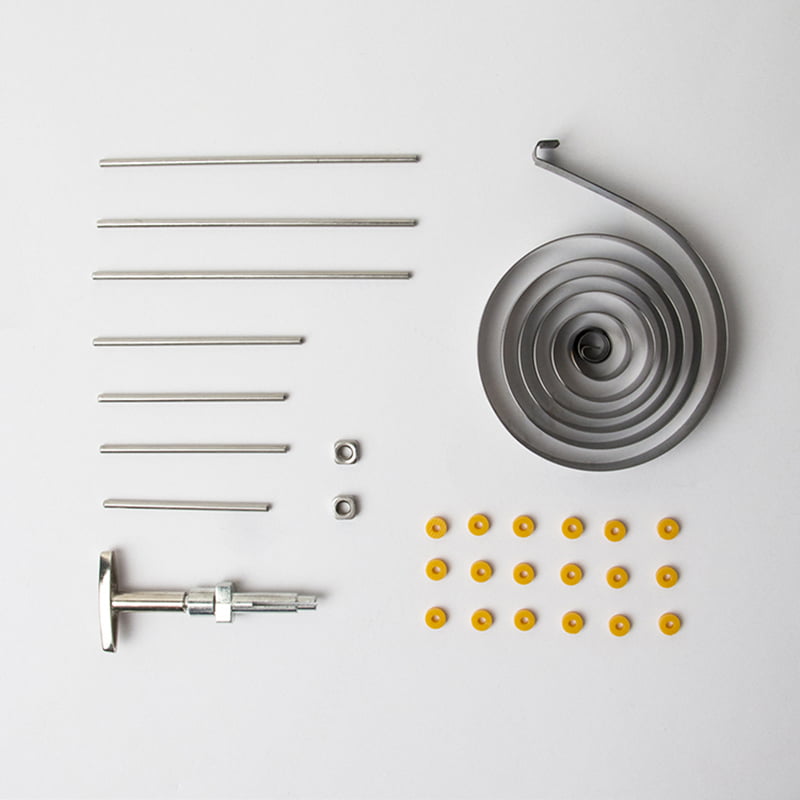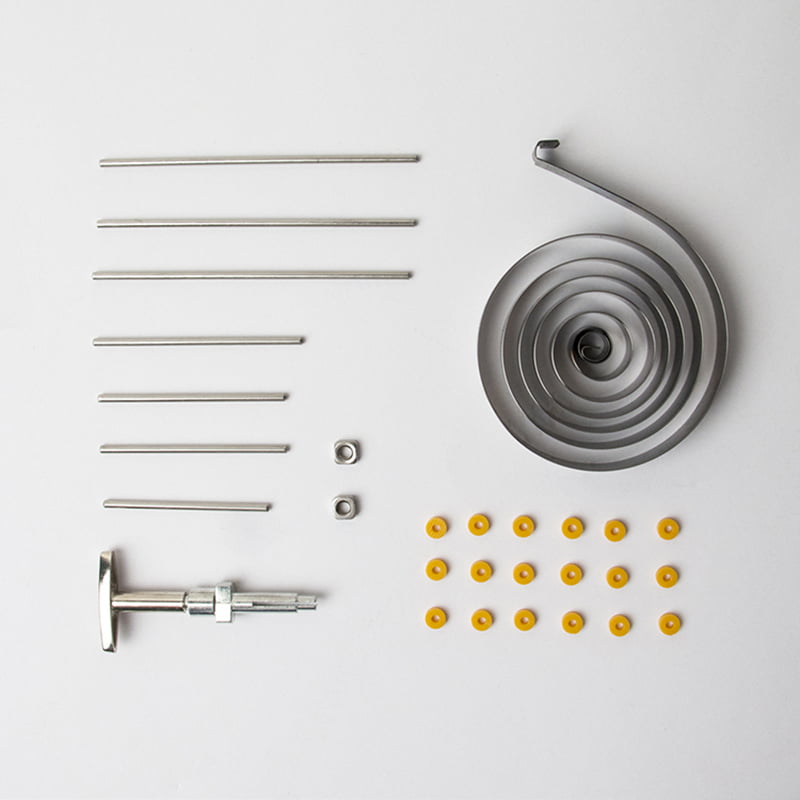 ROKR R & D team preferred customized parts for better durability.
Hundreds of suppliers from all over the world provide adaptive parts for a series of products, which are deeply customized to meet the design functions.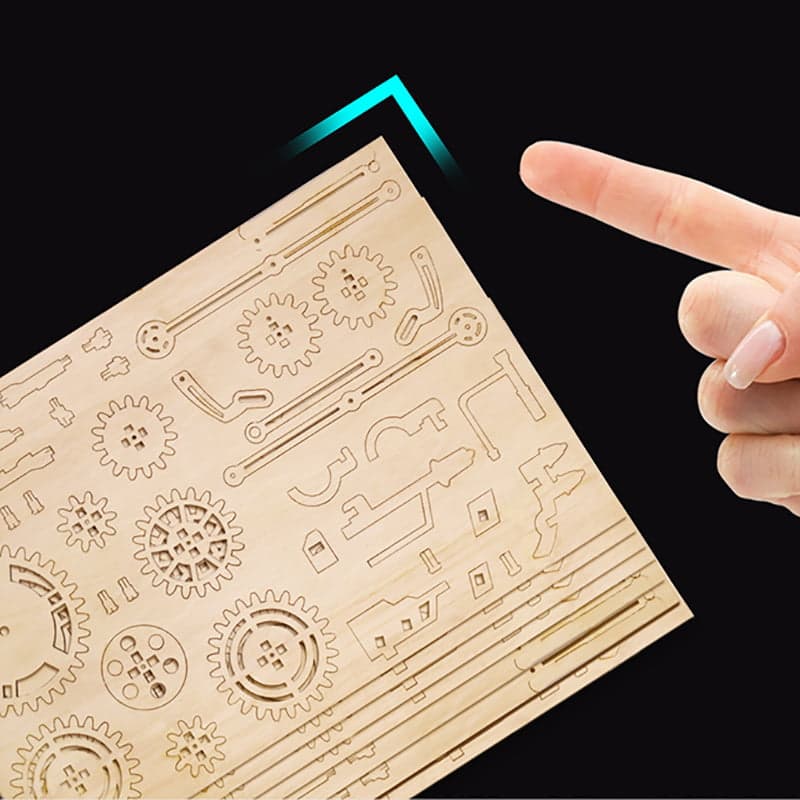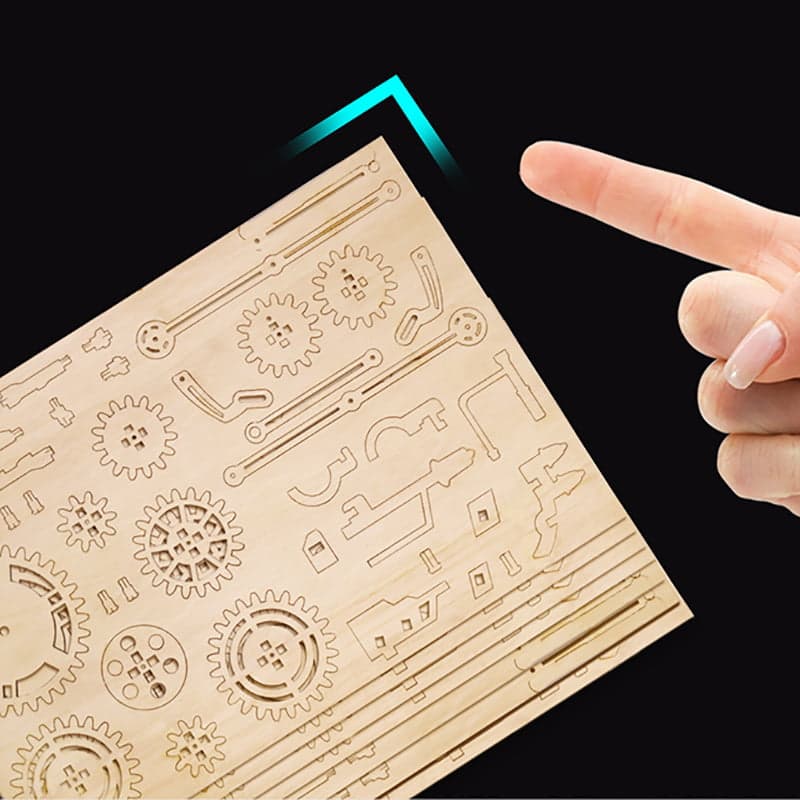 High precision steady-state laser cutting is adopted, and the process error is controlled within 5um, which is equivalent to 1 / 20 hair diameter.
Guarantee that all parts can fully fit and assemble, and each bayonet fits tightly.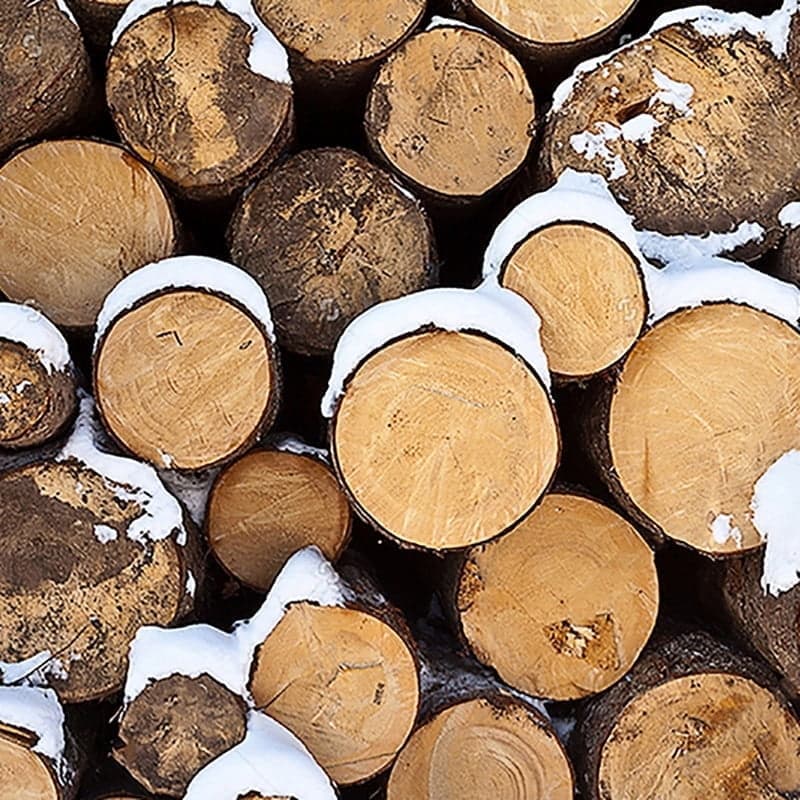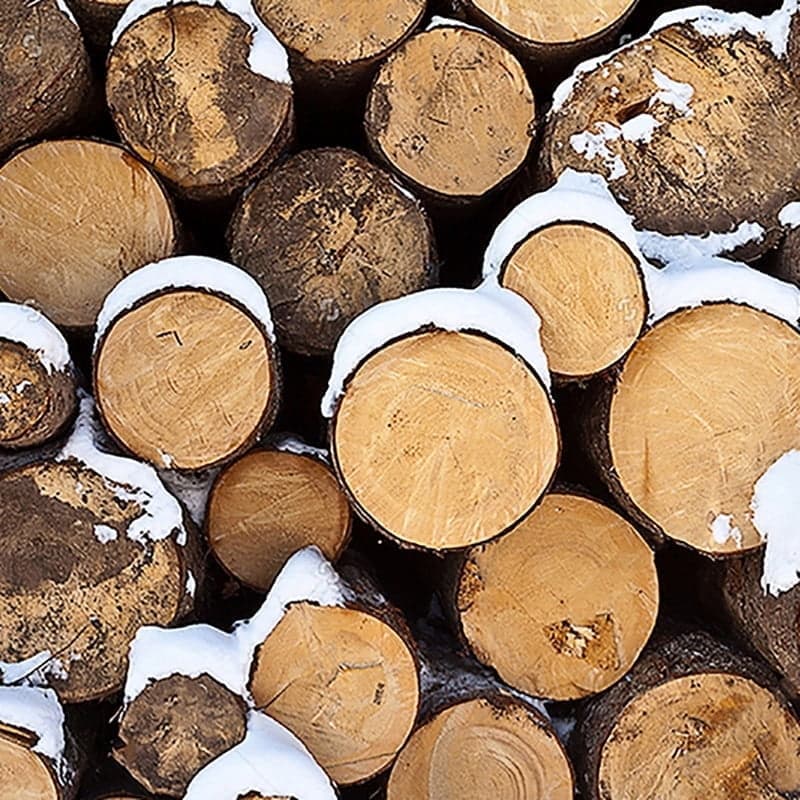 We choose basswood from the high latitude of the northern cold zone, which is strong and durable.
The wood grain is fine and uniform, showing silk luster, layered, wear-resistant, corrosion-resistant and not easy to crack.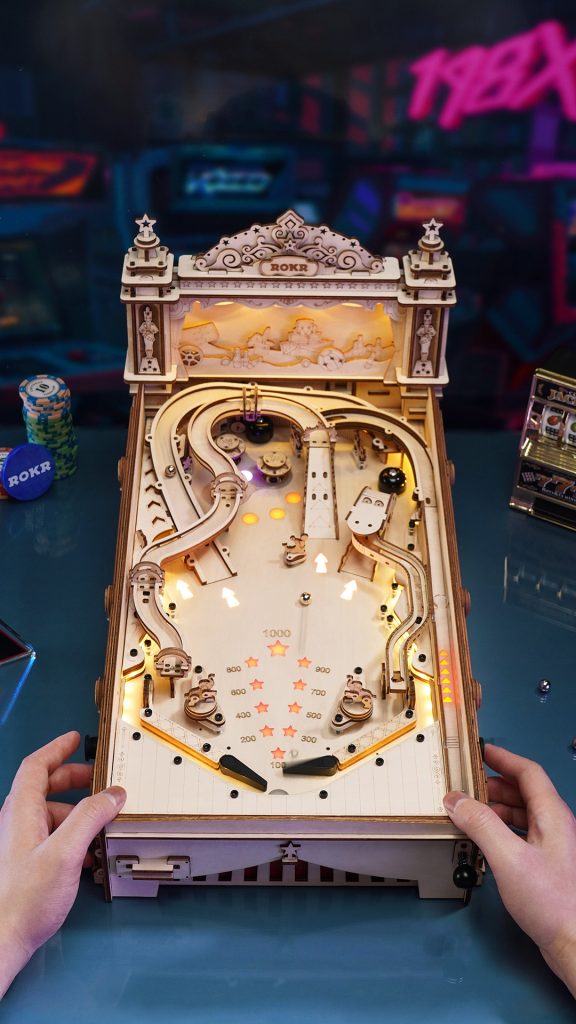 Detailed Instruction Book
There are clear and understandable pictures and texts in the manual. Take out the corresponding numbered wooden pieces and assemble them as pictures. In addition, we also have a detailed assembly video, which is posted on the official YouTube account.
Exercise your Brain
Hands-on way to exercise logic thinking and fine mental skills. In this process, kids would be more patient and prudent!
It brings tremendous sense of accomplishment and can show it off to friends and family.
A Great Gift and Worthy of Display
The best gift to someone special or home decor for anyone. It will make a memorable gift that will be cherished forever. No one will refuse such a fairy house gift!
Rewarding Assembly
The delicate model needs your patience and concentration. But the grand result will be rewarding.
Nothing comforts anxiety like a little nostalgia.