ROKR Heavy Truck MC502
Items Included: Wood, Plywood,etc
Number of Pieces: 286
Difficulty Level: ★★★★☆☆
Assembly Time: About 4h
Age: 14+
Assembly Size: 224*73*100mm
Package Size: 228.5*153.5*12mm
1:18 SCALE MODEL VEHICLE – This is designed as a 1:18 Scale Model Vehicle for you to play with. You can pose, with 1:18 dolls, to create an imaginary scene in your mind.
Description
ROKR 

Heavy Truck 

Story
Scale Model Vehicle is inspired by the evolution of road vehicles back to the 19 century. Characteristic cars of the era are replicated into mini-scale models with 3D wooden puzzles detailed structures.
ROKR MC series is inspired by the vehicle evolution back in the 19th century, including four characteristic vehicle models of the era. They are designed with exquisite details into mini-scale models while retaining the original's complicated structures, from steaming railways to wild highway racing. Let MC models lead you to the epic history of vehicle advancement.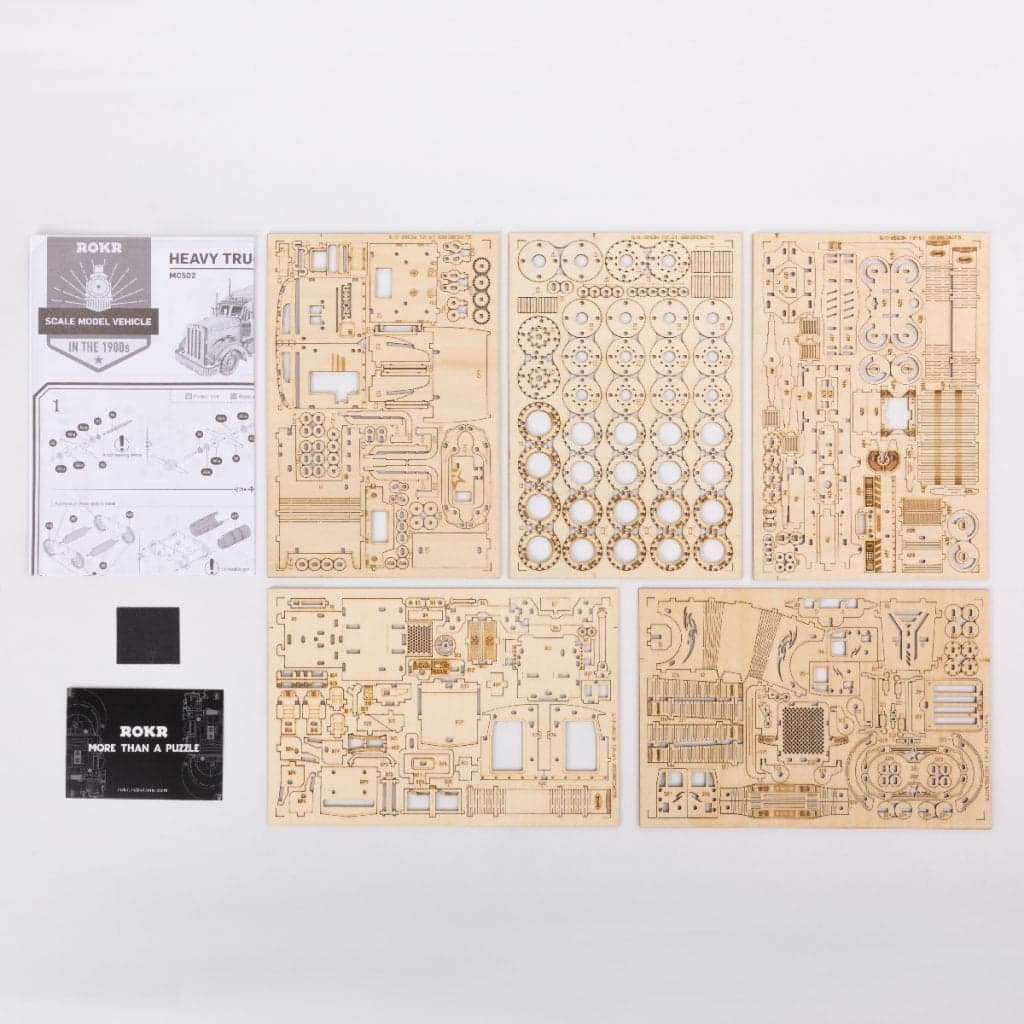 PACKAGE INCLUDED
Exquisite Package.
Pre-cut Wood Sheets.
Accessory Tools.
English Instruction Book.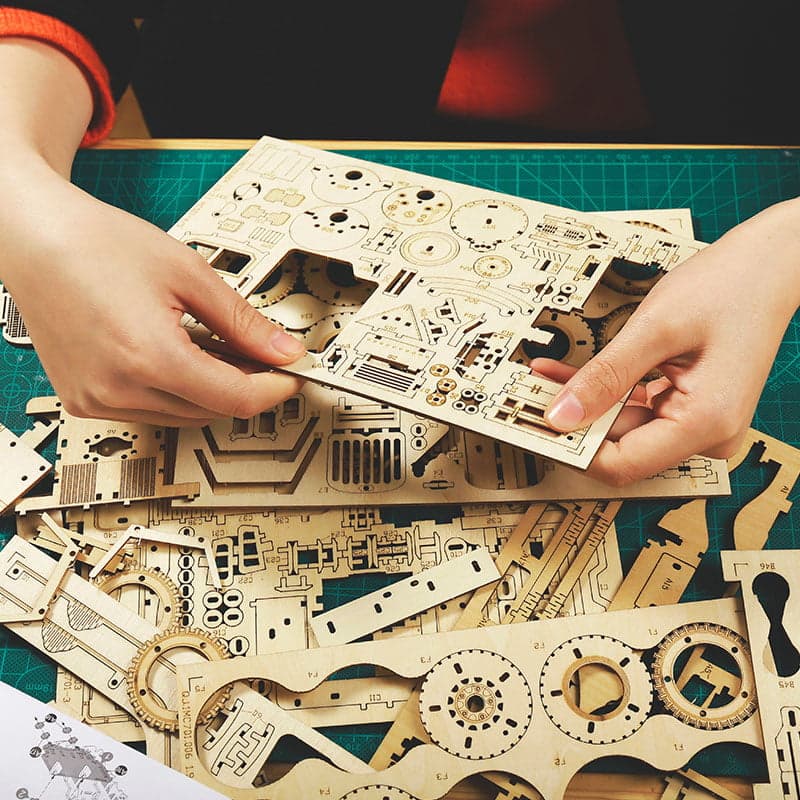 STEP 1
Pick out the wooden pieces as steps shown.
Find out the corresponding parts and small tools according to the instructions  to start assembly.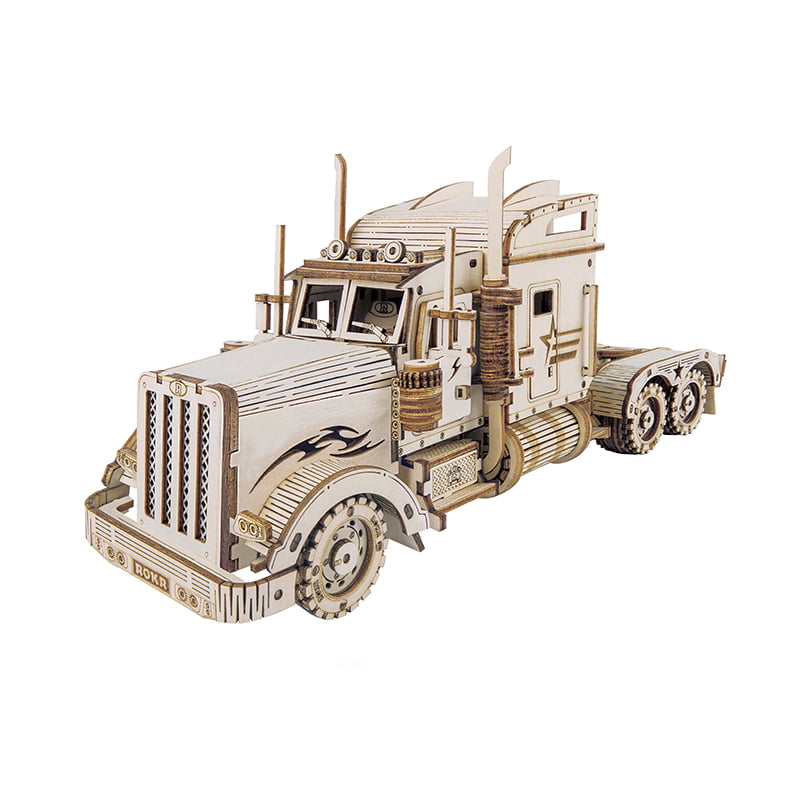 STEP 2
Complete this truck. Put in on the flat ground or desk, and play it with your family! It will be a nice desk ornament too!
Raw Materials & Technology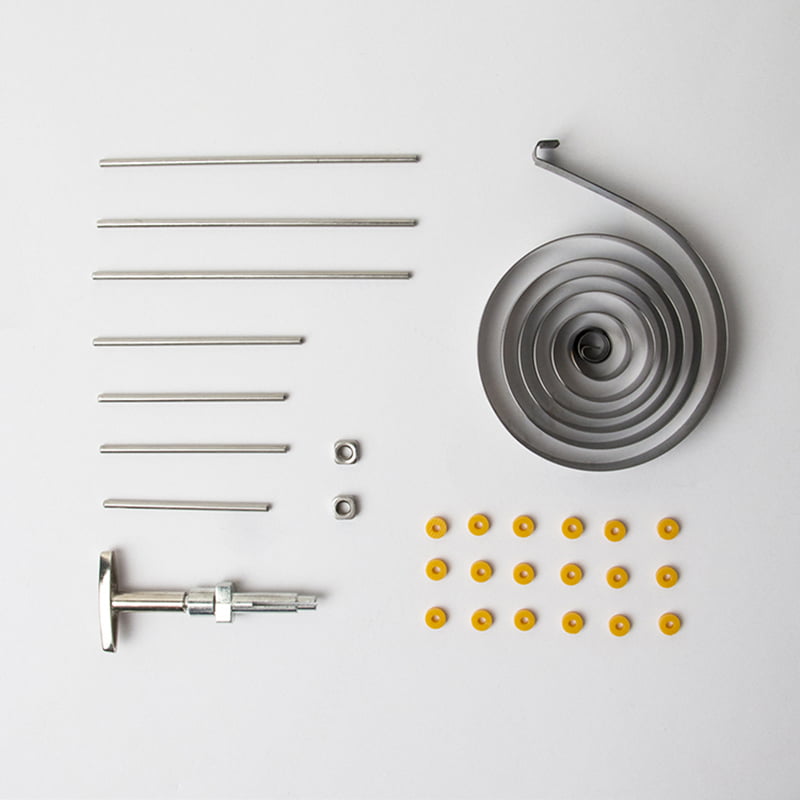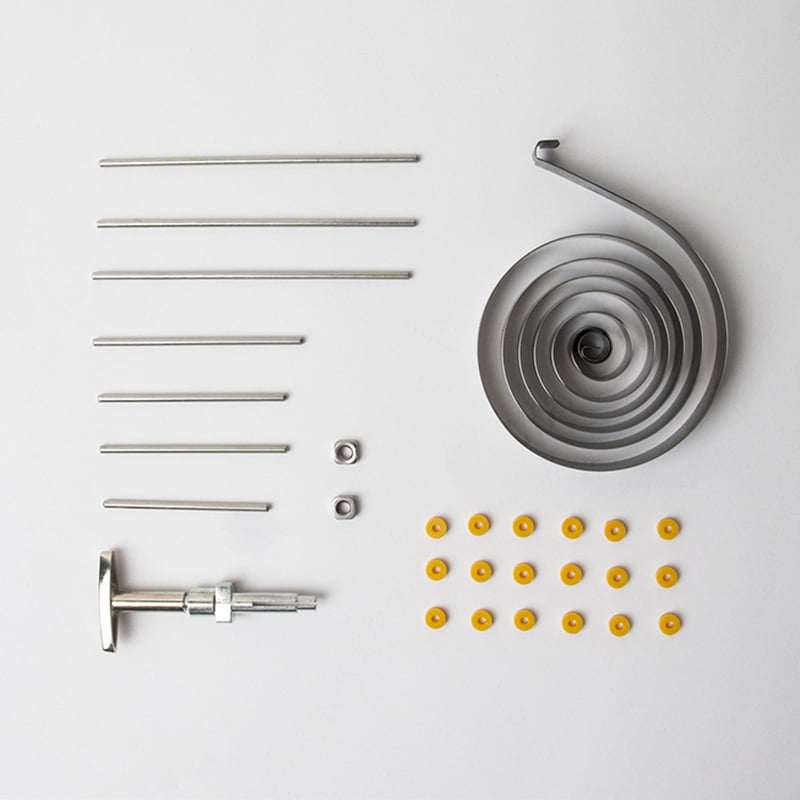 ROKR R & D team preferred customized parts for better durability.
Hundreds of suppliers from all over the world provide adaptive parts for a series of products, which are deeply customized to meet the design functions.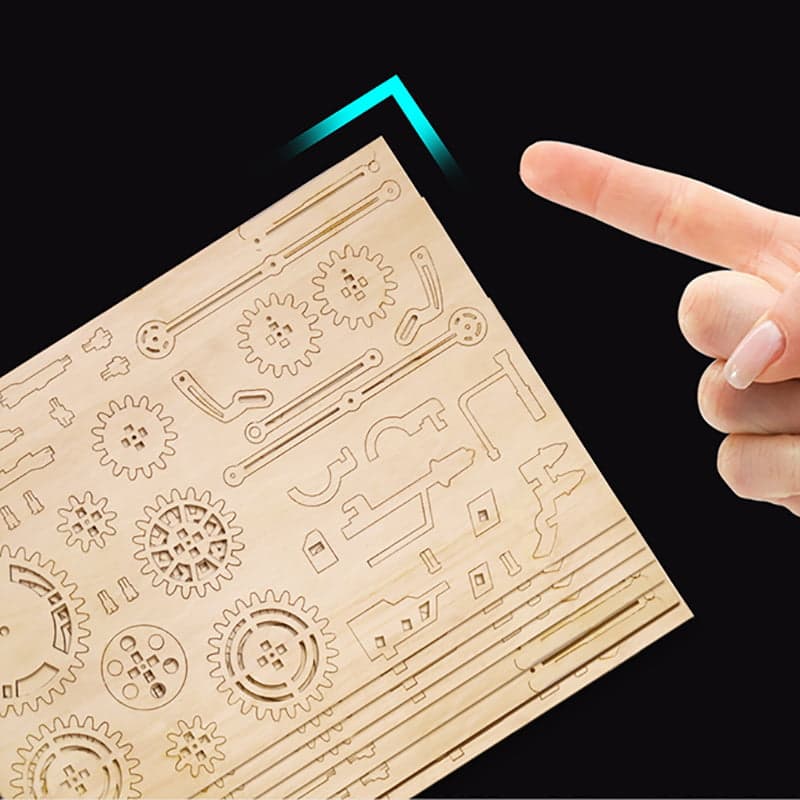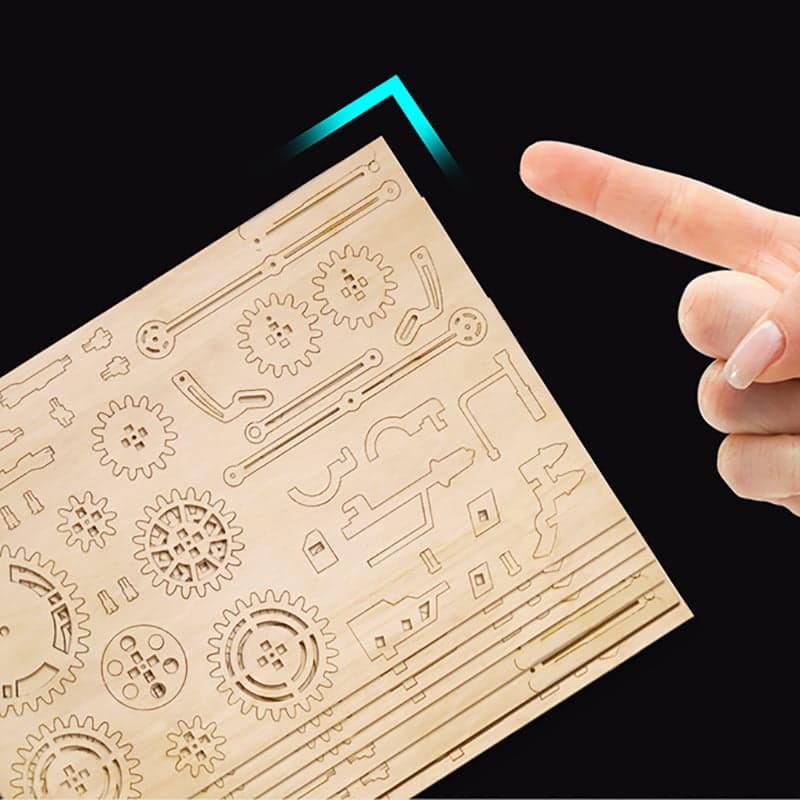 High precision steady-state laser cutting is adopted, and the process error is controlled within 5um, which is equivalent to 1 / 20 hair diameter.
Guarantee that all parts can fully fit and assemble, and each bayonet fits tightly.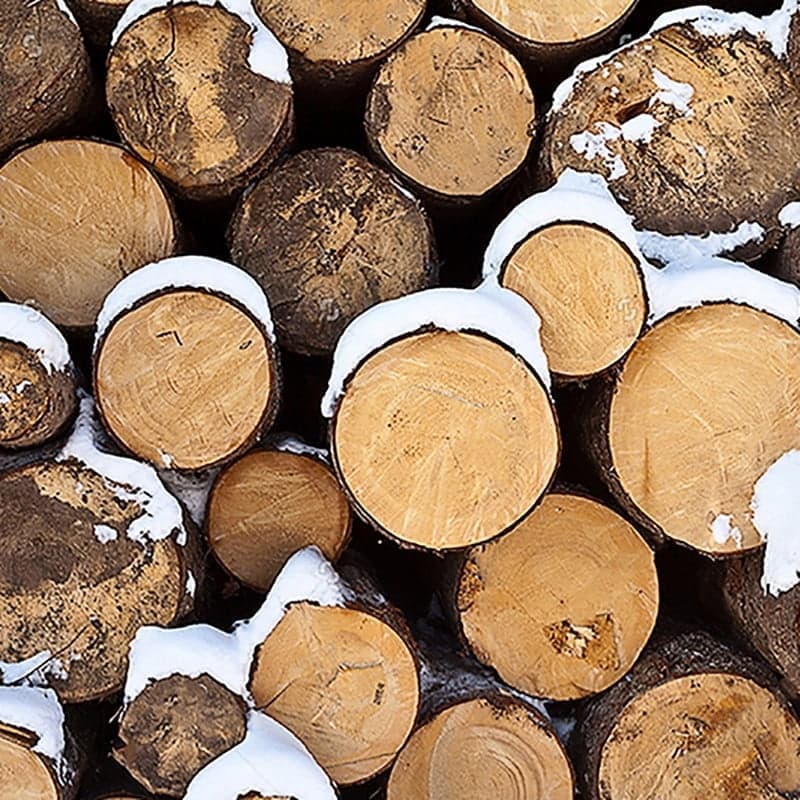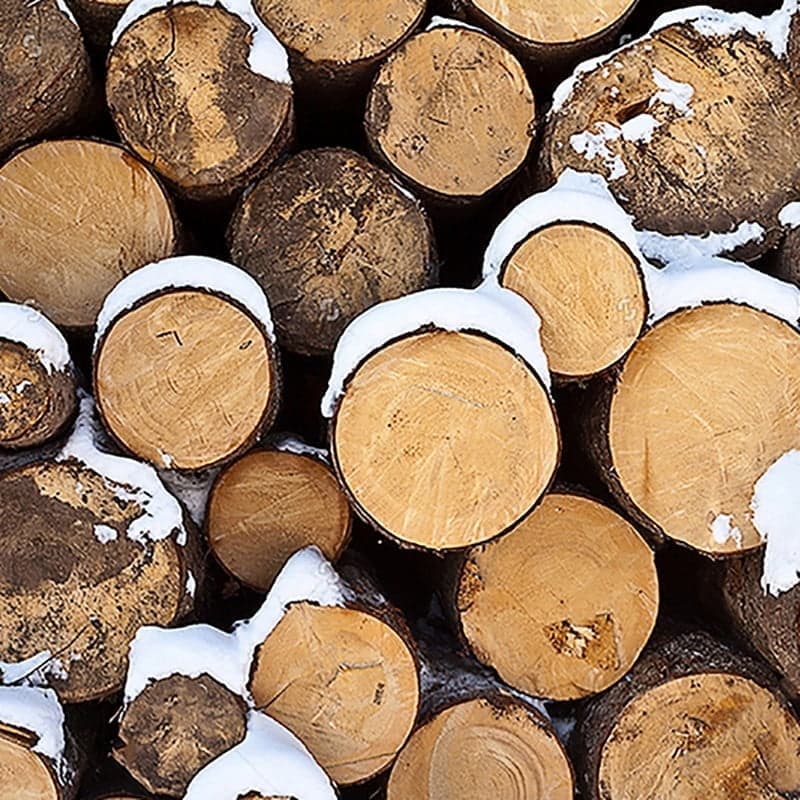 We choose basswood from the high latitude of the northern cold zone, which is strong and durable.
The wood grain is fine and uniform, showing silk luster, layered, wear-resistant, corrosion-resistant and not easy to crack.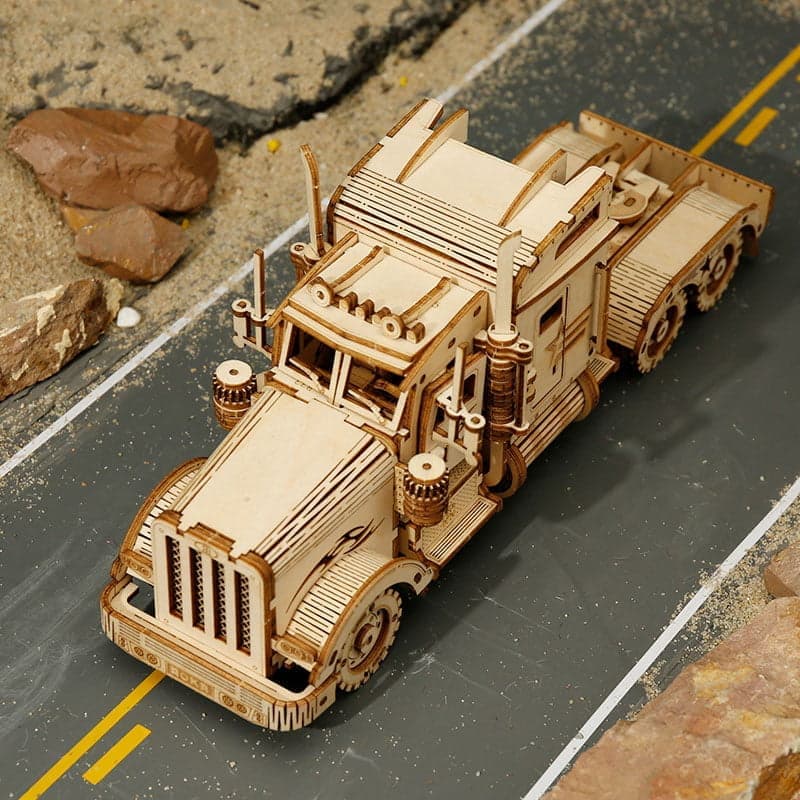 HEAVY TRUCK  MC502
Scale Model Vehicle is inspired by the evolution of road vehicles back to the 19 century.
Characteristic vehicles of the era are replicated into the mini scale models with detailed structures.
Air Inlet Grille
Vertical Pipe & Fuel Tank
Openable Door & Sleeper Cab
Kingpin for Trailer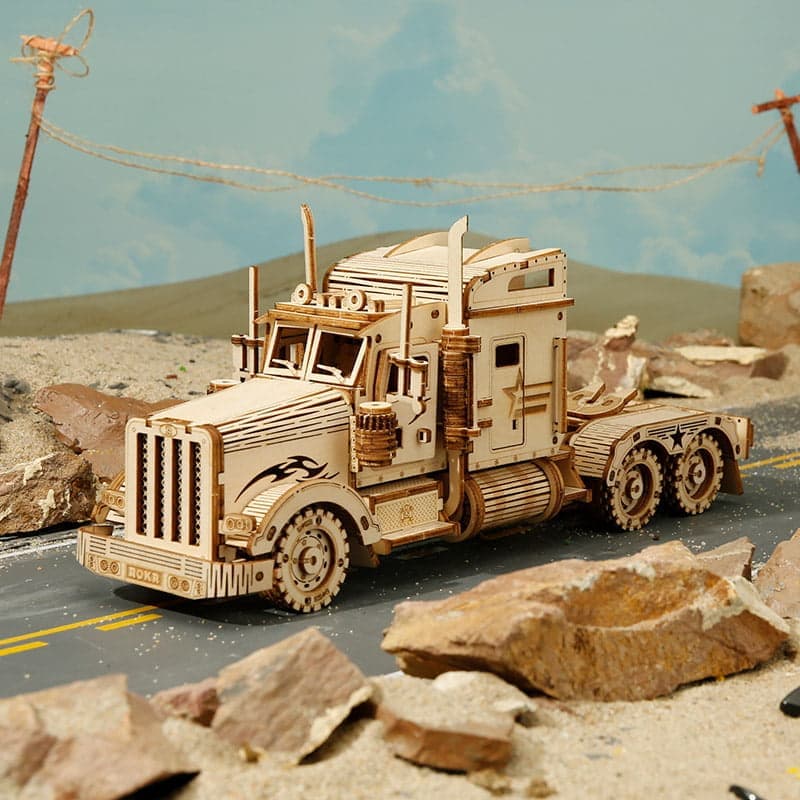 Exercise your Brain
Hands-on way to exercise logic thinking and fine mental skills. In this process,kids would be more patient and prudent! 
It brings tremendous sense of accomplishment and can show it off to friends and family.
Rewarding Assembly
The delicate model needs your patience and concentration. But the grand result will be rewarding.