ROKR Owl Clock LK503
Items Included: Wooden Pieces, Spring, etc.
Number of Pieces: 161
Difficulty Level: ★★★★☆☆
Assembly Time: About 4h
Age: 14+
Package Size: 357*233*57mm
Assembly Size: 206*128*265mm
FUNCTIONAL & STYLISH – Super attractive clock, a real clock driven by accurate quartz battery movement, the clock keeps accurate time and silent. Request 1 AA battery.
Description
ROKR Owl Clock Story
Before BC, the ancient Greeks modeled the owl as the embodiment of Athena to express their desire for wisdom and beauty. In the middle ages, owls flew into the castle of Knight lords and became the guardian God of time and order.
ROKR mechanical clock with a beautiful owl shape and battery movement. It has a wind-up pendulum with a wind-up timer. When the time is up, the timer bell will ring!
Such an owl clock model kit 3d wooden puzzle for adults, teens, and kids, containing 5 pre-cut plywood sheets, 1 illustrated instructions with graphics, and an accessory tool, is a scale replica of a retro owl clock.
Operating Instruction
1. Real Clock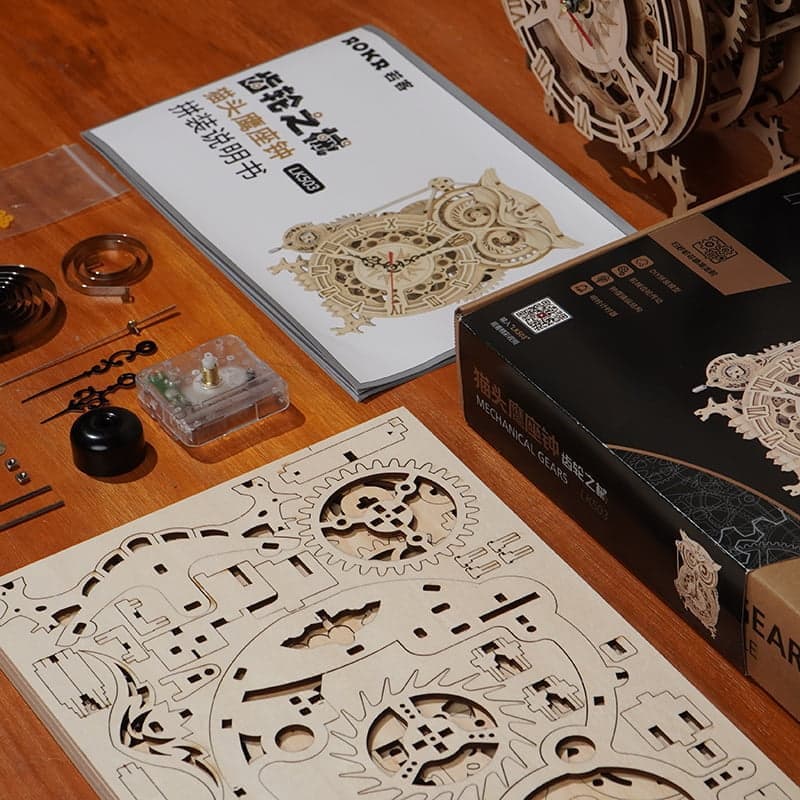 PACKAGE INCLUDED
Exquisite Package.
Pre-cut Wood Sheets.
Accessory Tools.
English Instruction Book.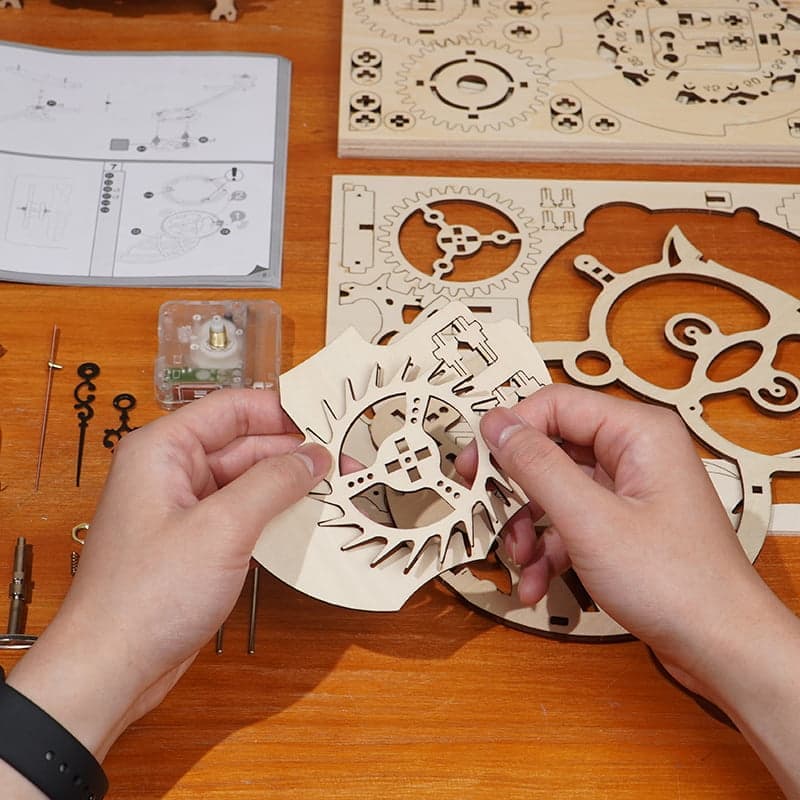 STEP 1
Pick out the wooden pieces as steps shown.
Pre-cut wooden board will be easy to pop the individual pieces out of the sheets.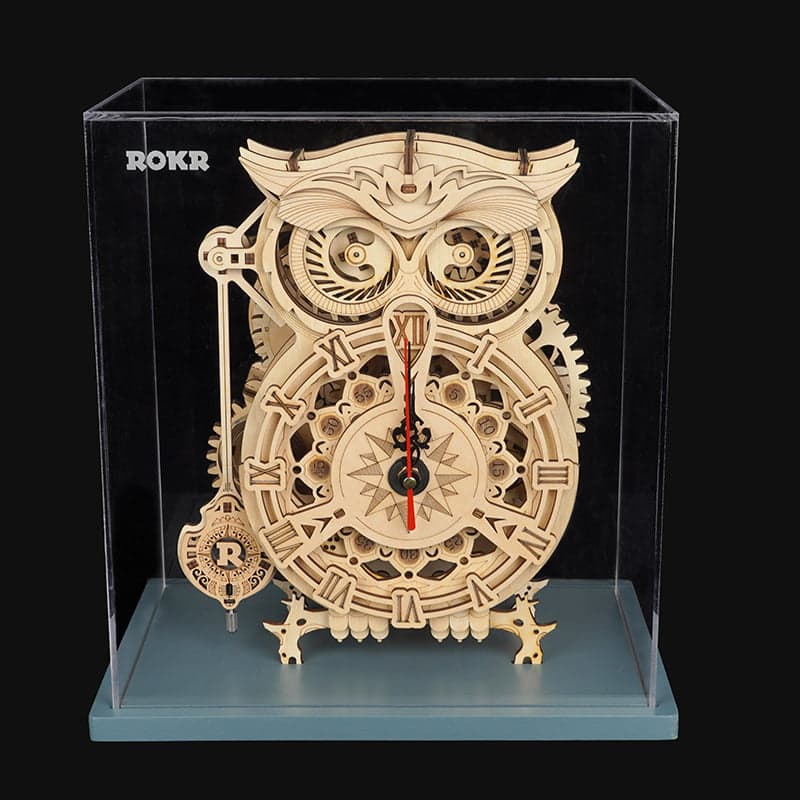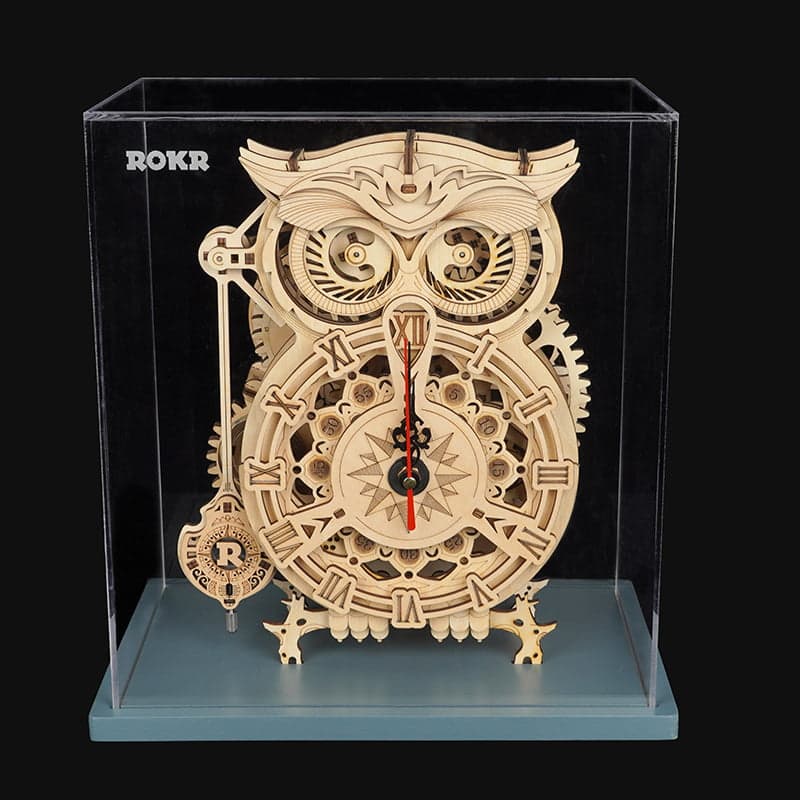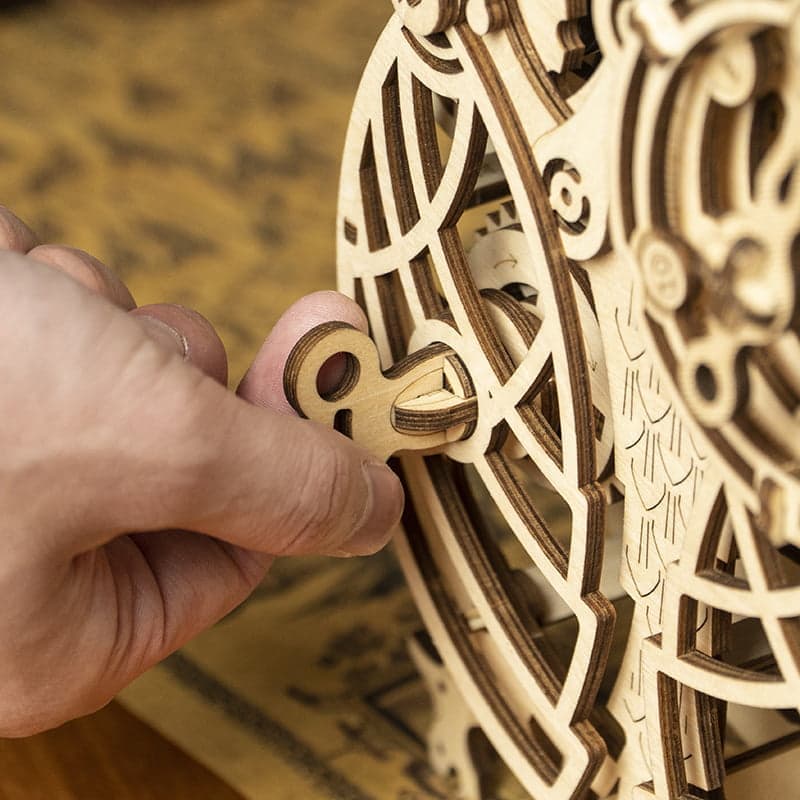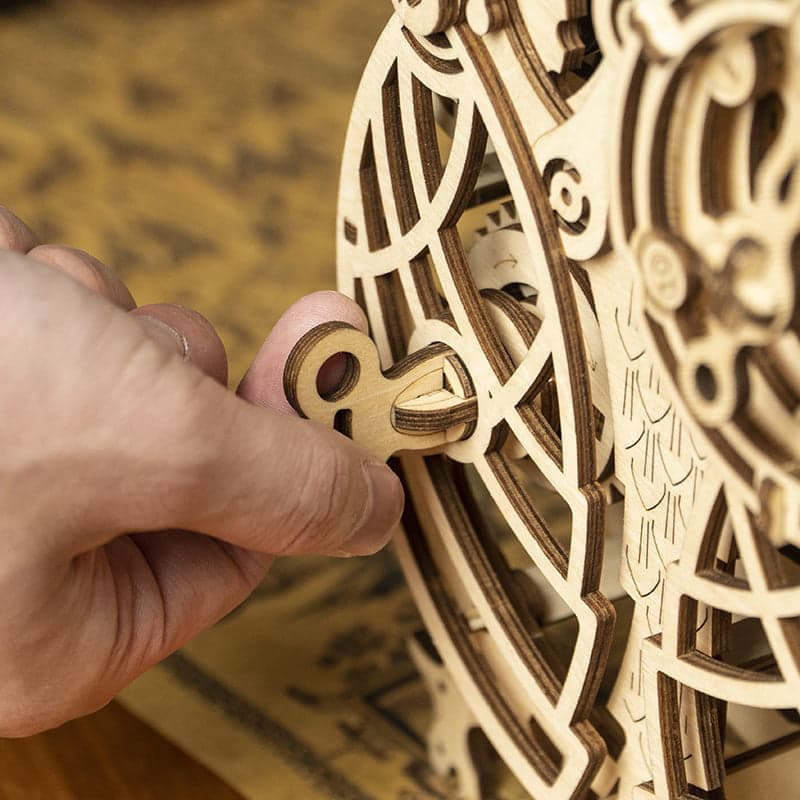 STEP 3
Rotate the kobs on the back of this owl clock to adjust the accurate time!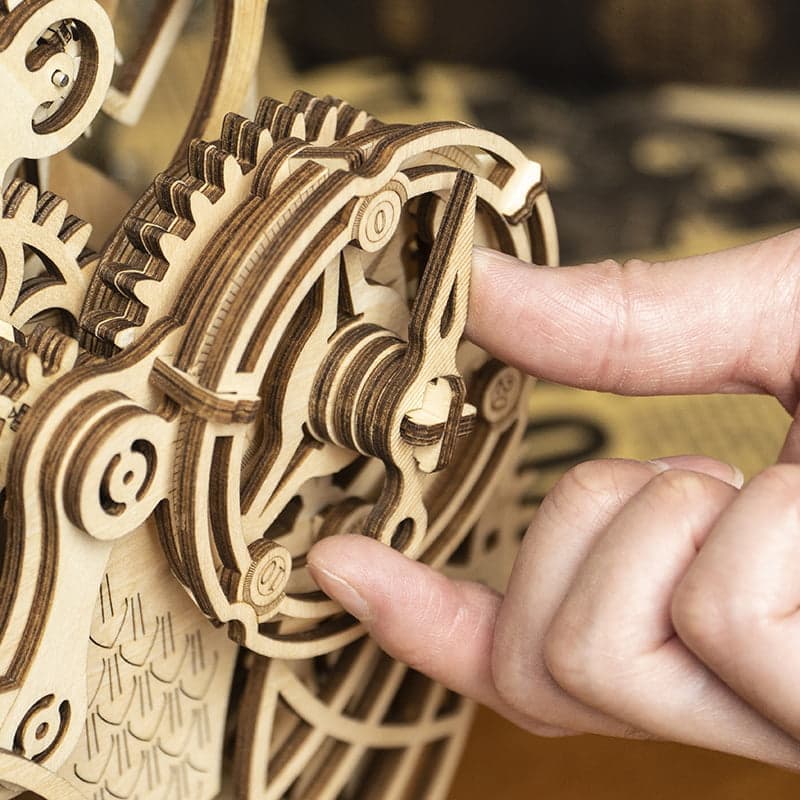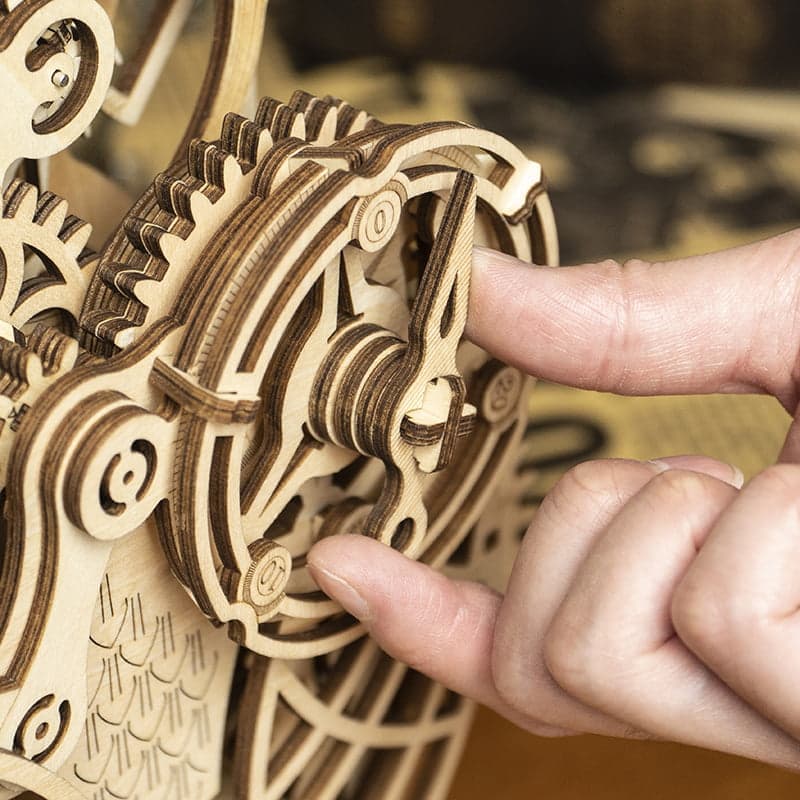 STEP 1
Turn the timing pointer counterclockwise [0-30min]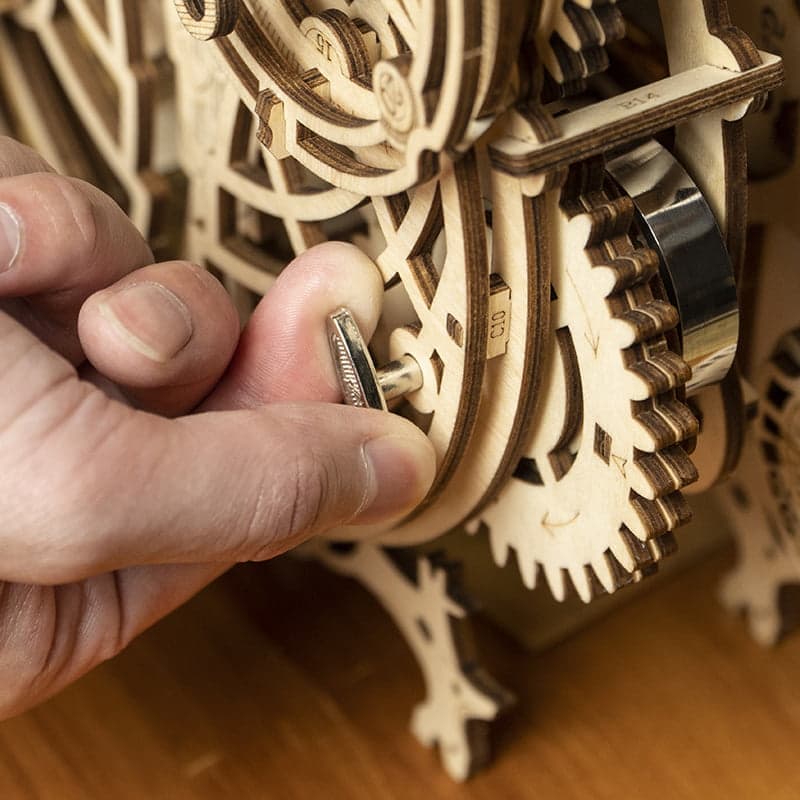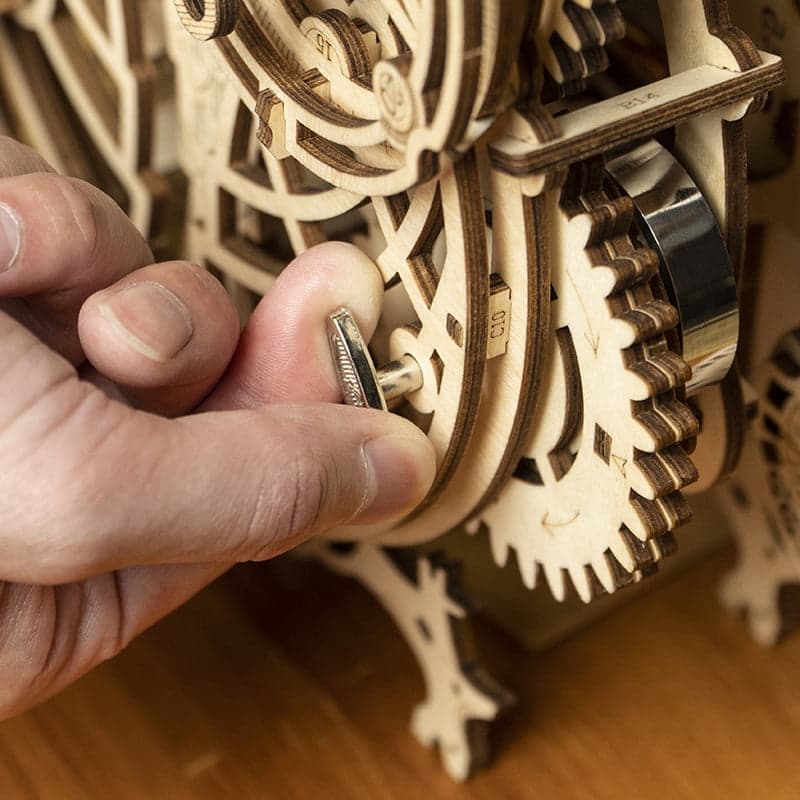 STEP 2
Rotate the timer key clockwise to finish winding.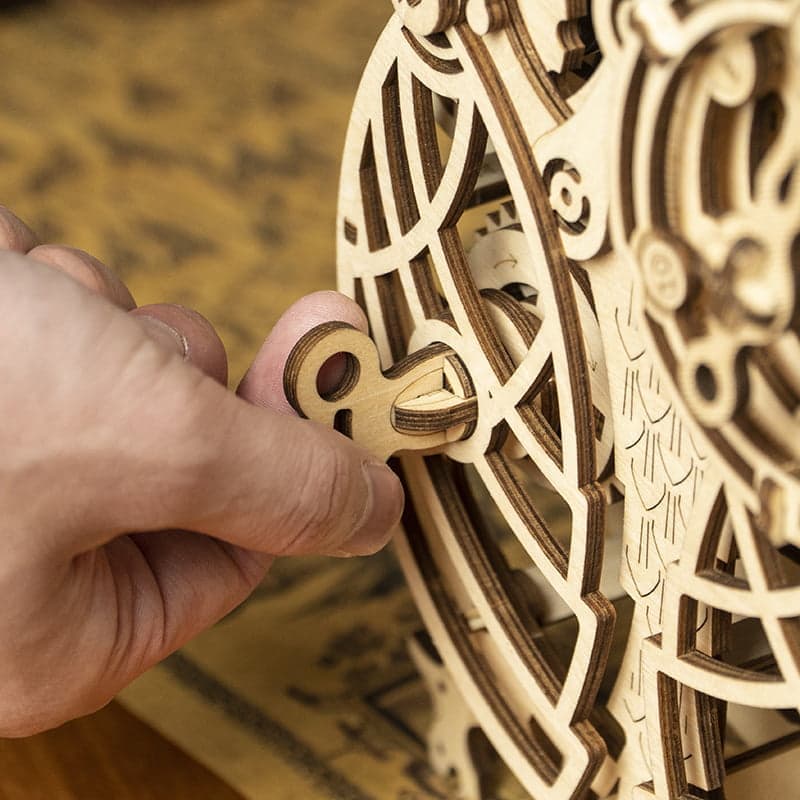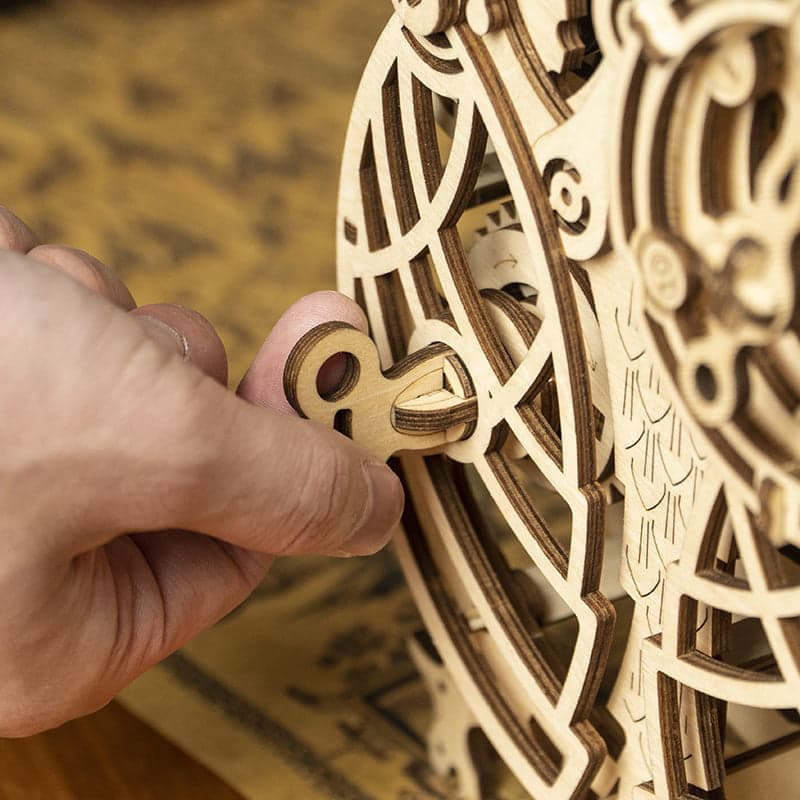 STEP 3
Rotate the bell key clockwise to finish winding.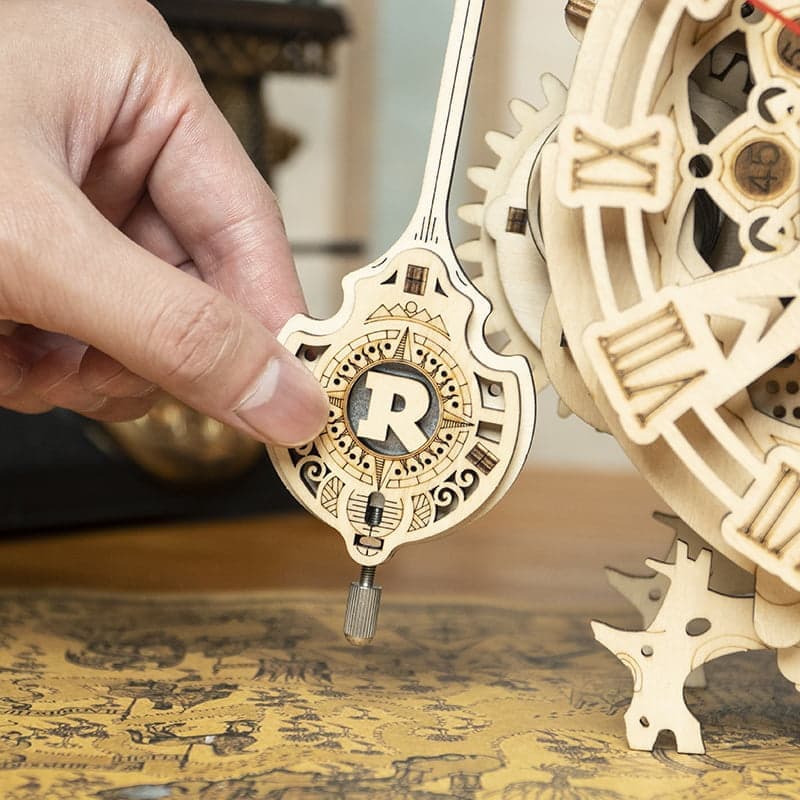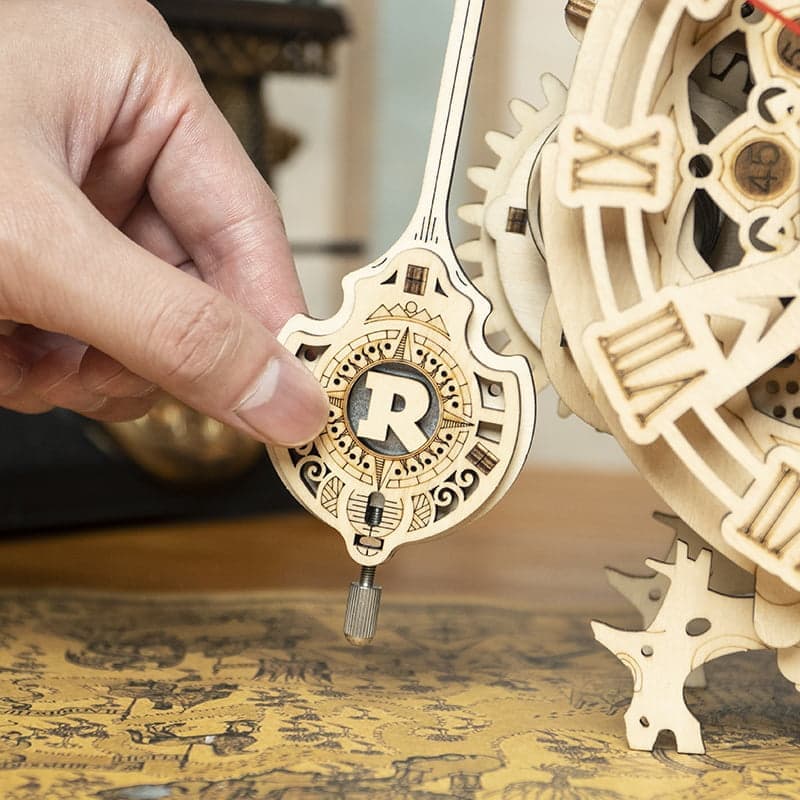 STEP 4
Tap the pendulum to start timing.
Raw Materials & Technology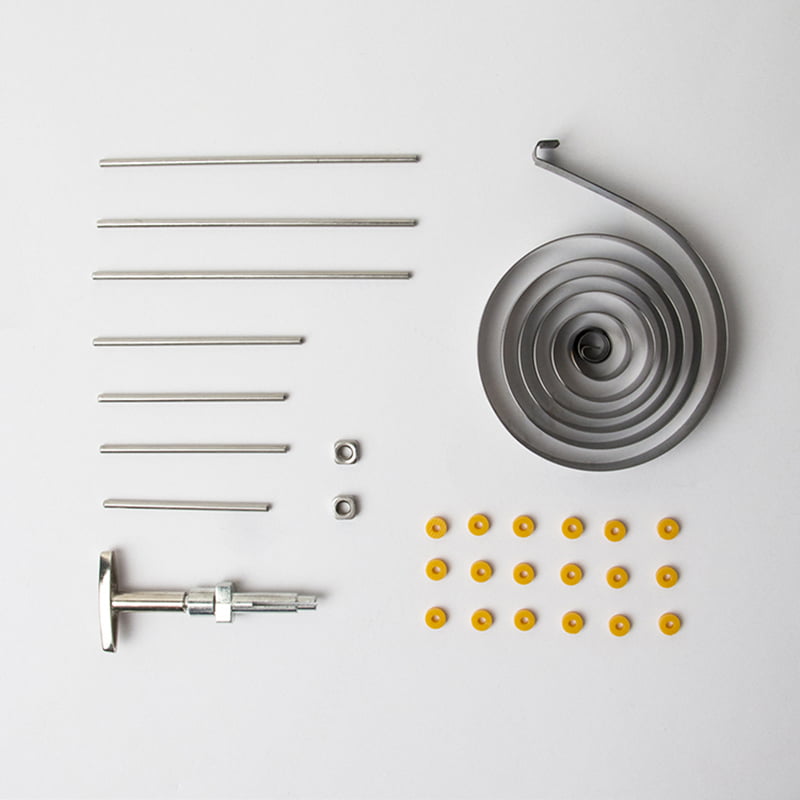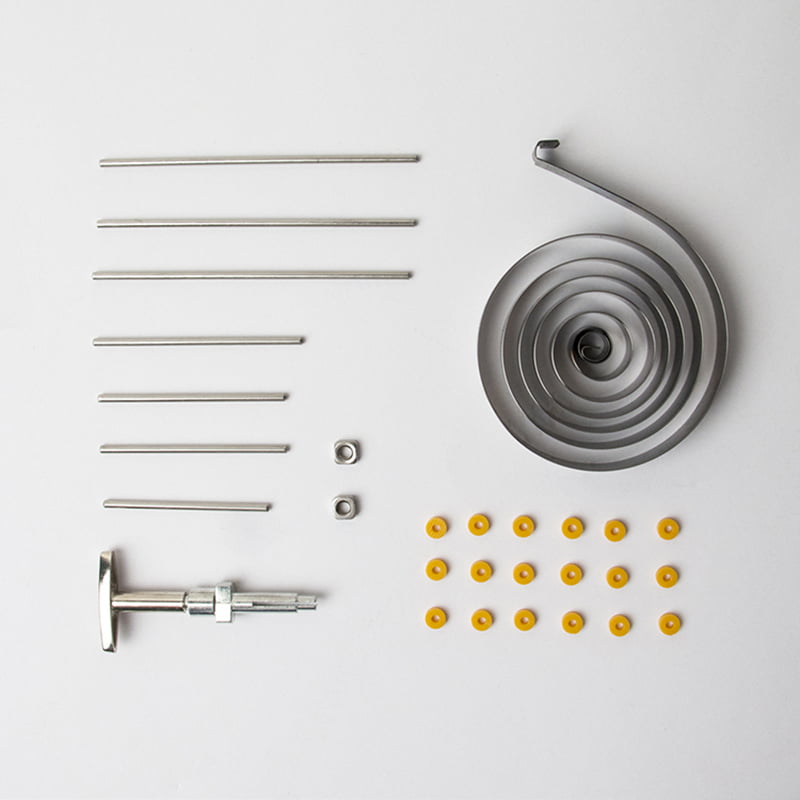 ROKR R & D team preferred customized parts for better durability.
Hundreds of suppliers from all over the world provide adaptive parts for a series of products, which are deeply customized to meet the design functions.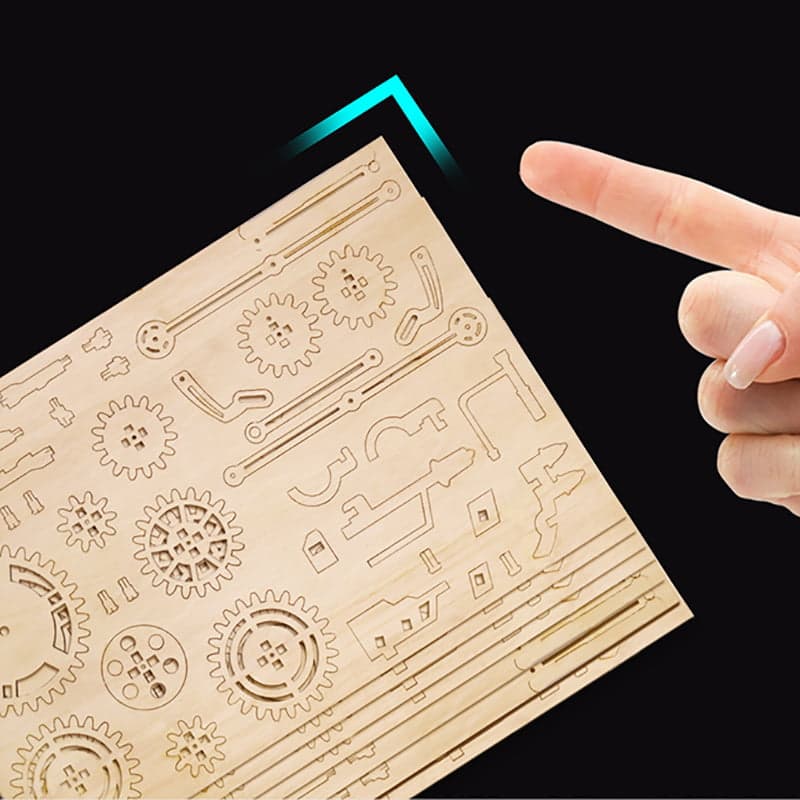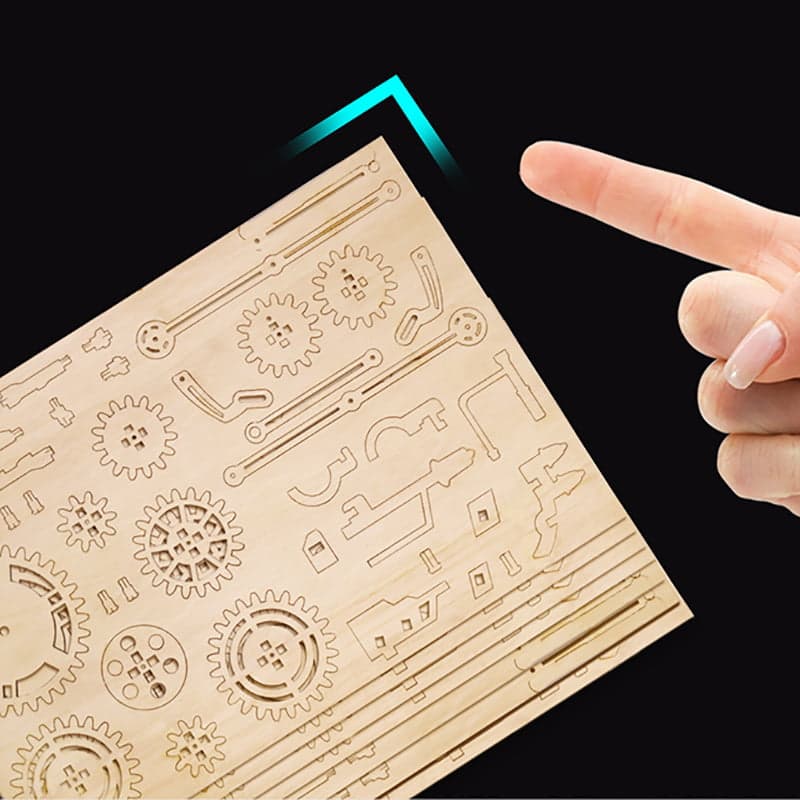 High precision steady-state laser cutting is adopted, and the process error is controlled within 5um, which is equivalent to 1 / 20 hair diameter.
Guarantee that all parts can fully fit and assemble, and each bayonet fits tightly.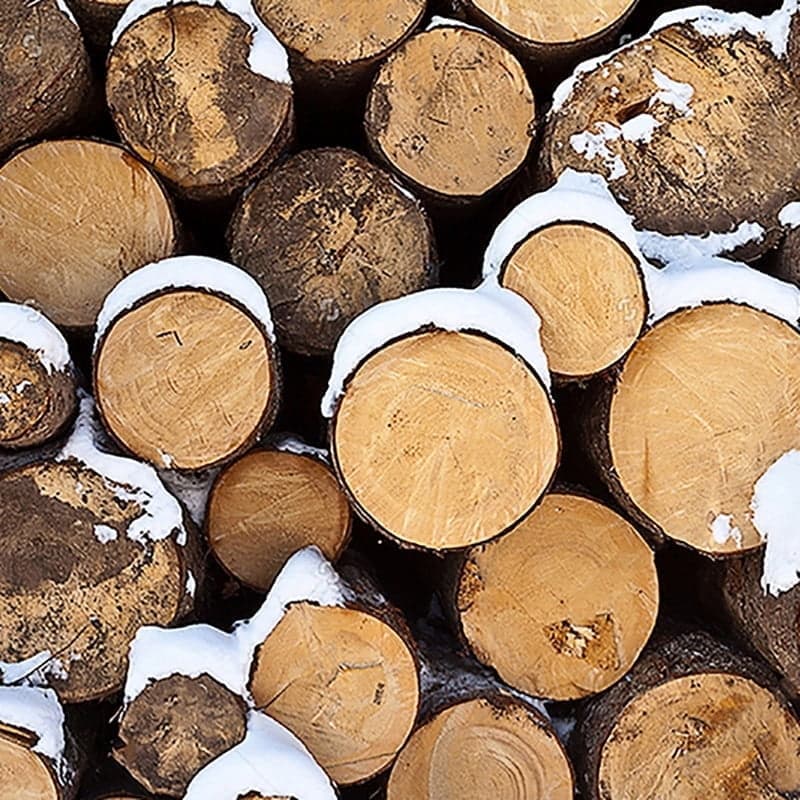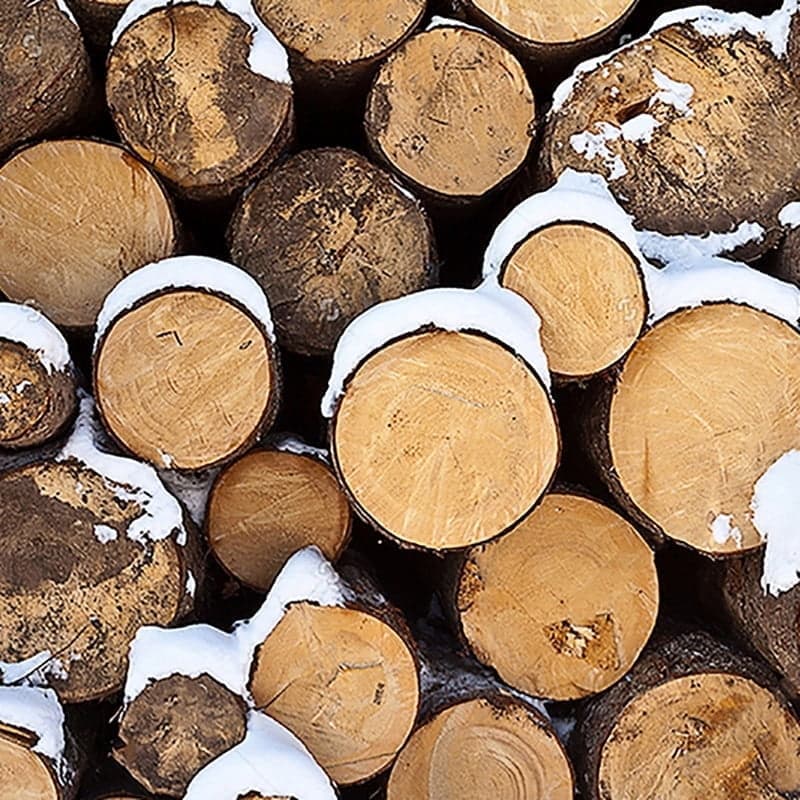 We choose basswood from the high latitude of the northern cold zone, which is strong and durable.
The wood grain is fine and uniform, showing silk luster, layered, wear-resistant, corrosion-resistant and not easy to crack.
.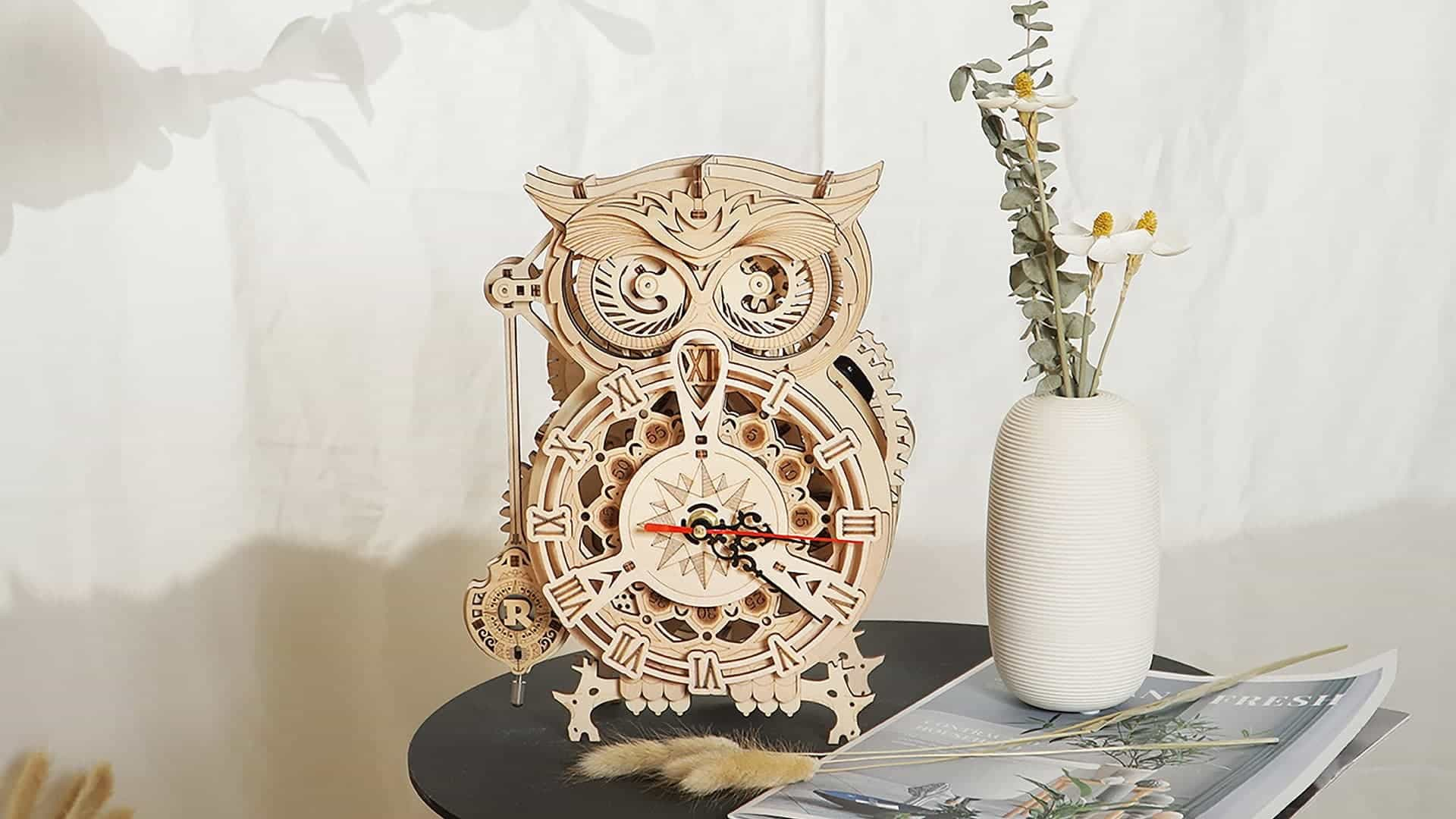 CAN BE AS A REAL CLOCK & A TIMER
It is a real clock driven by accurate quartz battery movement. There is a movement inside it. With the vintage design and cute outlook, it must be an extremely delicate decoration. It will be an excellent choice to display it on a table.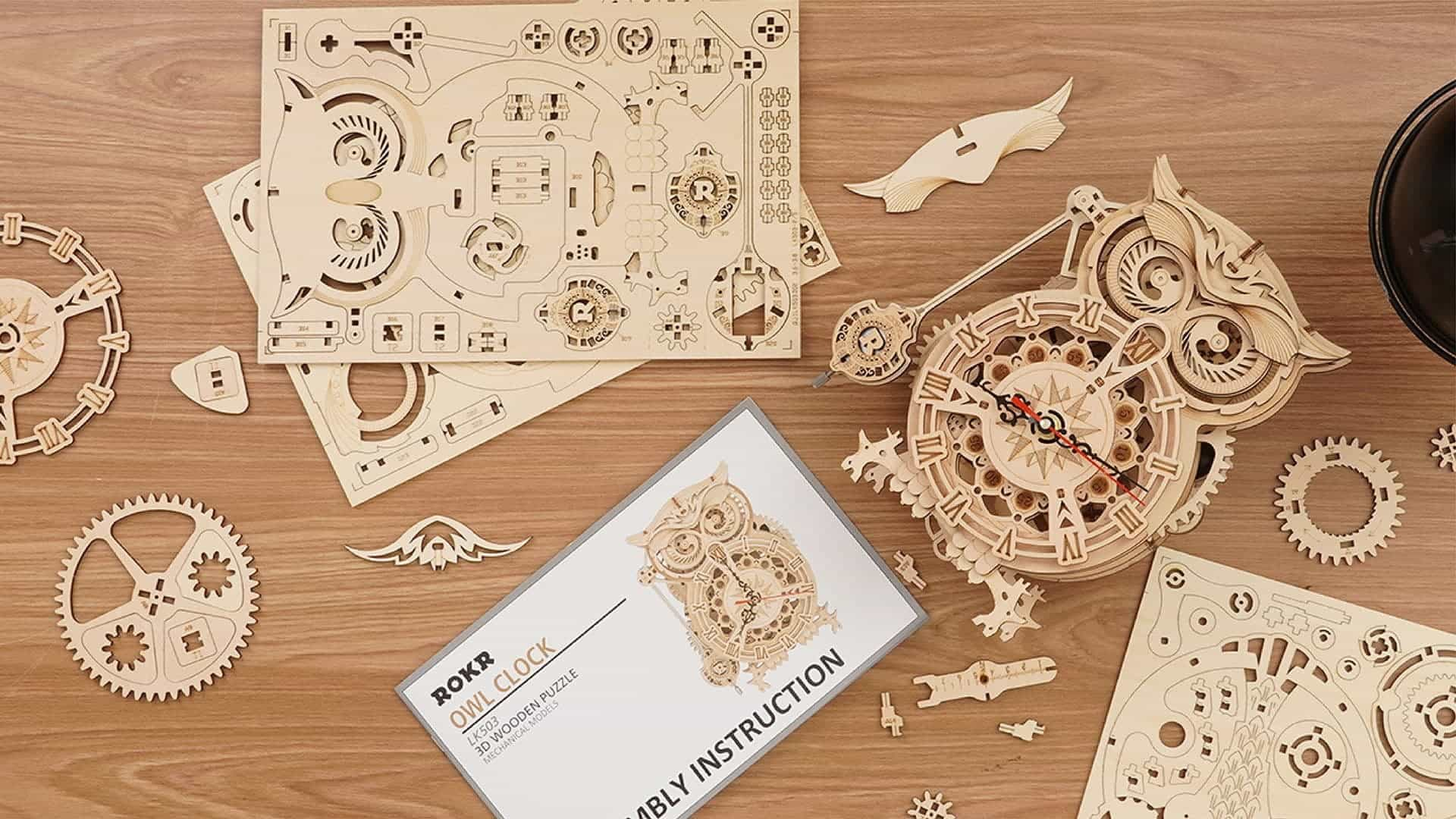 Detailed Instruction Book
There are clear and understandable pictures and texts in the manual. Take out the corresponding numbered wooden pieces and assemble them as pictures.In addition, we also have a detailed assembly video, which is posted on the official YouTube account.
Exercise your Brain
Hands-on way to exercise logic thinking and fine mental skills. In this process, kids would be more patient and prudent!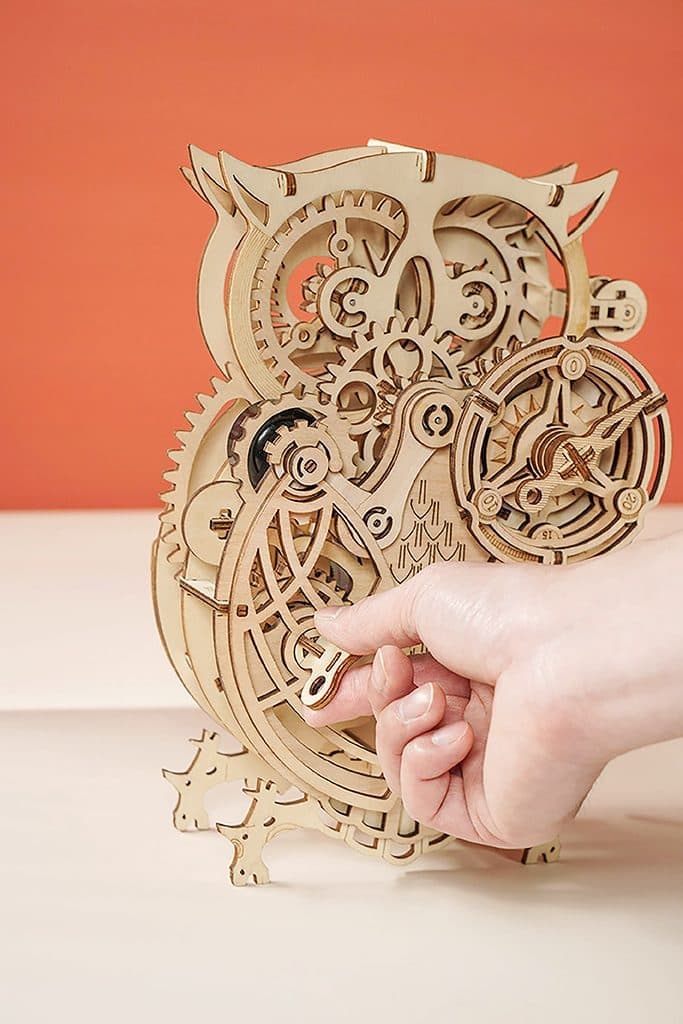 BATTERY CLOCK: A real clock driven by accurate quartz battery movement. 
BELL TIMER: A timer driven by spring and will ring when time is up (max: 30mins).
REAL PEUDULUM: A spring-driven pendulum with precise anchor escapement.
ELEGANT OUTLOOK: Appealing owl shape and beautiful Roman numerals dial. It will be a delight to eyes as a home decor.
PERFECT GIFT: Gift for mechanical lovers or family & friends at any occasions like birthday, father's day or Christmas. Fun of kits building & brain teasing of mechanical engineeringas an elevator, swingback rails, 2 straight rails, 2 curve rails, a flip-flop as a switch to drive marbles to 2 paths.
STEM CONCEPTS: Learn principles of Science,Technology, Engineering and Mathematics(STEM)
HOBBY & GIFT: Precise laser cutting ensure you a fluent building experience. Also a great gift for family and friends.