ROKR Pendulum Clock LK501
Items Included: Wooden Pieces, etc.
Number of Pieces: 166
Difficulty Level: ★★★★☆☆
Assembly Time: About 6h
Age: 14+
Package Size: 357*235*46mm
Assembly Size: 234*117*346mm
RETRO PENDULUM CLOCK – Start the clockwork, and you will send yourself back to the industrial age. This is a model clock kit, not a real clock. The clock will only run for a few hours once it is driven by clockwork.
Description
ROKR

 Pendulum Clock 

Story
Robotime-ROKR mechanical wind-up clock timer Pendulum Clock LK501 that can work! A stylish spring-driven wooden clock with an absorbing building experience. Put the mechanism together and watch how it works. Best gift kits and hobbies for holidays and quality time.
I always liked to disassemble when I was a kid, so I got beaten a lot. One of the worst was that I took the clock apart at home! I've always wondered how a clock can go so long and accurately without electricity.
In high school, I finally knew Jane's harmonic vibration cycle. After that, we know the cutting action of the escapement.
Now, the clock is hard to find. However, I can not forget it; it is a deep era mark on my heart! So we built up a dream and listened again to the heartbeat of history, tick, tick, tick.
Package Included
Exquisite Package.
Pre-cut Wood Sheets.
Accessory Tools.
English Instruction Book.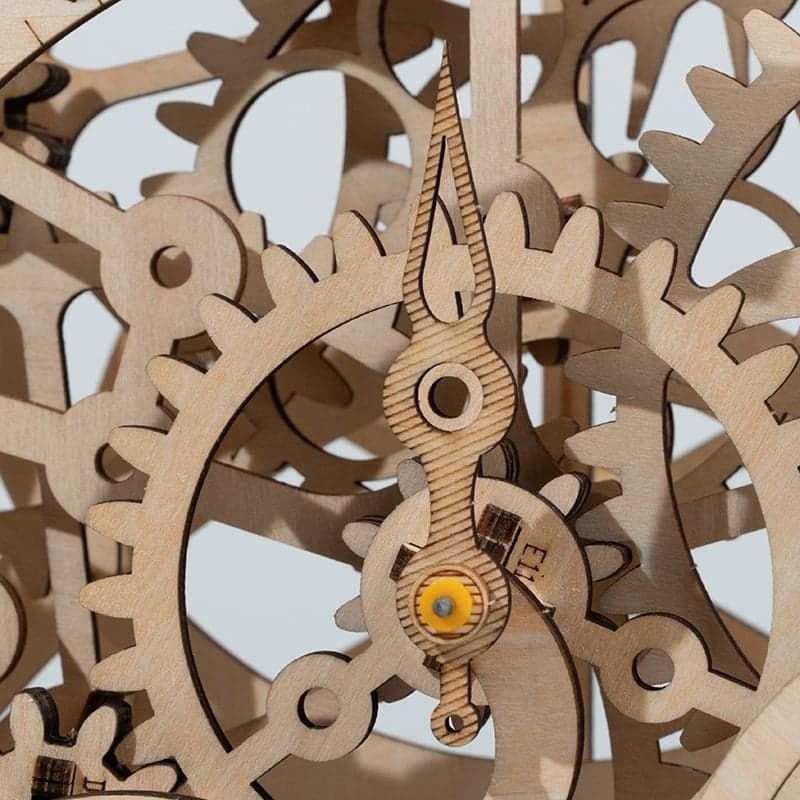 Assemble as steps
Pick out the wooden pieces as steps shown.
Find out the corresponding parts and small tools according to the instructions  to start assembly.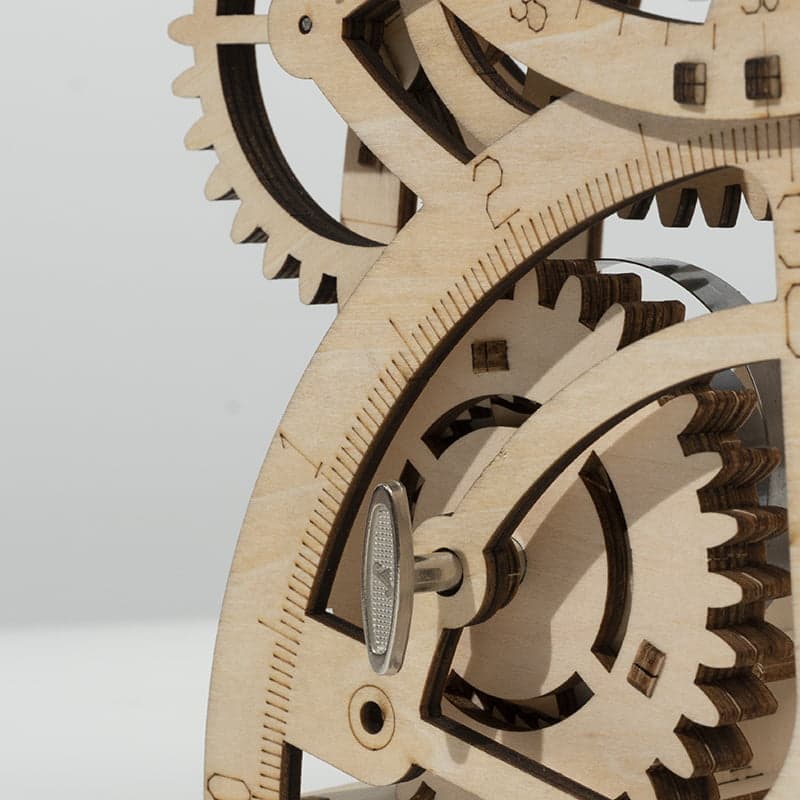 Completed
Complete your own air ship!Wind it up and start its journey!
Raw Materials & Technology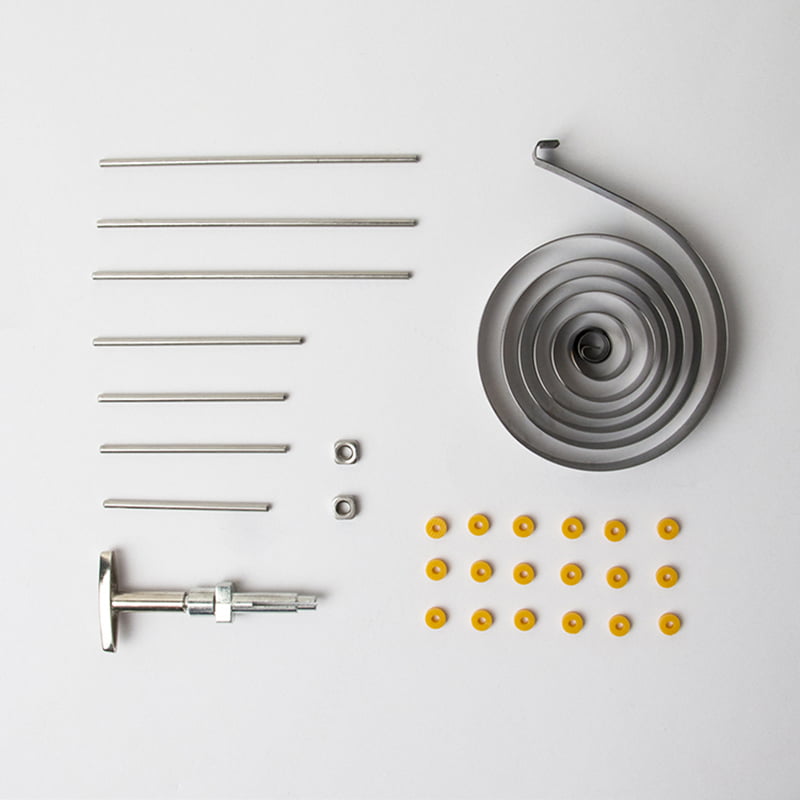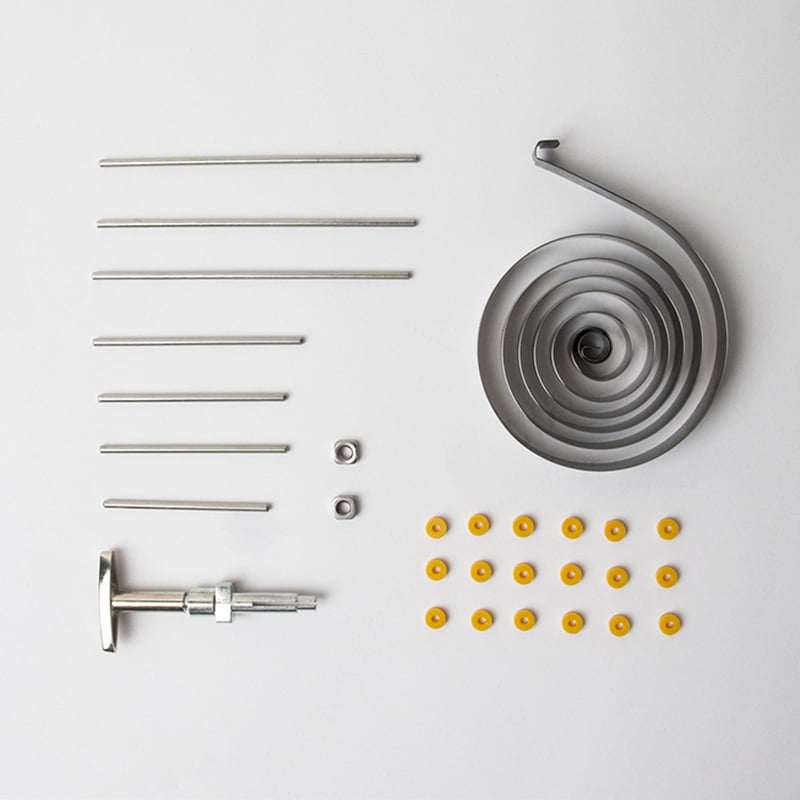 ROKR R & D team preferred customized parts for better durability.
Hundreds of suppliers from all over the world provide adaptive parts for a series of products, which are deeply customized to meet the design functions.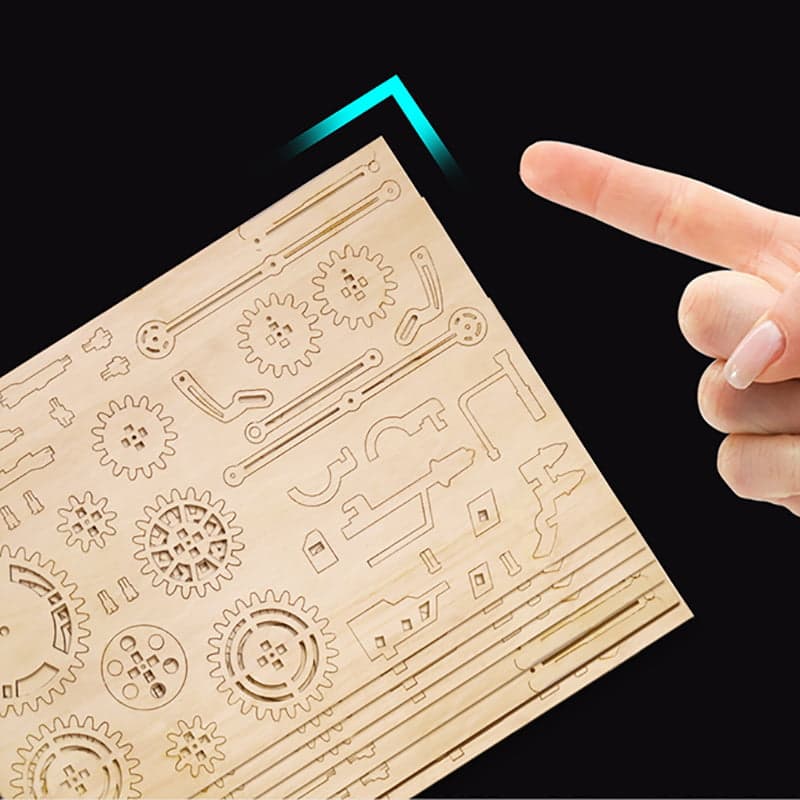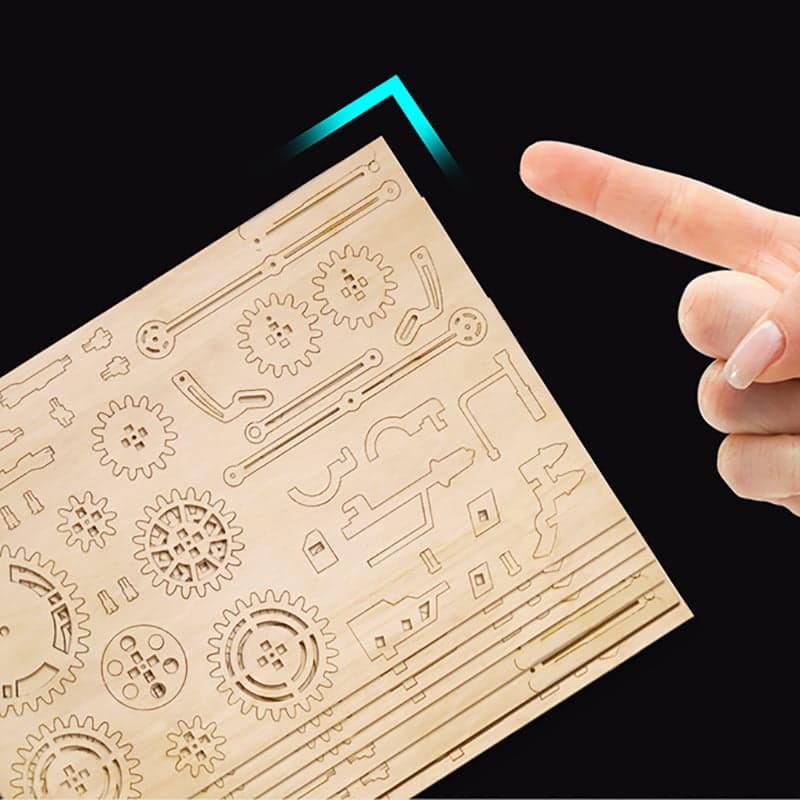 High precision steady-state laser cutting is adopted, and the process error is controlled within 5um, which is equivalent to 1 / 20 hair diameter.
Guarantee that all parts can fully fit and assemble, and each bayonet fits tightly.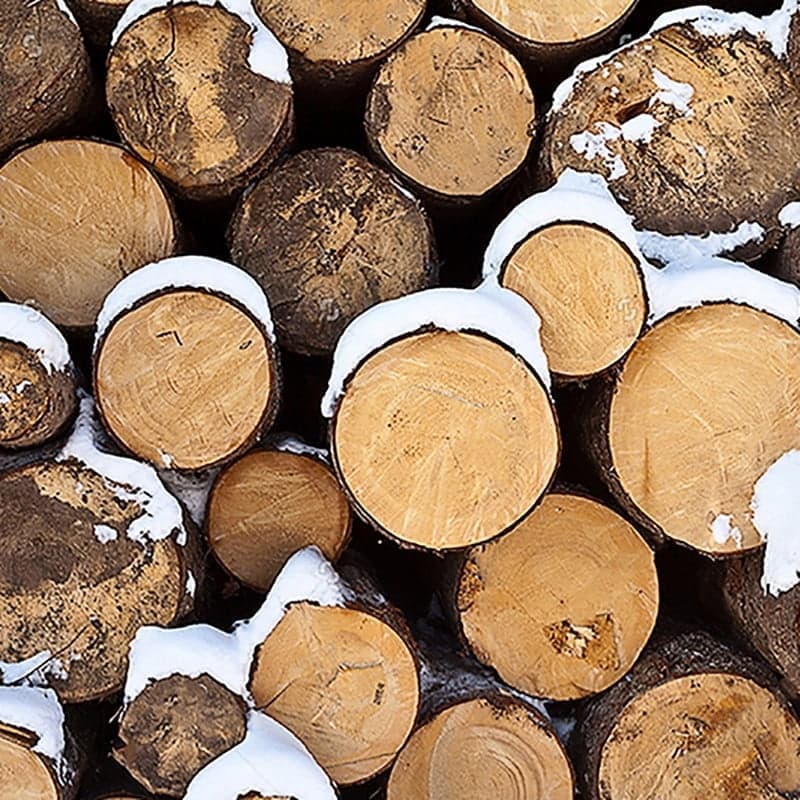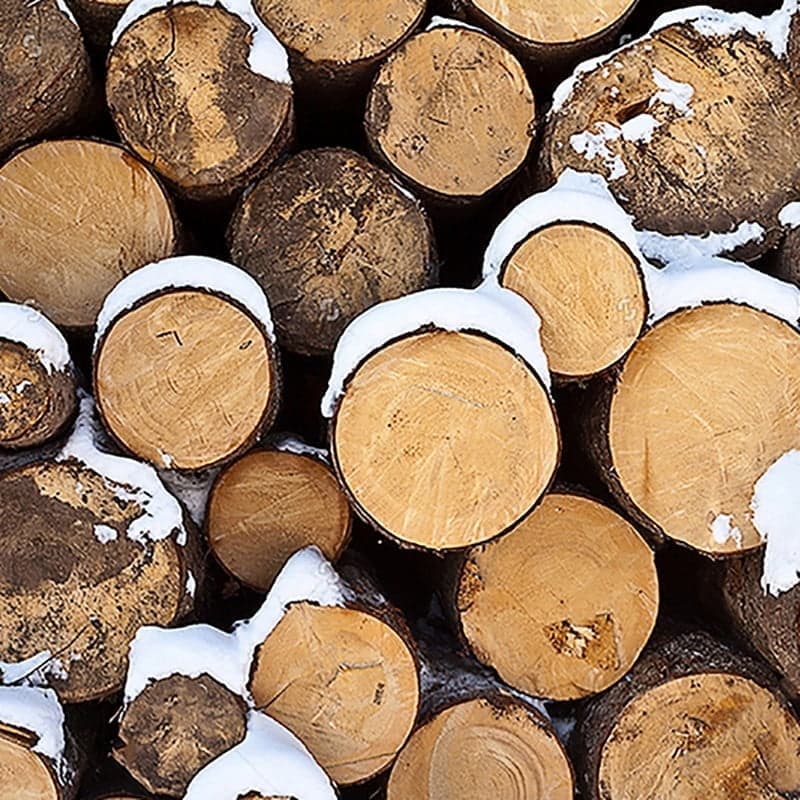 We choose basswood from the high latitude of the northern cold zone, which is strong and durable.
The wood grain is fine and uniform, showing silk luster, layered, wear-resistant, corrosion-resistant and not easy to crack.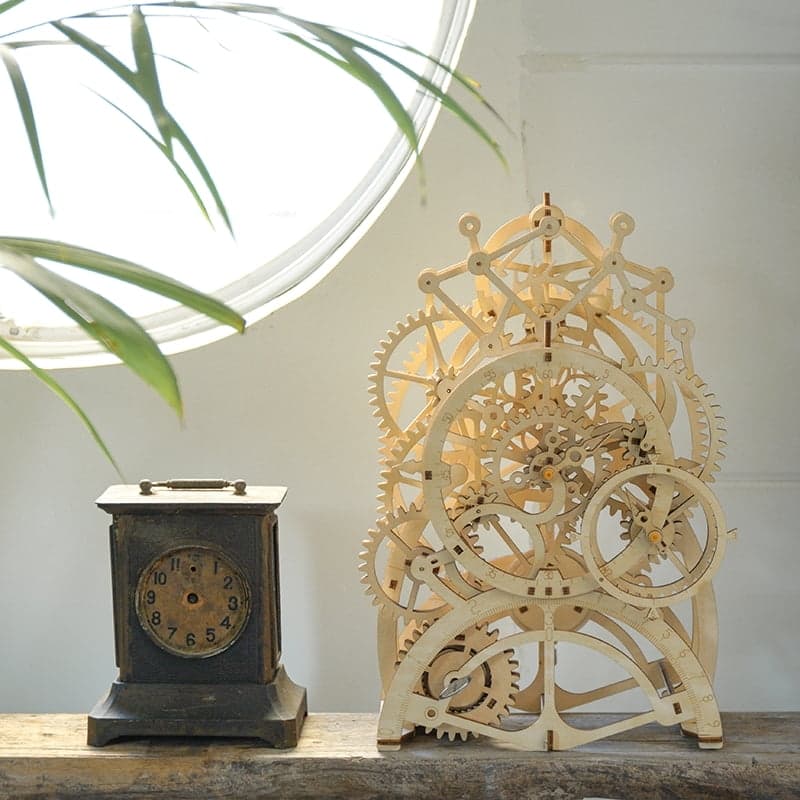 REAL PEUDULUM: A gravity-swing pendulum with precise anchor escapement 3
HOURS TICKING: It can actually work for arounf 1-3 hours when finished!
CHALLENGE YOUR MIND: Fun of kits building & brain teasing of mechanical engineering
PERFECT GIFT: Gift for mechanical lovers or family & friends at any occasions like birthday, father's day or Chirstmas.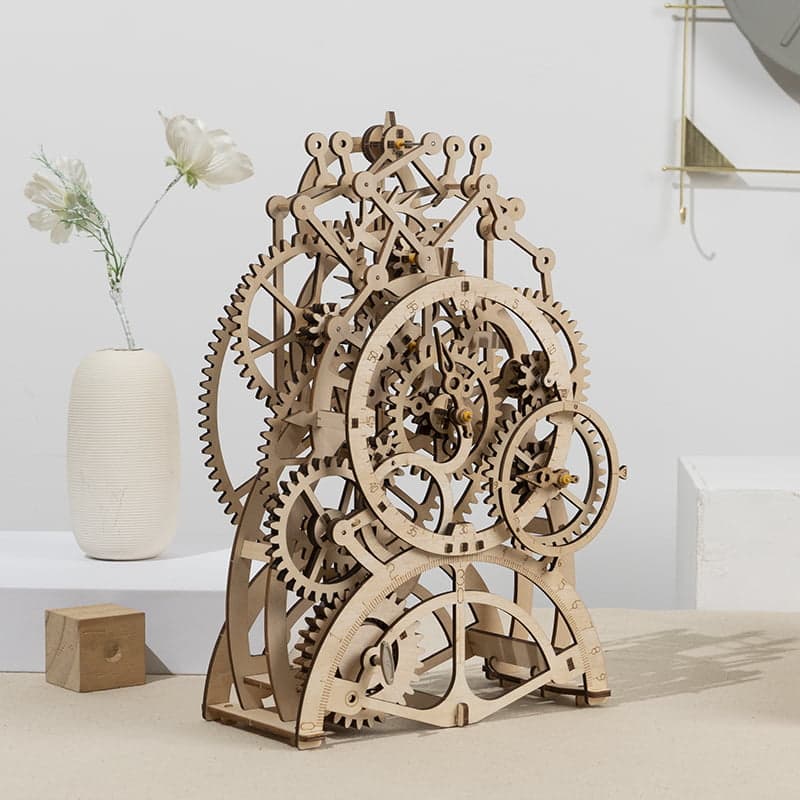 Wooden mechanical transmission pendulum clock assembled by hand.
The modeling design of Galileo's astronomical instrument is complex and precise.
Restore the escapement system of Swiss clocks and watches to move the time accurately.