ROKR Air Vehicle LK702
Items Included: Wooden Pieces
Number of Pieces: 229
Difficulty Level: ★★★★☆☆
Assembly Time: About 5h
Age: 14+
Package Size: 370*250*50.5mm
Assembly Size: 300*215*250mm
MECHANICAL GEAR DRIVE – It takes the spring potential energy as the power output, and the whole mechanical gear structure transmits the power to experience the pleasant feeling of mechanical transmission.
Description

ROKR Air Ship Story
After the 19th century, steam engines, electric motors, the internal combustion engine, and other power devices were applied one after another, creating favorable conditions for the advent of spacecraft.
In 1851, Henry Gifford of France made a loaded spacecraft filled with hydrogen, helium, hot air, and other gases to generate lift and rise into the air. It was pushed forward by a propeller or jet engine and could fly in any direction.
The ship has a length of 44 meters, a diameter of 12 meters, and a volume of 2499 cubic meters. A three-horsepower steam engine drives it. It looks like a cigar.
On September 24, 1852, Giffard filled the air with hydrogen and piloted the spacecraft, flying 27 kilometers at a speed of 10 kilometers per hour in Ibero dorm, a suburb of Paris, setting the flight record of the world's first spacecraft.
Rokr Air Vehicle LK702 is powered by a wind-up spring. It has a steampunk outlook with a delicate wooden skeleton. Tease your mind by constructing gears and aircraft. Watch it rushing out with its spinning propellers!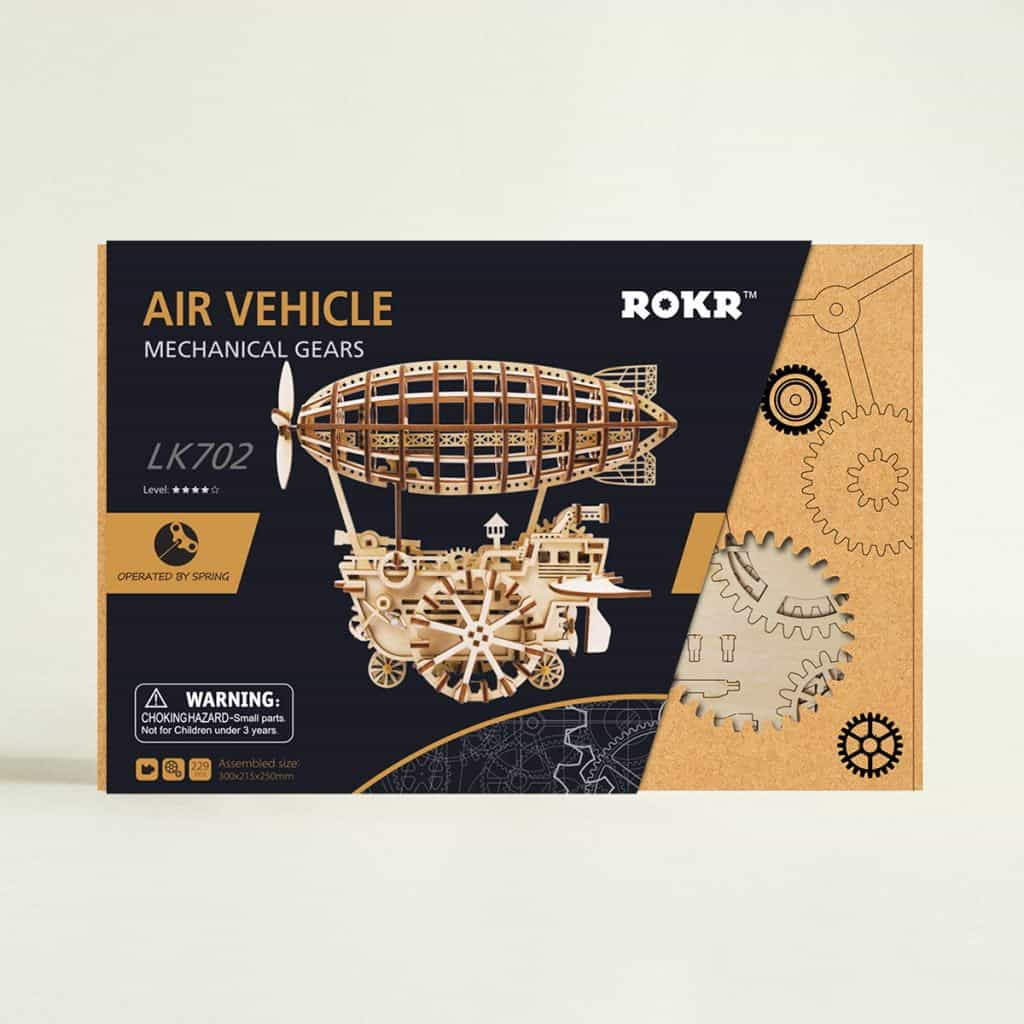 Package Included
Exquisite Package.
Pre-cut Wood Sheets.
Accessory Tools.
English Instruction Book.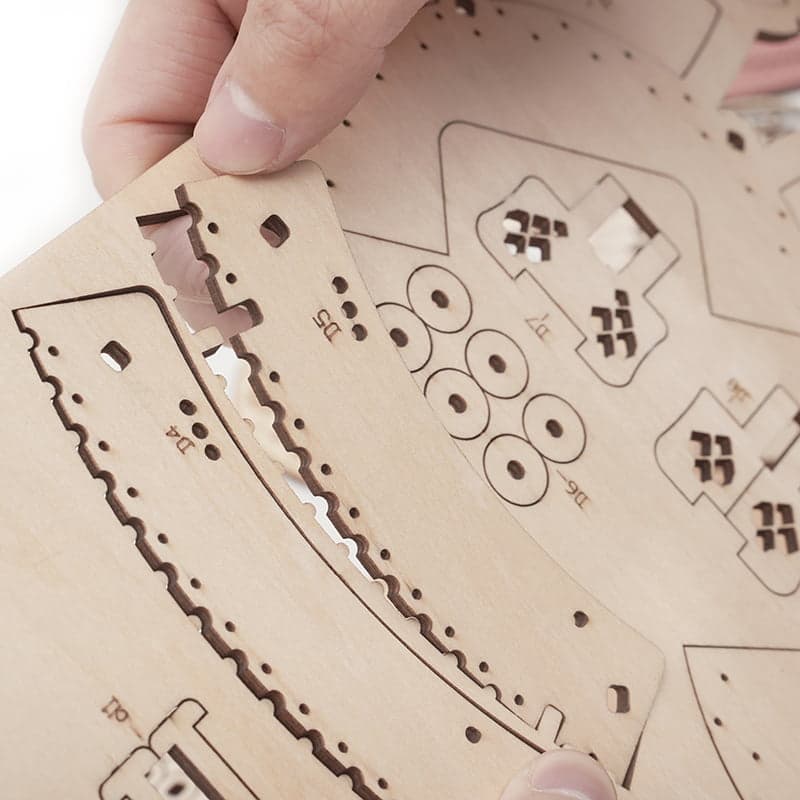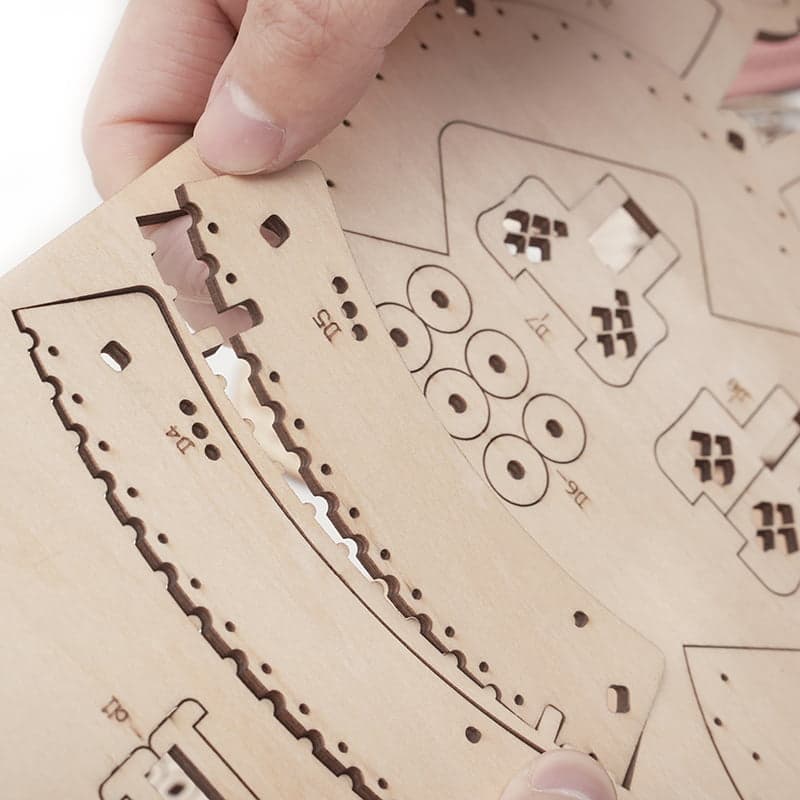 Assemble as steps
Pick out the wooden pieces as steps shown.
Find out the corresponding parts and small tools according to the instructions  to start assembly.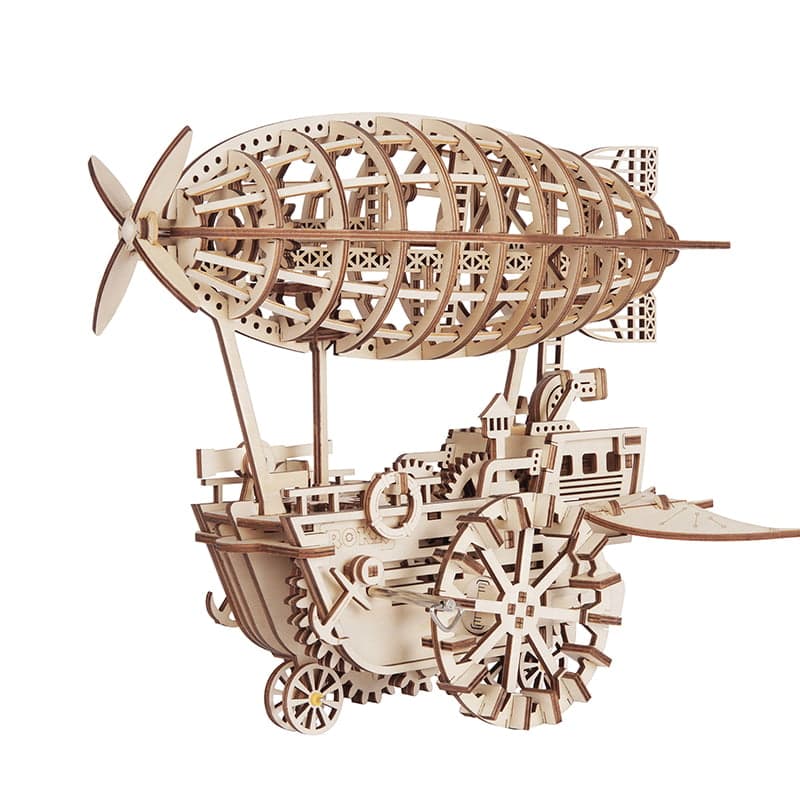 Completed
Complete your own air ship!Wind it up and start its journey!
Raw Materials & Technology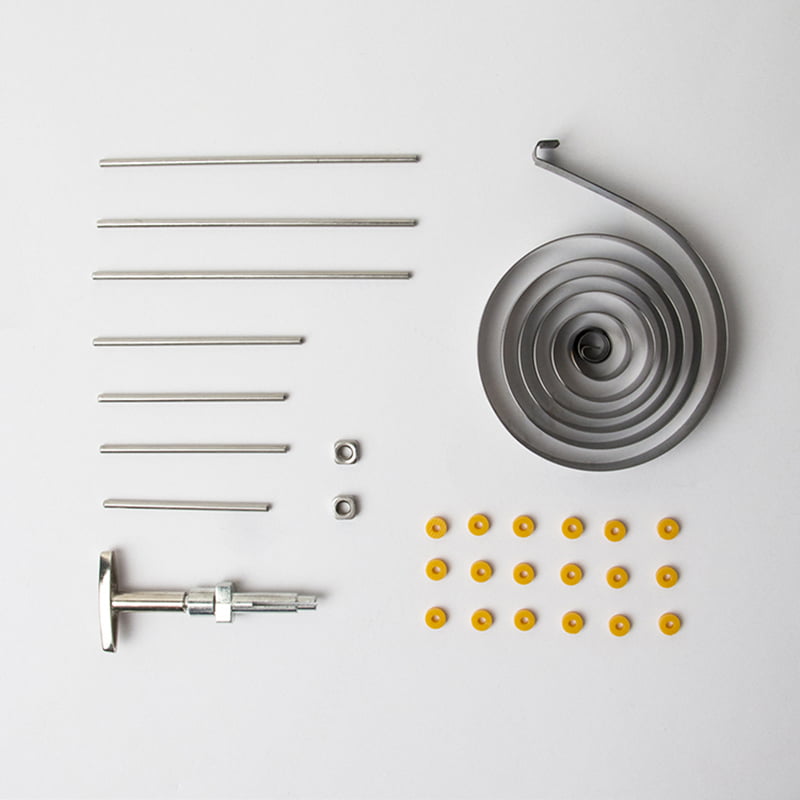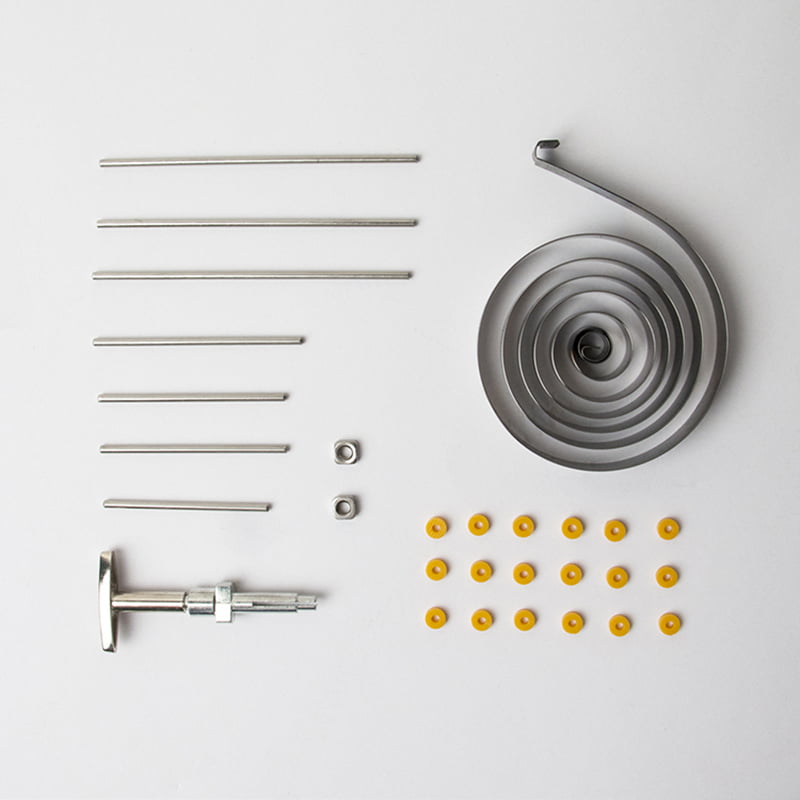 ROKR R & D team preferred customized parts for better durability.
Hundreds of suppliers from all over the world provide adaptive parts for a series of products, which are deeply customized to meet the design functions.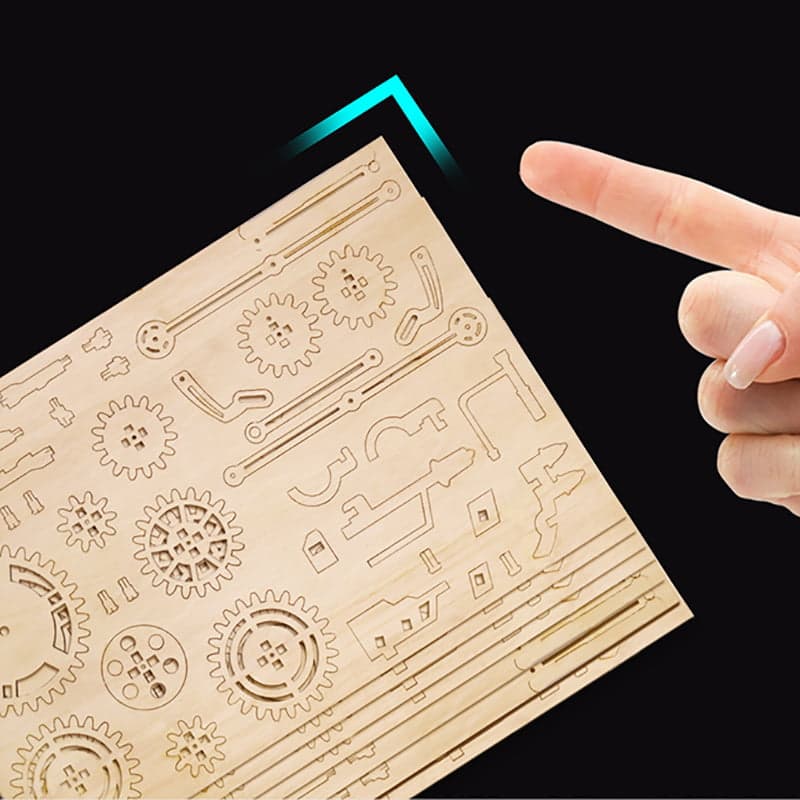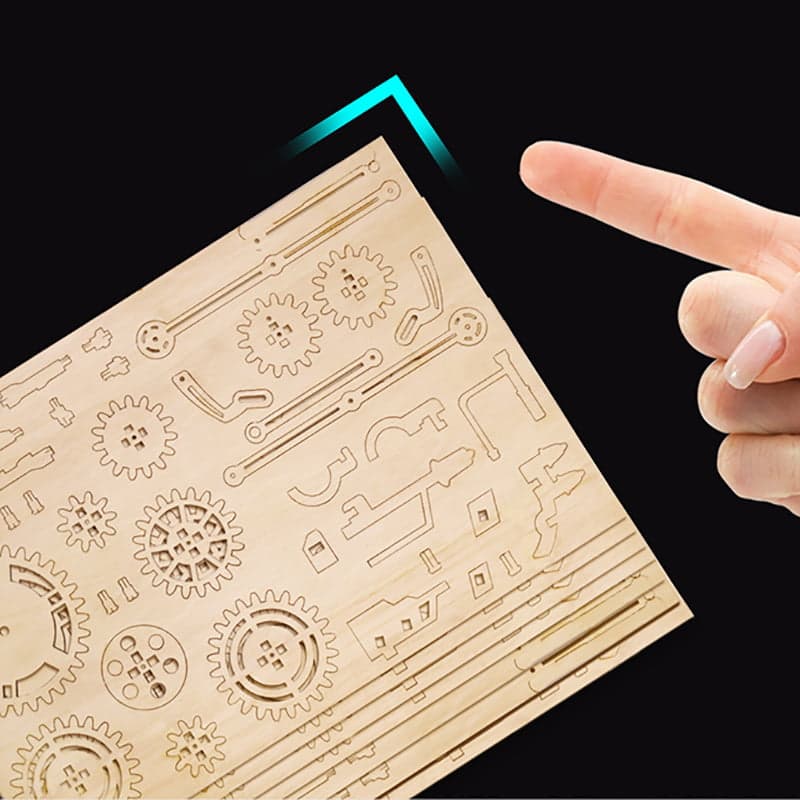 High precision steady-state laser cutting is adopted, and the process error is controlled within 5um, which is equivalent to 1 / 20 hair diameter.
Guarantee that all parts can fully fit and assemble, and each bayonet fits tightly.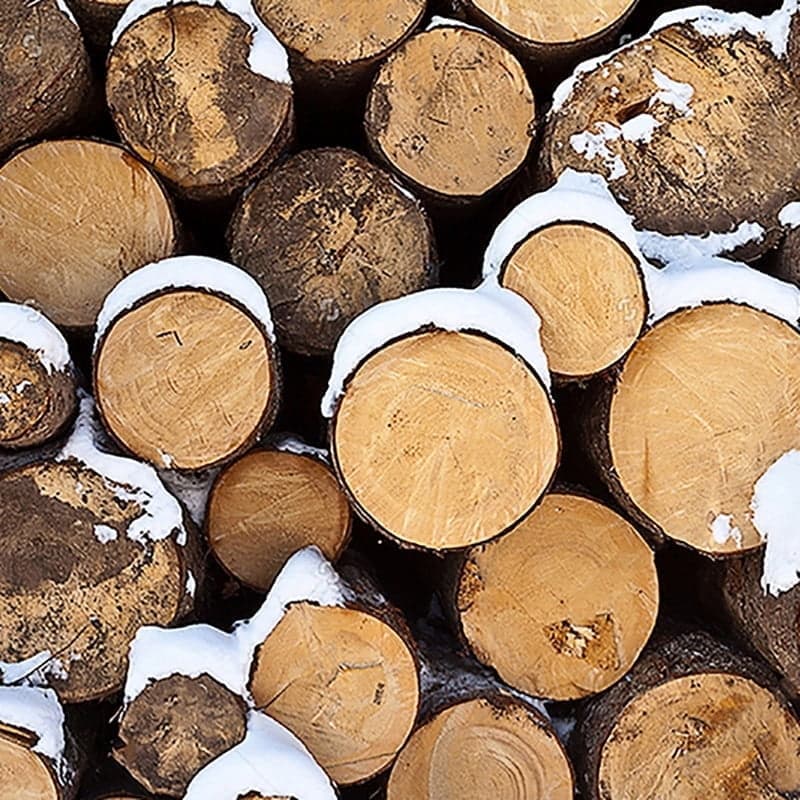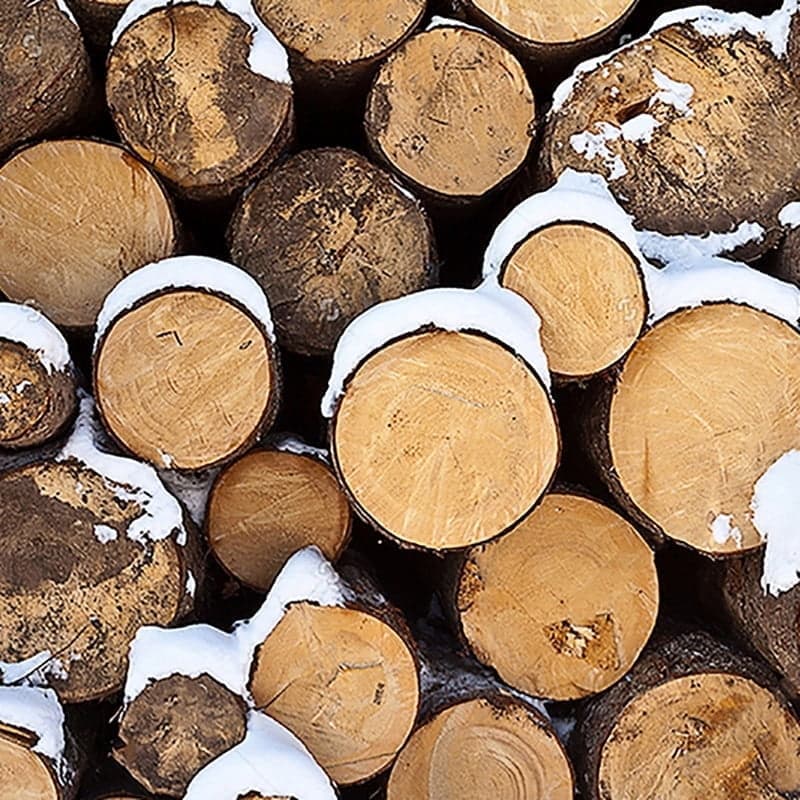 We choose basswood from the high latitude of the northern cold zone, which is strong and durable.
The wood grain is fine and uniform, showing silk luster, layered, wear-resistant, corrosion-resistant and not easy to crack.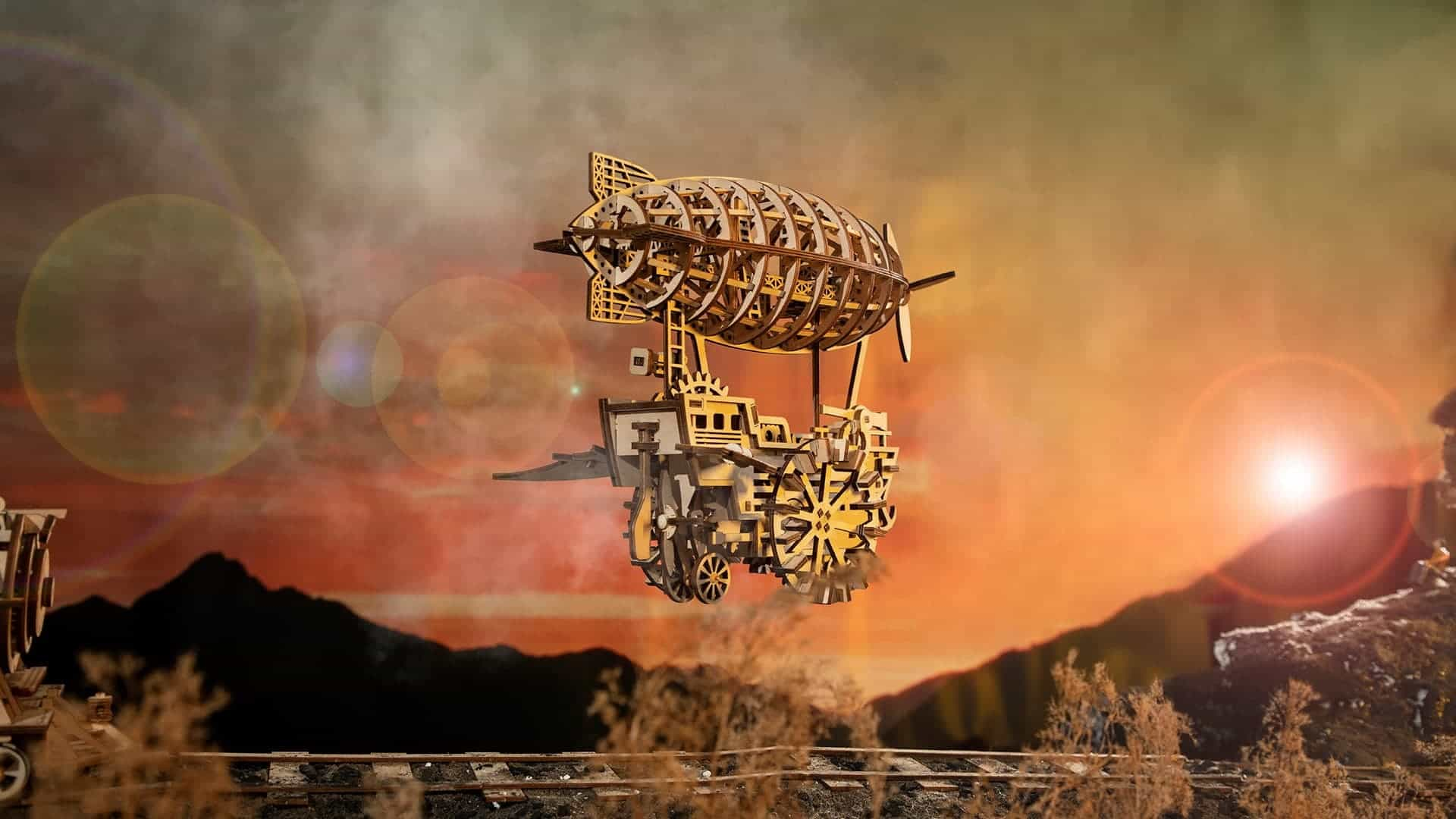 History of Airship
The airship is a modern aircraft lighter than air. It comprises a vastly streamlined hull, a pod under the hull, a tail surface for stability control, and a propulsion device. Large civil airships can also be used for transportation, entertainment, disaster relief, film and television shooting, scientific experiments, etc. For example, in the event of a natural disaster, a floating device can be launched quickly if the communication is interrupted. If the communication transponder is carried through the floating balloon, the mobile communication recovery of the whole disaster area can be completed in a very short time. Therefore, the airship is the primary fund for multi-purpose aircraft.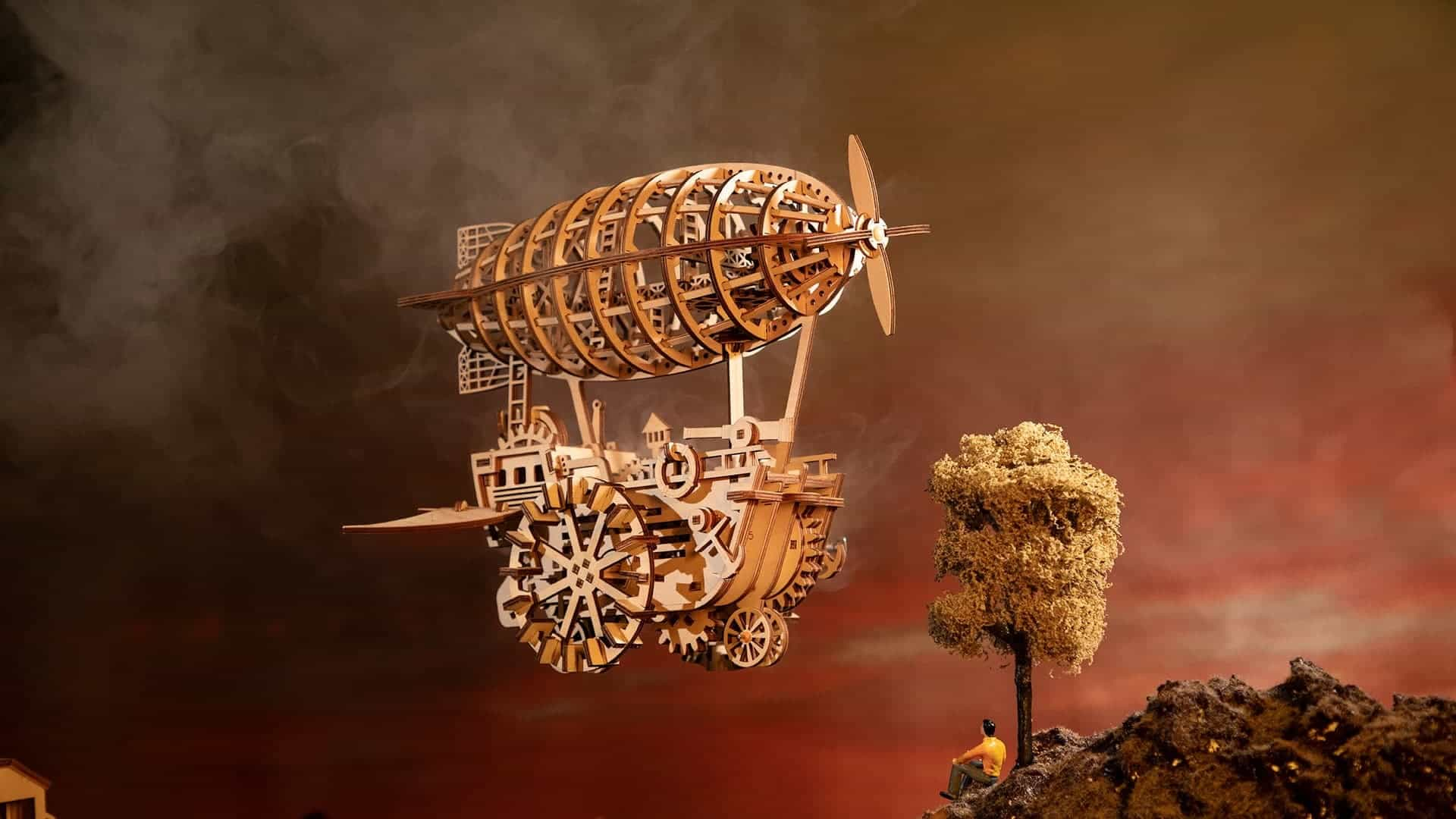 There are 349 parts total, and the assembled size is 300x215x250mm. The reappearance of the great invention of the 18th century is the crystallization of human wisdom in conquering the sky and a perfect interpretation of the human fearless exploration spirit in the unknown field. The whole model assembly process does not need glue. It is driven by gear and powered by a spring and spring hook to perform the movement process of the entire product. Geeks and high-end precision model lovers deeply love it. The product is equipped with a small mechanism of ingenious thinking. It is an interesting colored egg carefully set by our designers. It is more interesting to explore and play. Wait for you to uncover the secret!
Rewarding Assembly
The delicate model needs your patience and concentration. But the grand result will be rewarding.
A Great Gift and Worthy of Display
A best gift to someone special  gift or home decor for anyone.It will make a memorable gift that will be cherished forever.No one will refuse such a fairy house gift!
Detailed Instruction Book
There are clear and understandable pictures and texts in the manual. Take out the corresponding numbered wooden pieces and assemble them as pictures.In addition, we also have a detailed assembly video, which is posted on the official YouTube account.
Auxiliary Tools Included
In the package of  LK702 Airship Kit,auxiliary tools are included, including glue, tweezers, screws, and all mechanical gear pieces you will need. No need to drive to the store for additional pieces. Once you receive your kit, you can get started right away without ever having to step away from the project.